Migration and Nation
Our research is transforming understandings of how powerful migration forces and ideas about migration and 'nation' affect contemporary societies.
Our research examines how and why social groups migrate internally within different national contexts, including youth mobilities, gentrification, and education-led movements. We also explore the diverse factors underpinning the movement of individuals and social groups across international boundaries, such as human trafficking, asylum seeking, international student mobilities, and migration industries.
Loughborough University Nationalism Network
LUNN adopts a cross-disciplinary approach to the study of the nation(al). Building on Loughborough's rich history of work on nationalism, notably Michael Billig, LUNN examines how nations are made present rhetorically, practically, materially, and artistically in our societies. Originating in Geography & Environment, recent contributions include the book Everyday Nationhood and articles examining the face of the nation in Transactions of the Institute of British Geographers.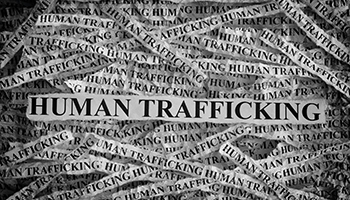 Relational geographies of human trafficking
Published in the Transactions of the Institute of British Geographers, Matej Blazek, James Esson and Darren Smith show how debates over human trafficking are limited by the normative portrayal of recruitment, transit and exploitation as distinct and sequential phases. Using in‐depth qualitative research with trafficked persons and a range of stakeholders in Slovakia and the UK they demonstrate the need to shift towards relational geographies of inequality, manoeuvring and im/mobility to understand human trafficking.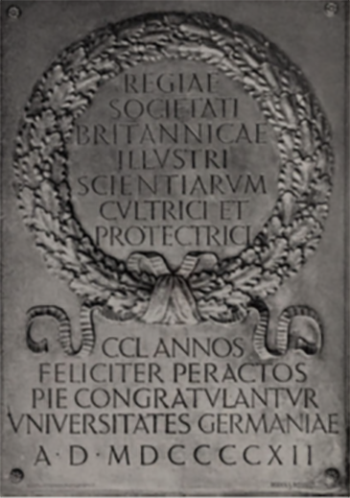 Unity in Bronze – The Royal Society
Published in the Royal Society Journal of the History of Science work funded by the Fritz Thyssen Foundation is revealing how universities in Germany united in the early twentieth century to practise German nationalism overseas. Connecting research on mobilities and the geographies of education this work traces how unity was inscribed in the proliferation of bronze tablets such as the one presented to the Royal Society on its 250th anniversary. It is an example of work conducted via the HistGeogUni research network.