Cities
We lead international research on cities and globalization, strengthening the theoretical base of global urban studies via new conceptual and methodological approaches for analysing cities and regions.
Home to the Globalization and World Cities (GaWC) research network for over 20 years, our cities research is recognised internationally for theorising and mapping new geographies of globalised urbanisation, advancing the development of relational approaches in urban analysis, and its empirical depth.
Globalization and World Cities (GaWC)
GaWC was established as a research group in 1998. Since then, it has become an international research network and the leading academic thinktank on cities in globalization. Today, the GaWC website hosts over 450 working papers and as an online platform it is visited annually by researchers, students and practitioners in 150+ countries.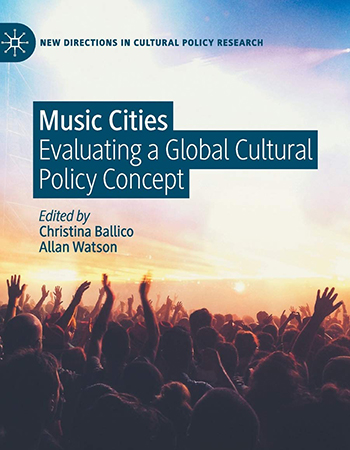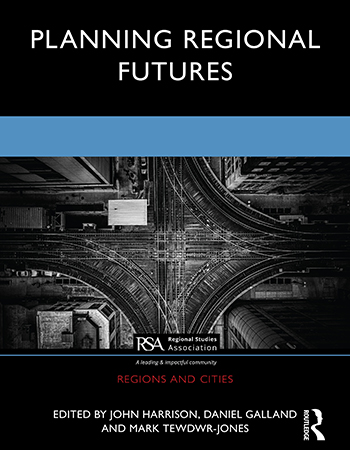 Planning Regional Futures
Planning Regional Futures is an intellectual call to engage planners in critically exploring what planning is, and should be, in how cities and regions are planned. The book is published alongside a second volume examining Regions in Evolution – A History of Regional Planning.