Hydroclimate, Risks and Resilience
Our work on extreme heat, urban flooding and catastrophe modelling aims to reduce the vulnerability of communities and strengthen the resilience of infrastructure to climate change and increasing hydroclimatic risks.
A distinctive feature of our research is understanding how multi-hazards significantly impact the modelling of hydroclimatic risk, including financial risk.
Previsico – Predicting and Preventing Flood Impacts
Our world leading flood nowcasting technology and statistical downscaling techniques are being commercialised in a multi-award-winning spinout company – Previsico. Founded in 2019 by Dapeng Yu and Avi Baruch (2018 PhD graduate), Previsico operates from Loughborough University's Science and Enterprise Park. They recently partnered with the Cabinet Office and Airbox Systems to provide surface water flood nowcasting for the new ResilienceDirect mapping platform (a world first) and secured a £700k loan from InnovateUK to target the US market.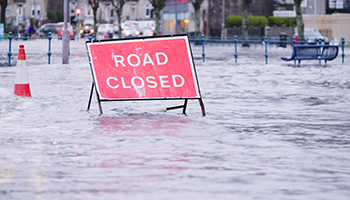 It's windy when it's wet: why UK insurers need to reassess their modelling assumptions
Working with the Bank of England, Met Office and (re)insurance companies, John Hillier's two NERC Knowledge Exchange Fellowships take research on compound multi-hazards and apply them to quantify likely losses and the implication of those losses for insurers and financiers. Roadmaps will then show how multi-hazard science can be embedded within the decisions of other key sectors.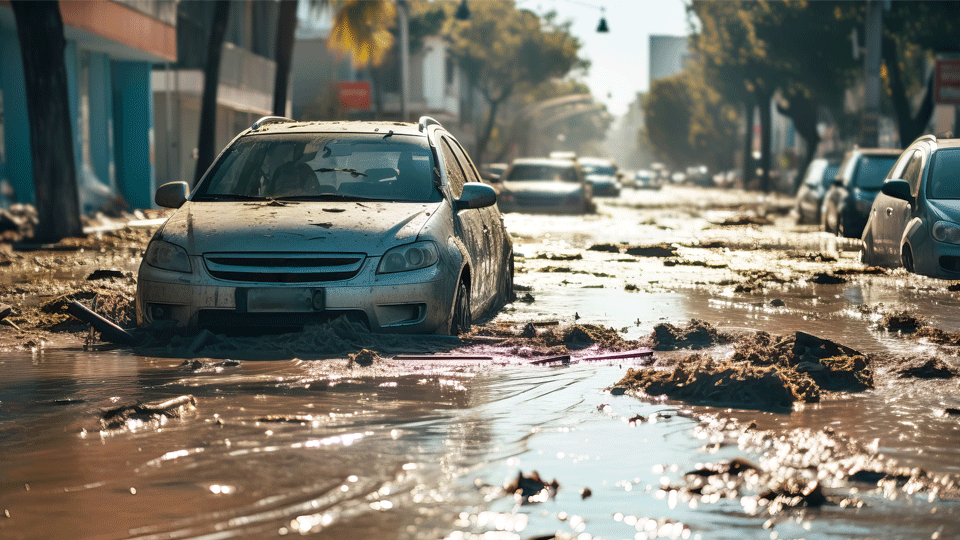 The evolution of global flood hazard and risk
Nearly one billion people are exposed to the risk of flooding in their lifetimes. Co-led by Dan Parsons, the EvoFlood project is a £3.7M NERC funded research programme addressing flooding, Earth's deadliest and most costly natural hazard, affecting societies across the globe.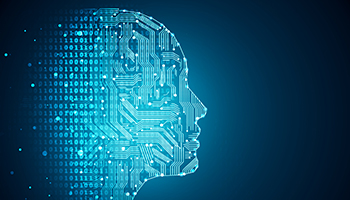 Technology Driven Next Generation Insurance
Working with an interdisciplinary team of academics, tech companies and manufacturers this £1.4M project is identifying and mapping the opportunities for AI-based innovation in the UK insurance industry. Our contribution sees John Hillier his knowledge of FinTech and insurance (as it relates to risks associated with multi-hazards) to best support the development and adoption of AI technologies.