Climate-Water-Energy
We are recognised for our world-leading interdisciplinary research around climate compatible growth and the provision of safe, low-carbon energy alternatives in the Global South.
We currently lead multi-year research programmes in excess of £75M, working with partners including the World Bank and the UK Foreign and Commonwealth Office. Our commitment to open research can be seen through involvement in the Global Electrification Platform which provide open-source energy, resource and spatial electrification planning tools in conjunction with the World Bank and Google.
Modern Energy Cooking Services
MECS is the ground-breaking £39.8M programme which is transforming the sustainable cooking sector from biomass to cleaner modern energy cooking systems. Funded by UK Aid (FCDO) this project is integrating modern energy cooking services into the planning for electricity access, quality, reliability and sustainability, to leverage investment in renewable energies (both grid and off-grid) to address the clean cooking challenge.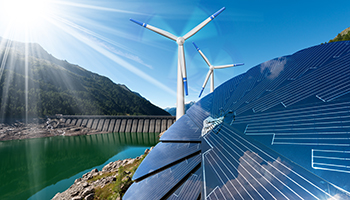 Centre for Sustainable Transitions: Energy, Environment and Resilience (STEER)
STEER is a new multidisciplinary research centre based in Geography & Environment. STEER capitalises on the £75M combined FCDO investment in the MECS and CCG projects, working with a range of partners, agencies and experts to drive forward a broader portfolio of research which includes climate change adaptation, resilient transformation, humanitarian engineering and water-tower hydrometeorology.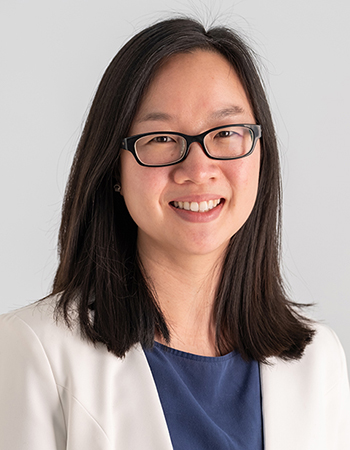 Enhancing Community Energy Resilience in Developing Countries
This 5-year Royal Academy for Engineering Research Fellowship involves creating more resilient energy systems using participatory design processes involving community members, engineers, government officials and research partners in both countries. It also involves designing tools that help engineers to engage with communities and build more resilient energy systems.