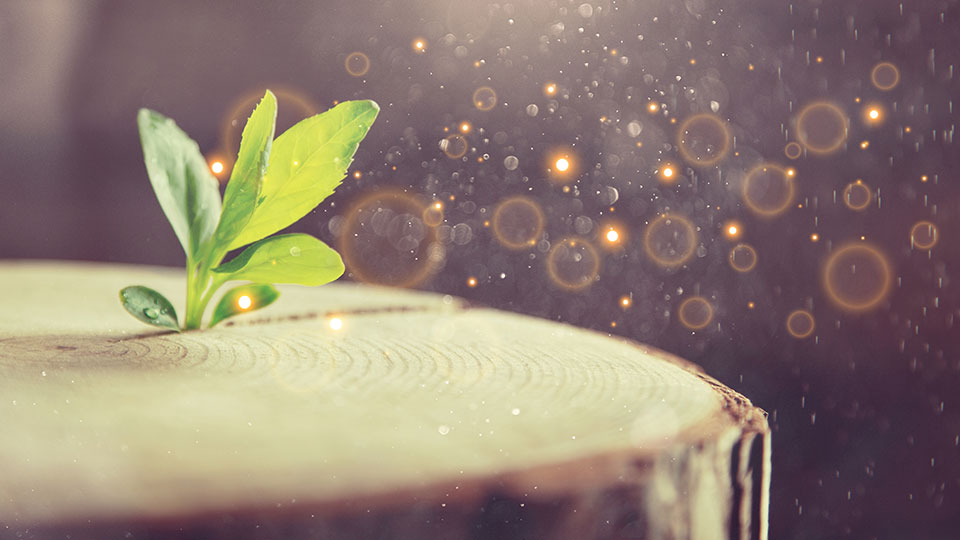 Gestation is an incontrovertibly universal yet deeply varied experience, with complex concerns arising recently through the rollback of women's rights, gestational inequalities and neo-natal trajectories, imbrication in neo-fascist discourse and novel methods for reproduction, kinship and care. It is a complex negotiation of culture, technology, biology and politics constituted relationally through entanglements of human and non-human agents and practices that extend beyond the flesh. Gestation forms an inherently interdisciplinary field, spanning sport, health and medicine, social sciences, politics and law, history, geography, design, arts and culture, with reverberations in (micro)biology and genetics, robotics and AI, post- and transhumanism, disability studies, critical race and queer and trans theory.
This roundtable focuses on bodies and technologies as sites of gestational realities, bringing together an exceptional group of international scholars to share their wide-ranging disciplinary perspectives on the Theme.
Bodies and Technologies is co-chaired by Dr Eleanor Morgan, School of Design and Creative Arts & Dr Emma Pullen, School of Sport, Exercise and Health Sciences, Loughborough university
Featuring IAS Visiting Fellows -
Dr Isabela de Oliveira Dornelas, Postdoctoral Fellow in Department III, Artefacts, Action, Knowledge, Max Planck Institute for the History of Science, Berlin
Professor Mary E. Fissell, Professor of the History of Medicine, Johns Hopkins University, Baltimore
Professor Hideyasu Shimadzu, Professor of Data Science, Kitasato University, Kanagawa
Professor Holly Thorpe, Professor of Sport and Gender, University of Waikato, Hamilton
Plus guest speakers from Loughborough University -
Dr Victoria Browne (Senior Lecturer in Political Philosophy, SSH)
Dr Emily Petherick (Senior Lecturer in Epidemiology and Biostatistics, SSEHS)

Lunch will be served before the event from 12:30pm, with the event starting at 1:00pm.
This event is hybrid format, please use the required booking button at the bottom of the page to choose either in-person or online attendance.
(Please note that in-person spaces are limited and booking is required, so we can manage numbers for catering and also the space inside International House)
By booking a place at this event, attendees agree to behave in a respectful manner such that everyone feels comfortable contributing as they wish. The IAS reserves the right to eject anyone who does not abide by this policy.
IAS seminars are typically recorded, minus any Q&A sessions at the end, again to encourage contributions. The recordings are then uploaded to our website on a Fellows bio page and/or Programme page, along with our IAS YouTube Channel. If you are not able to attend a seminar live, please do still register as we will email everyone who registered to let them know once the recordings are made available.
Contact and booking details
Email address

Cost

Free

Booking required?

Yes