Institute of Advanced Studies
About the Institute
The Institute of Advanced Studies (IAS) aims to promote an outstanding, interdisciplinary research environment at Loughborough by supporting collaborations with leading international scholars from other institutions.
It brings high profile leading researchers to the campus to collaborate with University staff and host formal and informal events, such as public lectures, academic conferences and postgraduate workshops.
The IAS aims to support both focused and free-ranging research initiatives across the entire University. Under the leadership of our director, Professor Marsha Meskimmon, the IAS will run three themes over the next academic year – Motion, Nation and Geometry – in addition to a vibrant Open Programme. Each theme will be managed by a team of academics from across campus under the guidance of an academic lead.
Motion
Motion is the annual theme, with events taking place across the whole academic year.
It is being led by Professor Chris Harwood, of the School of Sport, Exercise and Health Sciences and it will explore different concepts of motion, extending beyond individual movement to encompass forms of transportation, assisted living, personal comfort, life course changes, performance and precision engineering.
Geometry and Nation
Geometry and Nation are semester themes, with a core mass of activity taking place in each semester.
Led by Dr Hamid Ahmadinezhad, of the School of Science, Geometry will focus on geometry as a central pillar of modern science, with applications ranging from within mathematics and theoretical science to geometric design and security.
Nation will explore the continuing salience of the nation, both as a cohesive and a divisive register, in shaping the kind of responses people give to specific events. The theme will be led by Dr Marco Antonsich, of the School of Social, Political and Geographical Sciences.
Open Programme
We will also run a competitive annual 'open programme', in which bids can be made to support any one-off visits from, or events involving, leading international scholars. This process will run twice yearly.
The IAS is an exciting new development in the research environment of the University, but its success and direction will depend on the enthusiasm and engagement of all. We welcome all suggestions about shaping the future direction of the Institute. It is your IAS.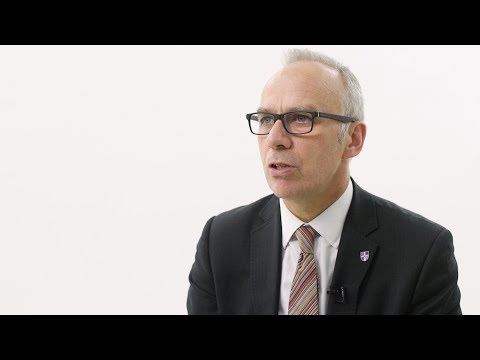 Professor Rothberg outlines how the Institute of Advanced Studies fits into Loughborough's Research Strategy.
Further information