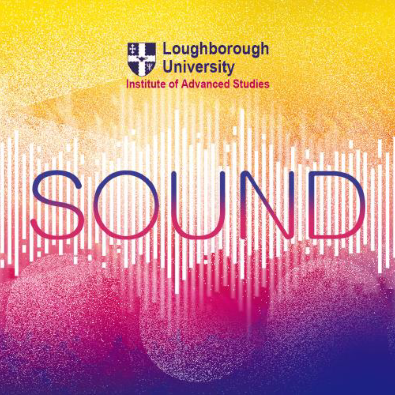 Are you listening? Acoustic environments and the politics of sound, noise and silence
June 2020
Sound Summit 3 rounds up the IAS annual Theme with a fascinating discussion exploring how sound can create the conditions needed for new political, ethical and ecological thinking to emerge. Convened and Chaired by Allan Watson (Loughborough University) and Johanna Hallsten (London Metropolitan University), an esteemed panel of international Fellows led the dialogue for this sold-out event and we are pleased to be able to host a recorded version on our website for those unable to attend on the day.
Visiting IAS Sound Fellows Professor Salomé Voegelin (University of the Arts London), Professor John Levack Drever (Goldsmiths), Dr Ricciarda Belgiojoso (Università Milano Bicocca) and Dr Leah Barclay (USC Sunshine Coast) were part of the webinar which took place in June as the final part of the Sound Summit series.
The webinar sought to emphasise the importance of sound and sound art to human interactions with, and understandings, of their environment. The discussions focussed on the distinctions between sound, noise and silence; the politics of listening; sound and noise as they relate to particular soundscapes and environments; and the ways in which to more critically engage with sound through combining academic research and artistic practice.
The 'Sound' theme is one of the annual themes (2019/20) of the Institute of Advanced Studies (IAS), Loughborough University. The Sound team is composed of twenty members from six different disciplines. We plan to host the third Sound Summit in June 2020.