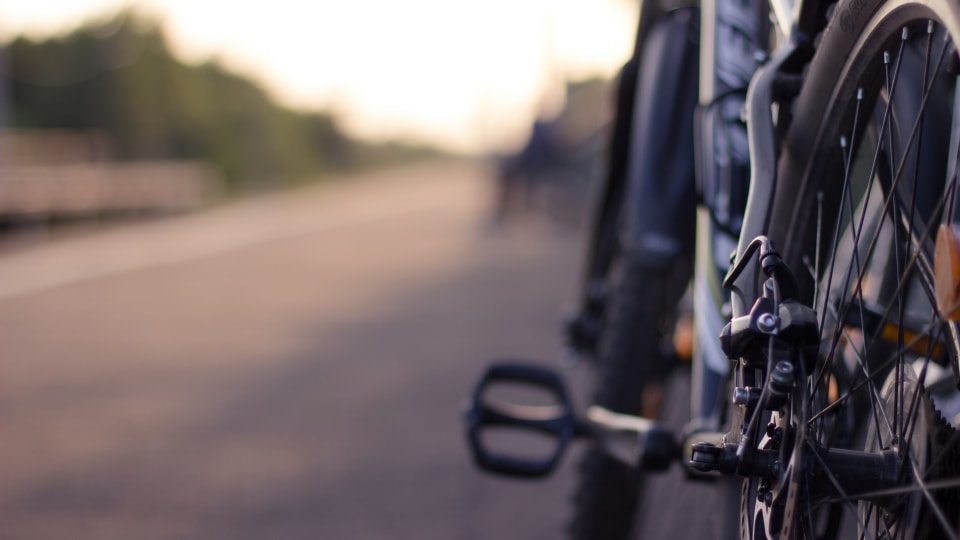 Active travel can have numerous benefits. It's affordable, delivers significant health benefits, has been shown to improve wellbeing, mitigates congestion, improves air quality and has no carbon emissions at the point of use. Building this into your commute can be a great way to get your daily exercise.
The Estate Strategy is also clearly focused on the development of integrated campus planning and infrastructure in its quest to reduce vehicles on campus and manage car parking. The strategy proposes pedestrianisation within the Village and the improvement of public realm with enhancement of the existing cycles routes on campus to provide physically connected cycle routes.
Cycle facilities, including parking, showers and changing facilities are provided in numerous locations across campus and can be seen here on the main University map.