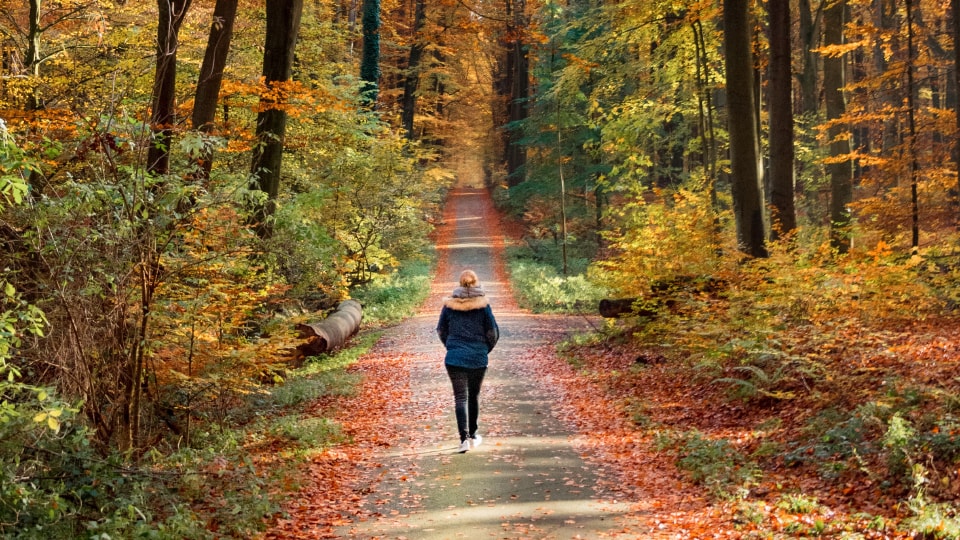 Loughborough University is committed to improving transport options for its staff, students and visitors and promoting more sustainable forms of transport.
There is a successful and robust Travel Plan in place which supports delivery of several targets and objectives in line with planning obligations. The main objective of the Travel Plan is to reduce single occupancy vehicle (SOV) use to, from and across the main campus whilst encouraging use of sustainable modes of transport.
The Travel Plan is a requirement for planning purposes, to demonstrate that The University have considered the impact of its planned growth and development and are taking action to ensure growth is sustainable. As such, this travel plan is a working document that evolves following monitoring and review period every five years.
The plan is designed to act as a guidance for The University and set out measures to encourage walking, cycling and the use of public transport as principal means of commuting to university for work, study and for travel by staff on University.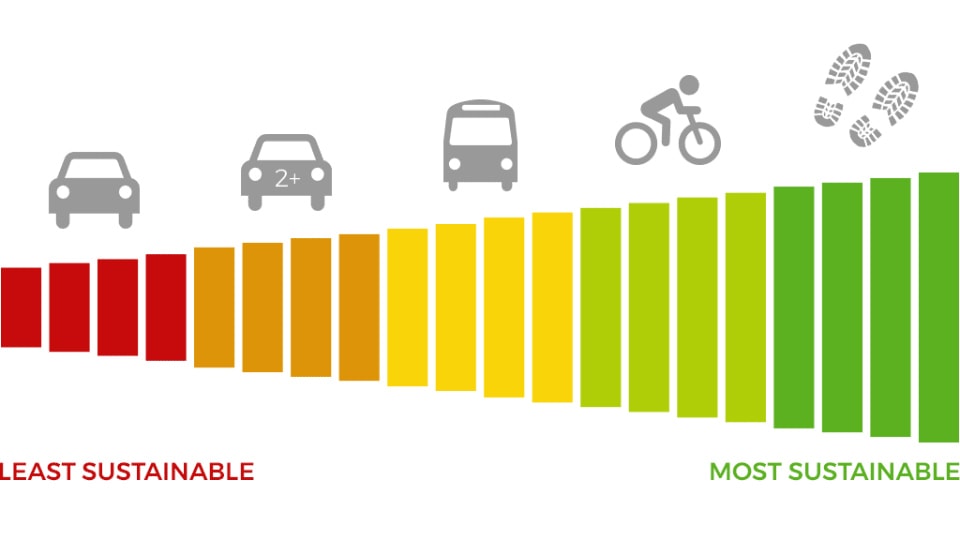 How can we make a positive impact by travelling sustainably?
Environmental: By travelling sustainably, you will be helping to reduce congestion, improve air quality and reduce the amount of carbon that is released into the atmosphere.
Health and Wellbeing: Active transport is an easy and convenient way to build physical activity into daily routines.
Financial: Travelling sustainably can save both the individual and University a significant amount of money.