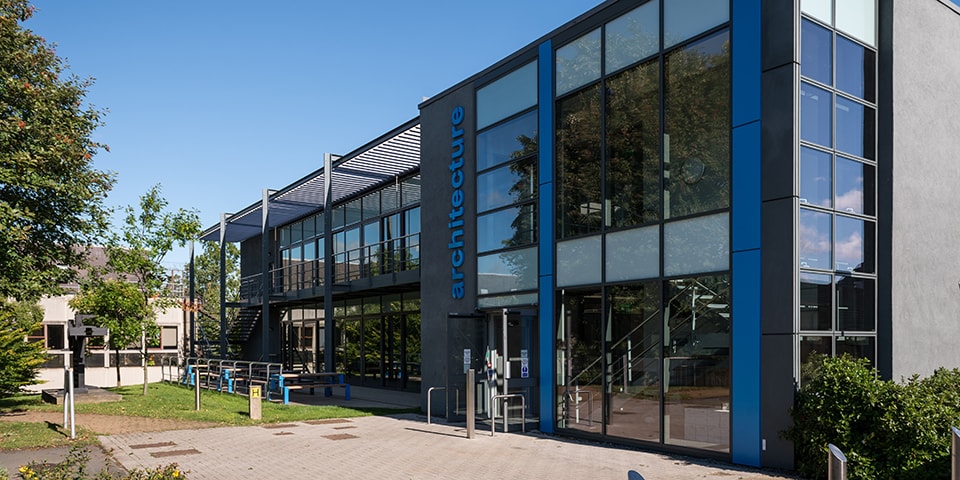 The Project Management Office (PMO) provides a holistic estate project delivery service to gain efficiencies, standardise systems and processes, control project delivery and improve quality.
Services include project planning; resource management; governance and reporting; risk management, stakeholder management and communications. The PMO is divided into three sections;
Capital Major Projects
Capital Projects involve the strategic planning, procurement, delivery and handover of major projects with a value greater than £1 million. This ranges from construction of new buildings to refurbishments.
Capital Minor Projects
Incorporates work between the value of £50k to £1 million and involves the refurbishment, enhancement and adaption of existing buildings and infrastructure.
Capital Long Term Maintenance Projects
Capital Long Term Maintenance (LTM) is defined as work of a non-routine nature generally costing £50k or more, which is required where building or engineering elements have failed, are in imminent danger of failing, or no longer comply with legal requirements.
Space
Space Allocation - The allocation of space is determined by the Space Allocation Sub-Committee. The Sub-Committee sanctions usage by allocating available space to meet the resource requirements of the University.
Transparent Approach to Costing (TRAC) - TRAC is the methodology developed for HE to help cost activities. One element of this is how space is used, the estates costs of academic schools are attributed to Teaching, Research and Other.
Learning Environment - To report the condition, usability and the accessibility of teaching rooms.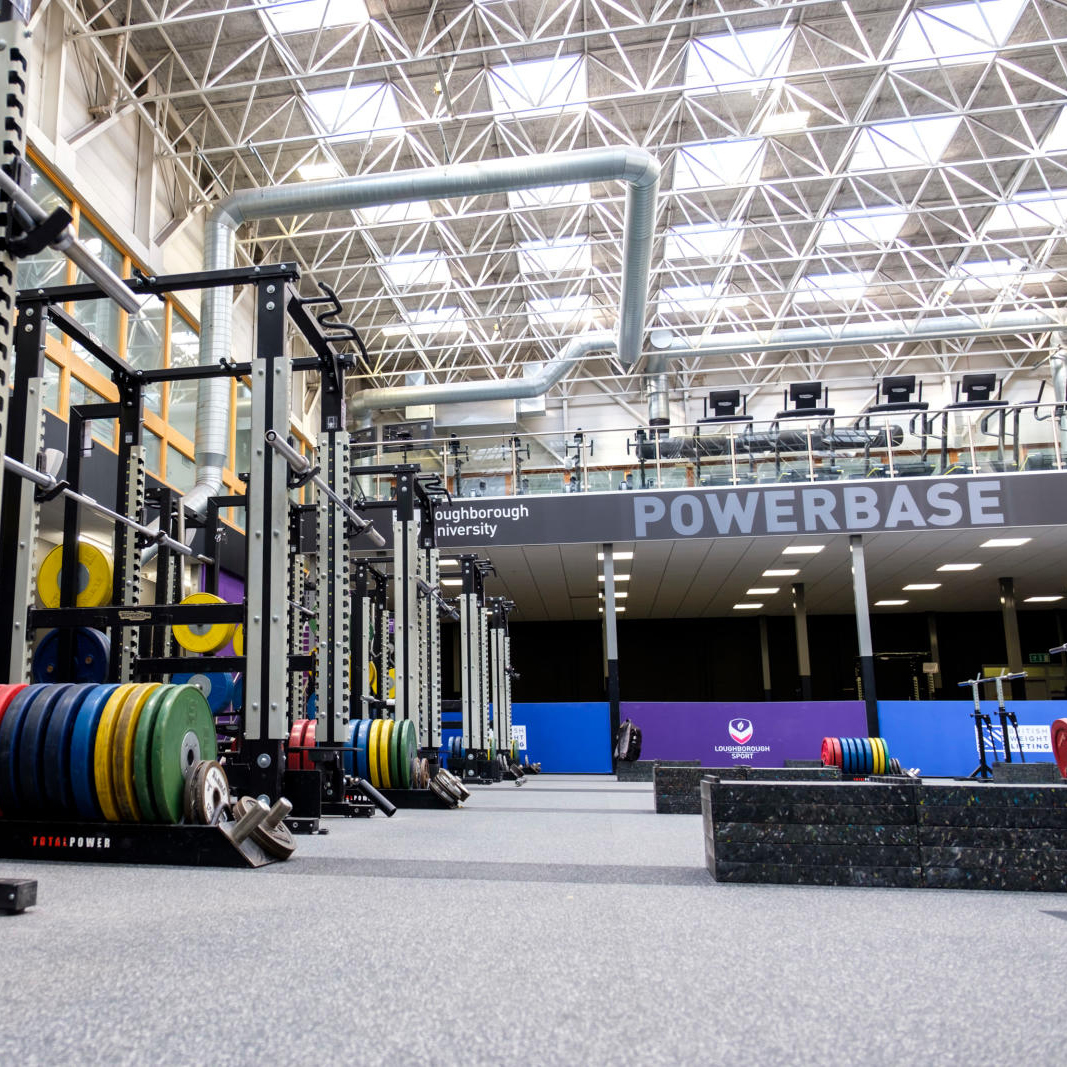 Powerbase Gym Extension
Powerbase is quite simply designed to maximise athlete potential, through its state of the art equipment, free weight areas, weightlifting platforms and dedicated cardio floor. The new multi-million pound extension opened in 2023 creates a new combined space of 3,200m2, making it one of the world's largest elite strength and conditioning environments.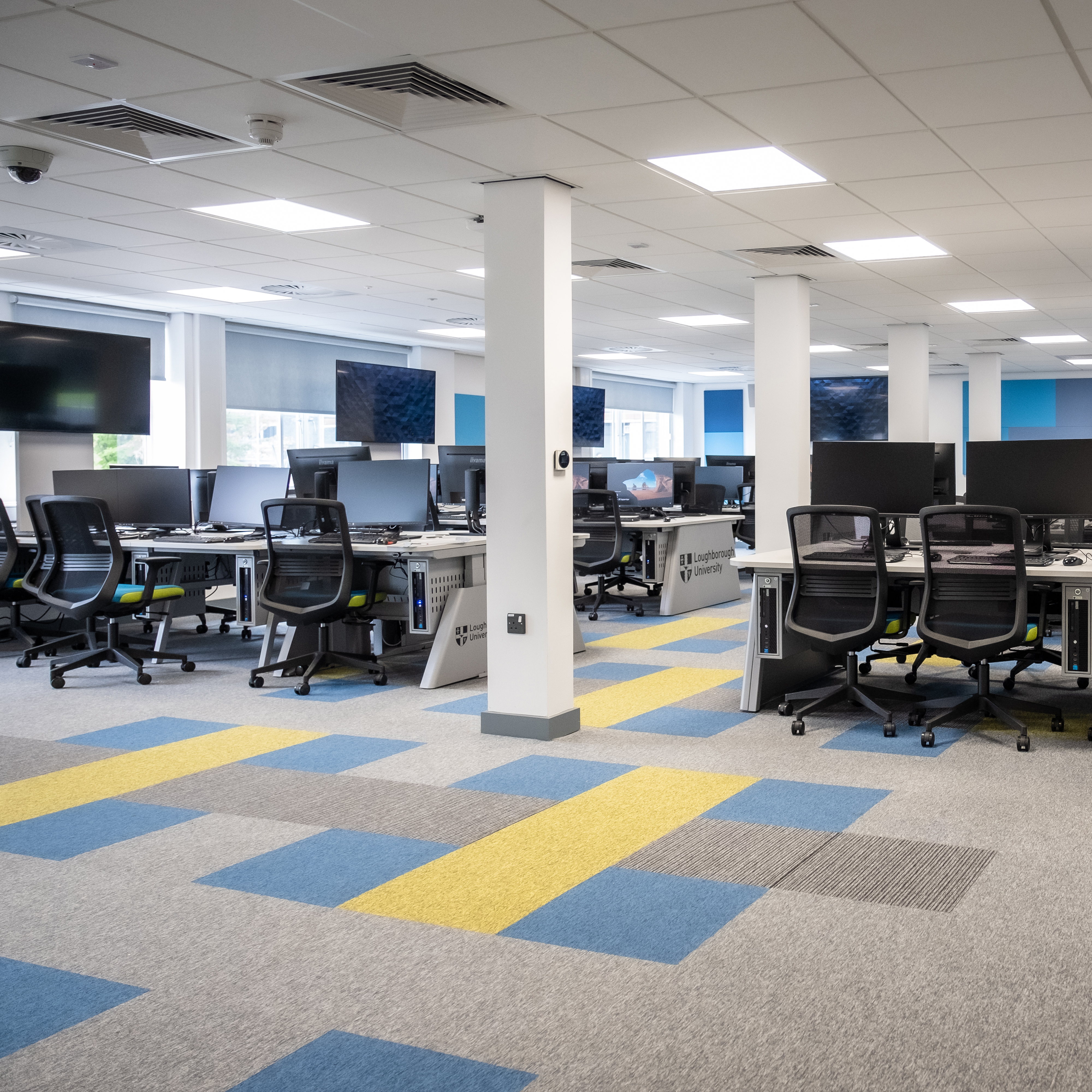 Wavy Top
Refurbishment work to the value of approx.£500k was carried out in the Wavy Top building to create a new IT Lab and meeting room space.
The project developed both formal, informal and circulation space to better meet the University's current and anticipated needs and has created a consolidated teaching and learning area. The new IT Lab is located on the first floor within the Wavy Top building.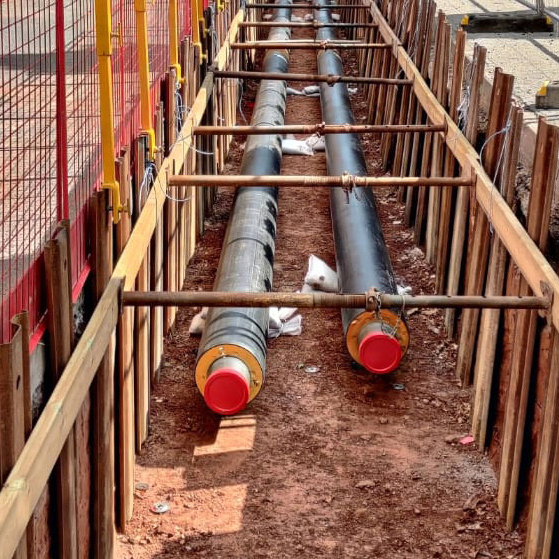 Heat Network Reconfiguration
Vital Energi were appointed directly by the Loughborough University to assist in the diversion of, and the installation of new services in and around the John Cooper and John Clements Buildings. Both are due to be demolished in early 2023 to make way for a new, larger development. In order to achieve this, the existing heat network and comms network needed to be re-configurated to divert from between the two buildings to run around both buildings.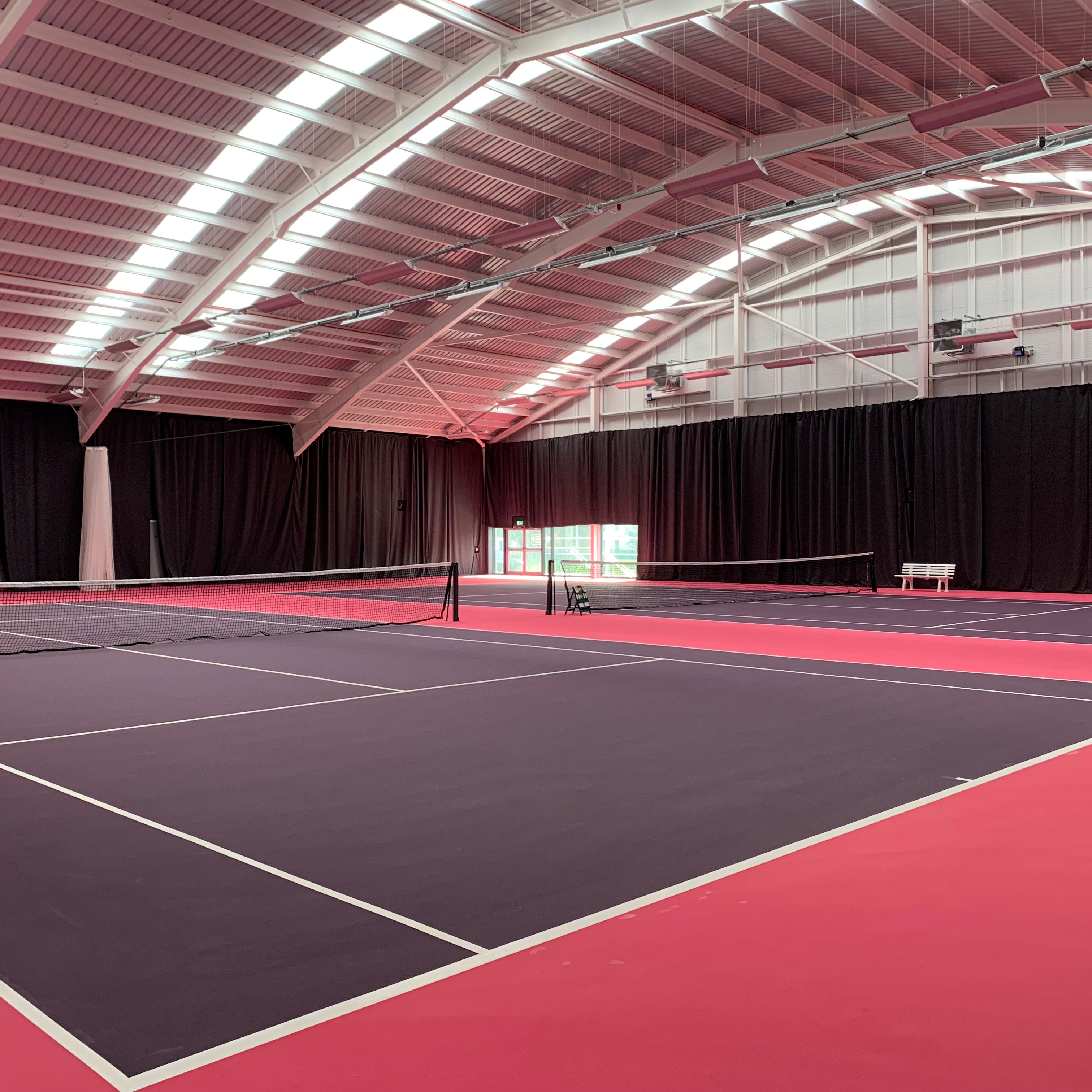 Tennis Centre Extension
The new Dan Maskell Tennis Centre extension has provided new indoor tennis courts and squash court facilities. The new facilities are located alongside the existing tennis centre and near the badminton centre, thereby creating a dedicated environment for racquet sports on the East Park of campus.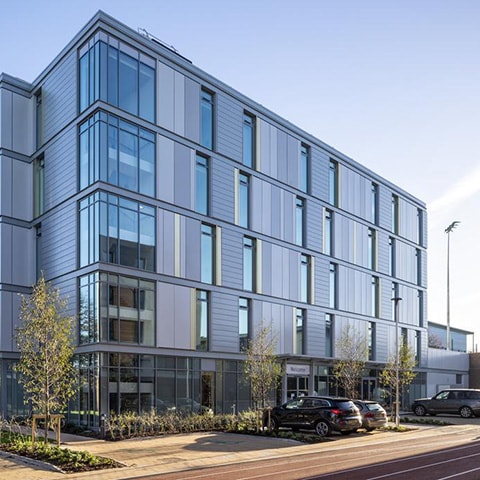 Elite Athlete Centre
‌The Elite Athlete Centre and Hotel has 44 twin ensuite bedrooms, including 20 cutting-edge altitude rooms. These rooms allow athletes to adjust the climatic conditions, enabling them to sleep in environments that simulate altitudes of up to 5,000m (the equivalent of Everest base camp) while being able to maintain their regular low-altitude training programmes.
The Elite Athlete Centre and Hotel also has a specialist nutrition room to meet athletes' complex dietary requirements.
Claudia Parsons Hall
Claudia Parsons Hall is our newest hall of residence a result of almost £50 million investment in our Student village. Our first hall named after a woman, Claudia was an English engineer, adventurer and graduate of the university. Built with the aim to promote an active campus, it has a bouldering wall, trampolines and other fitness equipment. To protect native species in the area, the hall is filled with plants and greenery promoting our biodiverse campus.
Located in the village, Claudia Parsons is in the heart of campus and close to lecture theatres, sporting facilities and the Students' Union.
Claudia Parsons is now officially open and we're looking forward to welcoming over 400 students to live here in September.