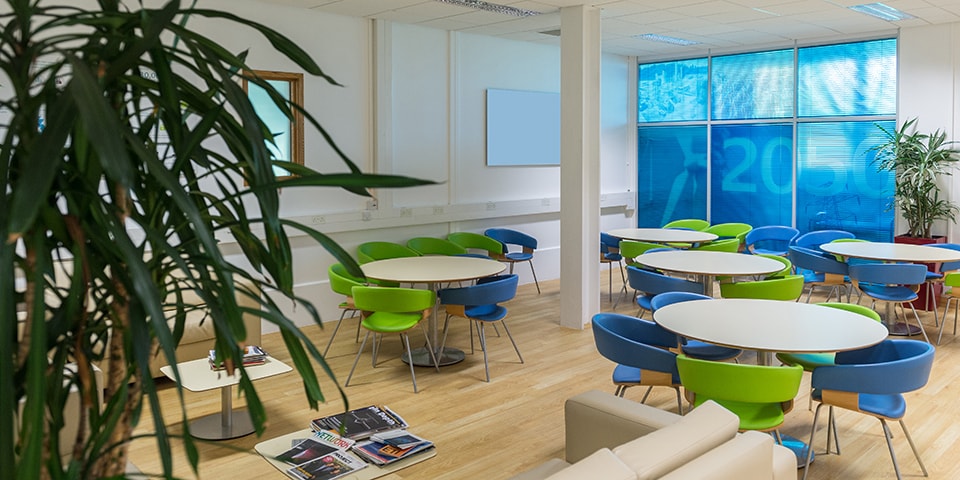 Estates and Facilities Services deliver a planned maintenance function across the campus for a range of building infrastructure plant and equipment. The purpose of planned preventive maintenance is to reduce reactive maintenance by keeping assets in a safe and fit for purpose condition, reducing breakdowns and failure rates to improving performance and reduce overall costs.
Planned maintenance is to manage and extend the lifecycle of equipment but may also be a compliance requirement to satisfy statutory and legal obligations. The work is scheduled in advance and can range from weekly to annually depending on equipment and risk. It is not expected for University colleagues to request this function unless there is a specific need due to a change in equipment. This should be arranged in advance by the School or Professional Service.
Planned maintenance is not to be confused with reactive maintenance, where assets have failed and need repair. Reactive maintenance should be logged through the Archibus Service Request system.