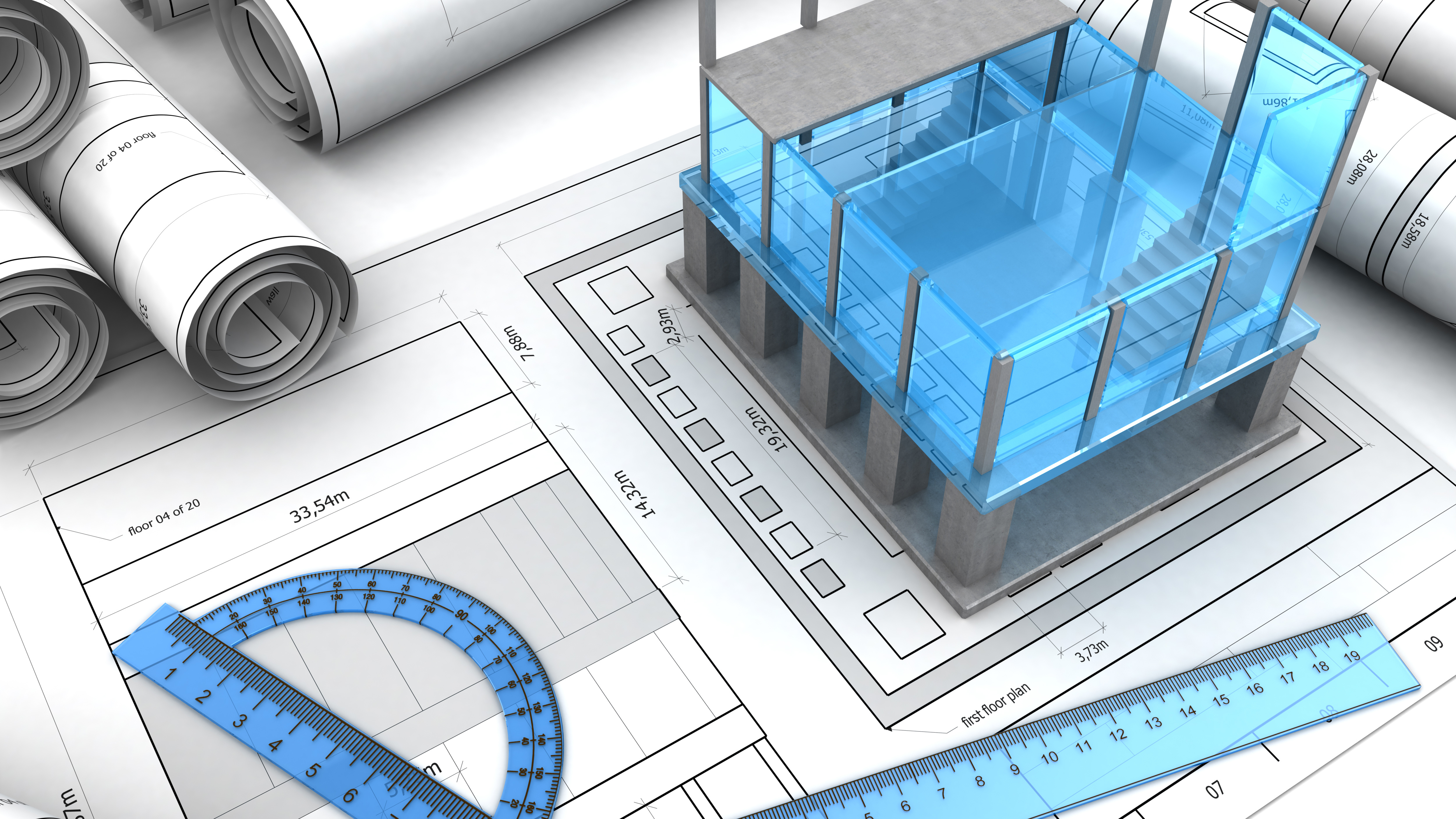 The Space and Information Team are responsible for the data for the university estate for space planning, estate data compliance, asset management and developing information systems and associated processes.
Space Management Team
The team are responsible for the accuracy and quality of the estate data held on Archibus. This includes the maintenance of the CAD drawings and floor plans for a combined total of 127 academic, support and commercial buildings and within the residential estate an additional 11 halls of residence comprising of multiple blocks. This is across both Loughborough and London campuses covering 440 acres. Archibus is used as a planning tool to help manage, analyse and model space for the following activities;
Manage University accommodation allocated to Schools and Professional Services
Evaluate space proposals made by Schools and Professional Services to the Space Allocation Sub-Committee
Assist in space design briefs and support strategic planning of the campus
Report estates statistics to HESA and other external bodies
Provide relevant information to benchmark against other HEIs
Report on the space allocated to School or Professional Services to Finance on an annual basis to inform space charging.
Other Services
Space allocation
The allocation of space is determined by the Space Allocation Sub-Committee. The Sub-Committee sanctions usage by allocating available space to meet the resource requirements of the University.
Space validation
An annual review of space use and holdings undertaken on an annual basis. This is reported to Finance for internal charging.
Transparent Approach to Costing (TRAC)
TRAC is the methodology developed for HE to help cost activities. One element of this is how space is used, the estates costs of academic schools are attributed to Teaching, Research and Other.
The Information Team
The team provide a support function to the wider Estates and FM department and support and maintain of the FM requisition system for reactive maintenance and minor works, this includes;
Maintain and develop the Archibus system for reactive and preventative maintenance requests
Administer the Compass system for water compliance management
Maintain equipment registers for business and compliance purposes
Document management, including compliance certification and project handover files
Produce data and reports for management information