Meet the research students
Developing innovative ways to turn biomass into fuel and platform chemicals.
The SlowCat student researchers have backgrounds across a range of specialisms within science and engineering.
They are applying their diverse knowledge and expertise to explore ways of processing biomass to create fuel and platform chemicals, effectively and sustainably.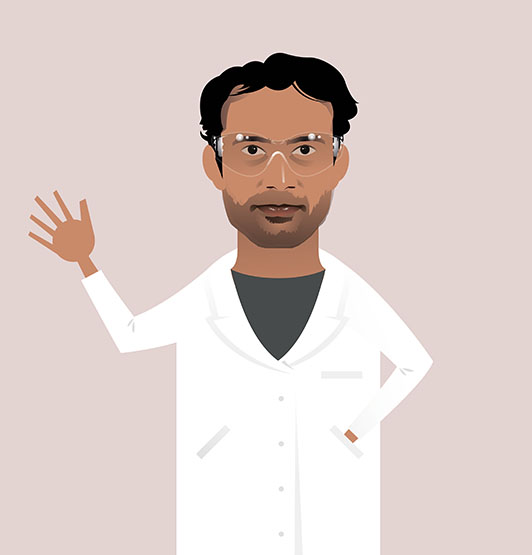 Muhammad Zeeshan Asad - Chemistry
My research is in the field of carbon capture, storage and use. I'm looking at the design of heterogenous catalysts to enhance the efficient conversion of carbon dioxide into methanol – a valuable chemical that is widely used as a fuel and fuel additive. It's good to know that my work is helping to reduce industrial carbon emissions and protecting the environment.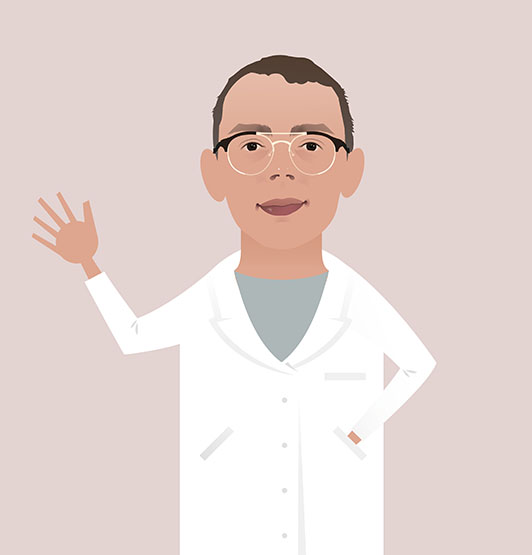 Will Chartier - Automotive Materials
Rare earth metals are expensive and unsustainable. So, we need to make sure we are as efficient as possible in their use or find alternatives. Using graphene oxide to anchor rare earth nanoparticles opens new possibilities in catalyst efficiency. I'm thrilled to be part of the development of this cutting-edge technology.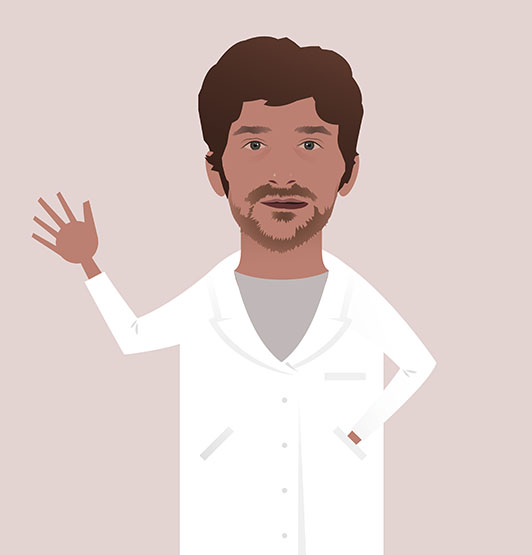 Andrea De Zanet - Materials Science
Catalysis research is fascinating! Understanding a catalyst's properties to optimise its performance is really exciting. I'm designing new catalysts – using transition metal carbides – for the green production of hydrogen to power fuel cells that generate electricity and heat.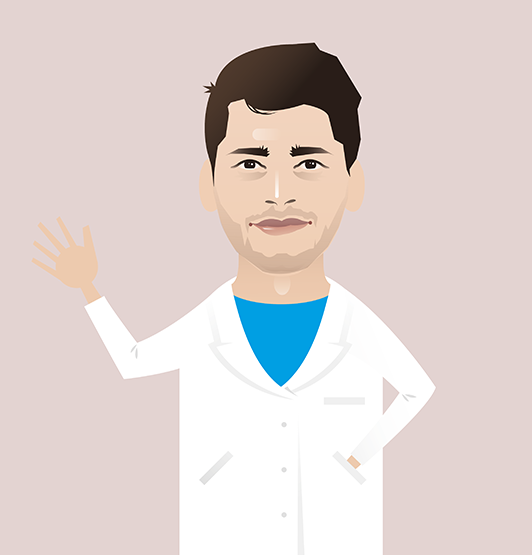 Daniel Miramontes Subillaga - Chemical Engineering
I'm working in the field of catalysis and particle technology, focusing on the large-scale manufacture of catalysts. My aim is to establish sustainable ways to produce large quantities of catalysts in a cost-effective manner that has minimal impact on the environment.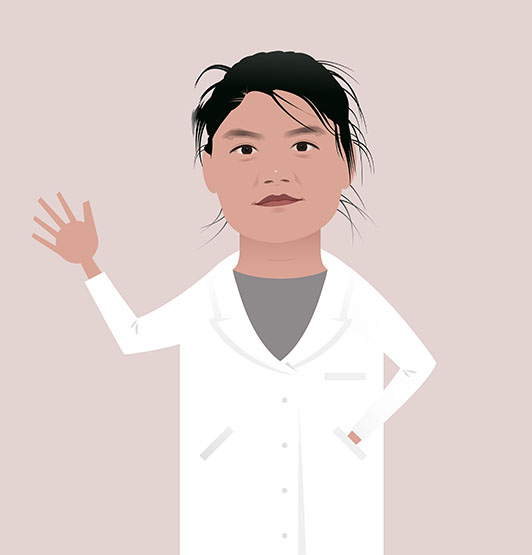 Xuetong Pei (Helen) - Chemistry
I'm focusing on the design of robust catalysts that will create butanol from biomass. Some catalysts are very good at this, but are damaged in the process. I want to create a catalyst that will effectively create the butanol, but isn't damaged so that it can be used time and again – making it economical and sustainable.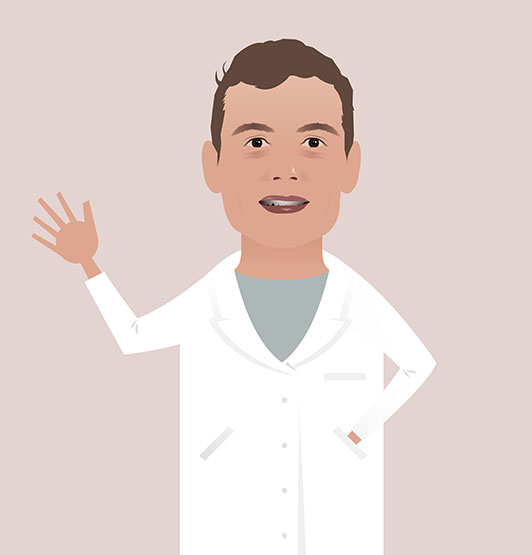 Sam Wallbridge - Chemistry
My research focuses on the design of catalyst materials for the manufacture of butanol from biomass. Using computational modelling – to predict a material's characteristics and performance as a catalyst – I'm able to speed up the design process. It's imperative that we find alternatives to fossil fuels – and I love being part of the fight against climate change.