Discover more
Whether you're interested in studying science or engineering for a sustainable future, supporting someone who is, or would like to find out more about our exciting research to transform biomass processing - there's plenty more to discover.
Undergraduate degree programmes
A greener future depends on skilled scientists and engineers.
Browse our subject areas for a range of degree programmes that offer state-of-the-art learning facilities, excellent teaching, and career-boosting industrial experience.
Parents and guardians
If you are supporting students of any age to research their Higher Education options, the School and College Liaison Team is here to help you make informed decisions.
Teachers and advisers
The School and College Liaison Team can support you in informing and enthusing students through in-person and virtual events as well as a range of free resources for Key Stage Three right through to Post-16.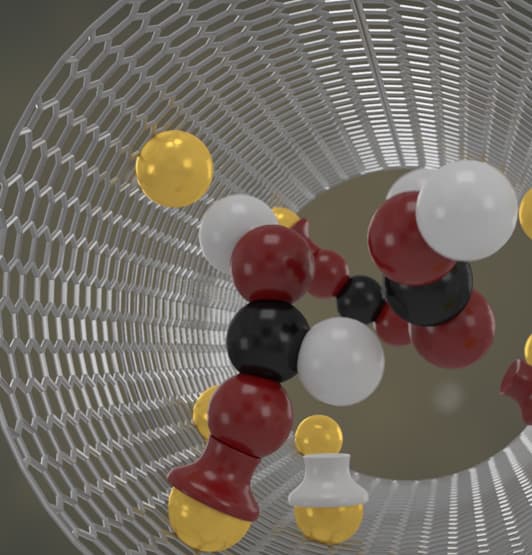 The research
From woodchip to liquid fuel, corn husk to shampoo and algae to trainers - a sustainable future is possible when you delve down to the atomic level. Meet the people who are designing and preparing catalysts for a greener future.
Meet the academic experts and student researchers