What is SlowCat?
Cross-cutting new research from Loughborough University to create catalysts using biomass for a sustainable future.
SlowCat – short for Securing a Sustainable Future using Low Dimensional Catalysts – is a Centre for Doctoral Training.
Based at Loughborough University, it is staffed by eight researchers whose expertise spans science and engineering.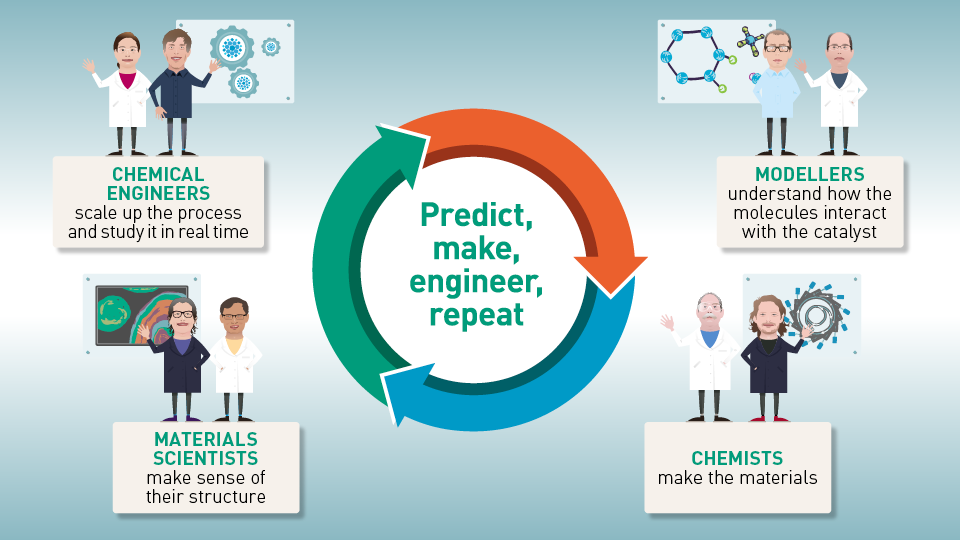 Their focus is the development of new catalysts that do this job effectively and sustainably – using biomass that would otherwise be thrown away – without causing damage to the environment.
To make this happen, the catalysts need to be designed in a very different way to traditional fossil fuel catalysts because biomass is chemically different to fossil fuels.
The SlowCat team have access to special facilities for analysing catalysts – investigating how they work and how their structure and properties are related.
With this knowledge, they will develop new catalysts that will process biomass more effectively and create the building blocks for sustainable fuels and everyday products.