Renewable Energy for Development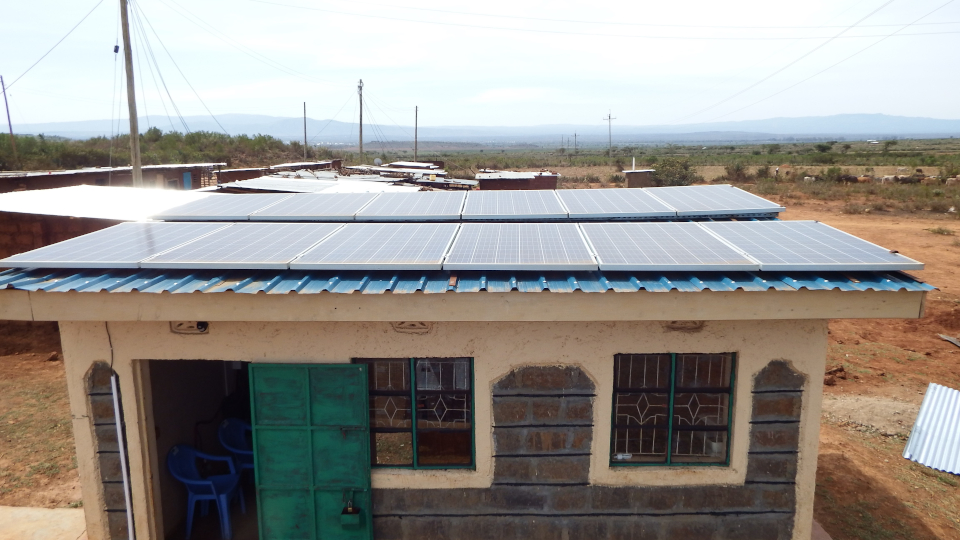 The Renewable Energy for Development Group is committed to contribute to meeting the objectives of Sustainable Development Goal 7, namely to ensure universal access to affordable, reliable and modern energy services, increase substantially the share of renewable energy in the global energy mix and double the global rate of improvement in energy efficiency.
Our Aim
Around 1 billion people do not have access to electricity. It is unlikely that this figure will fall significantly in the near future as population growth continues. Electricity is essential for development as the power can be used for lighting, irrigation, education, health care, communication and income generation. Reliance on kerosene lamps for lighting poses health risks, such as burns or inhaling fumes, and limits opportunities to study or work which require adequate light.
Furthermore, traditional cooking and heating using wood, agricultural residues and cattle dung on open fires is practised by 3 billion people. It is estimated that indoor air pollution causes 4 million premature deaths per year, particularly amongst the critical groups of women and children. In addition, fuel gathering takes a considerable amount of time, limiting other activities and taking children out of school.
The Group has installed energy systems in developing countries and worked with communities to provide long term sustainable solutions. Numerous academic papers have been produced as well as successful PhDs supervised.
Our Projects
Renewable Energy for Development - Our Facilities
CREST has established laboratory facilities to research, develop, design and test components, equipment, systems and appliances to help improve energy access and improve livelihoods and well-being in developing countries and other locations. The focus is on low energy, high efficiency and low power (LEHELP) solutions. These include:
AC power system test rig
DC power system test rig
Solar home system test rig
Remote monitoring system test rig
Warm room test rig
Solar water pump test rig
Light sphere pump test rig
High resolution solar radiation data modelling and analysis
Inverter and relay diverter water heating test rig