Productive use of DC solar power in Africa to improve the quality of rural life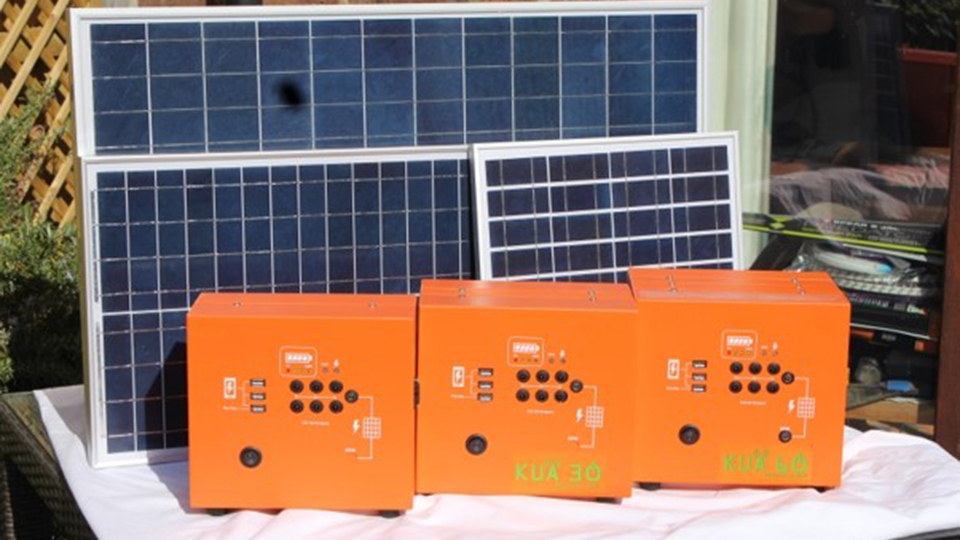 Improving the livelihoods of people with productive power can help meet sustainable development goals.
Our Aim
Working with Africa Power Ltd, the project aims to address the energy trilemma of clean, affordable and security of supply through the development of products and services using solar energy systems and services to allow for income generation and inclusion of disadvantaged people. Appropriate technologies will be taken to market for demonstration in Tanzania, Zambia and Uganda. The systems will be designed to be affordable to the rural poor. As part of the service model of Africa Power Ltd training in life-skills for entrepreneurship to sell and maintain the proposed systems will be undertaken, with gender mainstreaming.
Our Research
Building on previous feasibility studies by Africa Power Ltd, a priority of selected business models will be put through economic and technology tests, to identify 4-6 BinaB that can be developed, tested and released for field testing. Loughborough University will lead the technical development testing for BinaB making use of the test facilities and environmental chambers at CREST. In addition, improvements will be made to solar home systems.
Our Outcomes
It is expected that a range of business systems will be designed and tested in the field. Solar home systems will be improved with costs reduced and pay as you go functions developed.