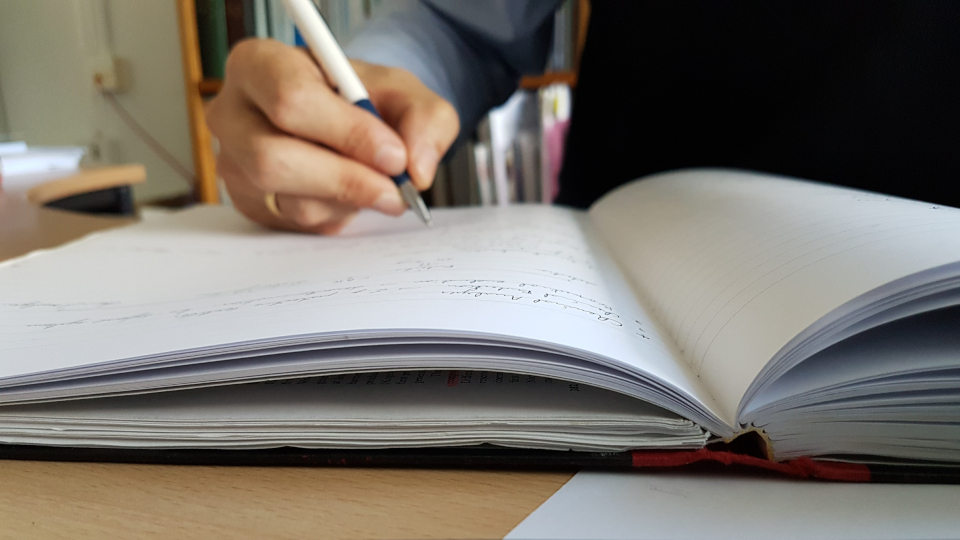 Prepare for a rewarding career in renewable energy
For over 25 years, our renowned MSc in Renewable Energy Systems Technology (REST) has been training professional engineers to work in varied roles across the rapidly expanding sustainable energy sector. The REST MSc's established global brand and reputation for the highest teaching quality standards means that our students are in high demand by leading companies world-wide. Additionally, as a REST MSc graduate you will be joining a global community of over 700 fellow CREST alumni.
Excellence in education
CREST is renowned for its innovative teaching and learning methods to give you the best possible master's experience. We also have our award-winning distance learning version of the course, which offers flexibility in terms of place, pace and learning mode. You can choose to study full-time at our Loughborough campus over one year, or if you have other commitments meaning you can't attend classes full time, you can opt to study part-time and online, typically over three years via our distance learning option. Since 2001, over 700 students across the world have chosen our distance learning option, and our rich array of learning and teaching resources mean that distance learning students are able to achieve the same outcomes as their full-time colleagues. As a testament to the quality of our programmes, both full-time and part-time distance learning options are fully accredited byThe Institution of Engineering and Technology (IET).
Excellence in research
As a REST master's student, you will become part of CREST's research community of PhD students and professional researchers, especially when you commence your individual research project. Many projects are sponsored by industry, overseas governments and institutions, and we provide our postgraduate researchers with state-of-the-art lab facilities. We also support and encourage publication of master's and PhD research findings in leading journals and as conference papers.
Testimonials