Caroline Appleton
I am looking into how mappings between symbolic and non-symbolic number representations form in early childhood, using a training study to examine the order in which these mappings form.
Emily Britton-Drewry
Optimising Learning of Multiplication and Division Facts in Schoolchildren.
Bustang Bustang
In My PhD studies, I am investigating how lower secondary school students in Indonesia solve probability comparison tasks, and how can we support them to improve their understanding and their probabilistic reasoning.
Charli Campbell
My research will investigate the extent to which general and quantitative reasoning skills are developed in Core Maths and AS/A level mathematics.
Hannah Davey
I am interested in the factors that affect progress in mathematics in 11-13 year olds, especially whether executive function skills can predict progress in mathematics.
Jo Eaves
My research is investigating the domain-specific and domain-general predictors of maths achievement using experimental techniques.
Chrissy Roberts
I am interested in number transcoding (the ability to map between number words, quantities and digits) in young children.
Serena Rossi
My research interests are related to the field of numerical cognition, working memory and emotional aspects related to academic achievement, including specific test forms of anxiety in school age children.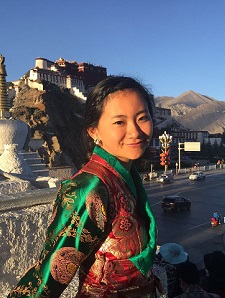 Tuya Sa
My research area is to investigate the nature of aesthetic dimension in both mathematicians and students' mathematical experience, to develop an in-depth and consistent theoretical framework of the impact of aesthetic in seeking mathematical understanding.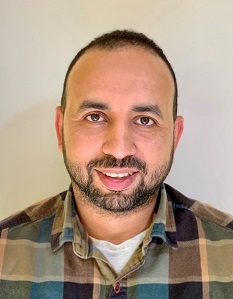 Usama Saad
I did my teacher training in the Further Education sector where I worked as a lecturer of maths. I joined Loughborough University in October 2020 after completing MSc Psychology in Education at the University of York. I am interested in the relation between language and maths and what are the difficulties faced by EAL learners when they study maths in English speaking educational settings.
Research: My current research is investigating the difficulties faced by EAL learners when they solve mathematical word problems.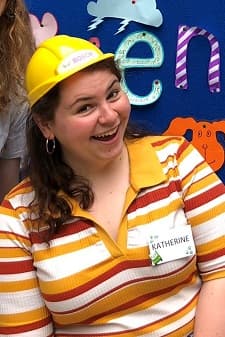 Katie Smith
In 2018, I completed a joint honours undergraduate degree in Mathematics and Linguistics at the University of York. I stayed in York and completed my masters in Developmental Cognitive Neuroscience in 2019. In January 2021, I started studying at Loughborough University. I am interested in language and mathematics; specifically, how different language systems can influence mathematical education.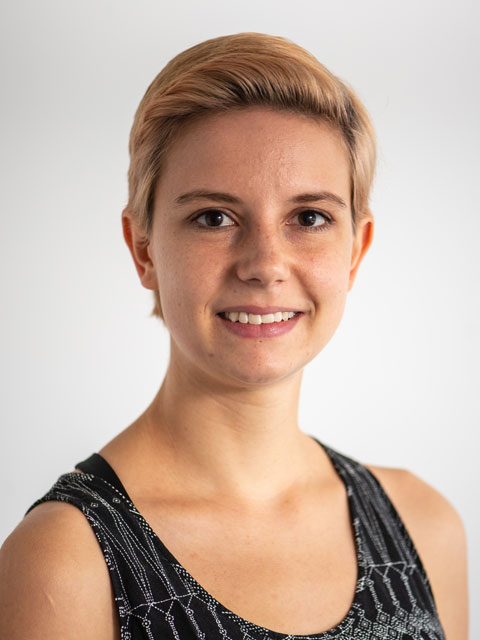 Theresa Wege
I'm a first year PhD student and postgraduate teaching assistant at the Mathematics Education Centre.