Megan Foulkes
My research is looking at manipulative use in the early years. Specifically, I am interested in different manipulative features (e.g., bright colours, textures, shapes) and how these influence children's learning and performance. I am also interested in the extent to which evidence and recommendations from current research align with practitioners' views and experiences when using manipulatives in more naturalistic classroom settings.
Tanya Gleadlow
I started my studies at Loughborough DME after receiving a 1+3 collaborative studentship from the ESRC Midlands Graduate School DTP, during which I obtained an MSc in Social Science Research with a specialism in Education. I am aiming to evaluate and develop a data science curriculum to increase motivation and ambition for further study and careers in Computing and STEM.
Alina Kalnina-Kalnaraja
See Alina's profile page.
Husnain Muhammad
See Husnain's profile page.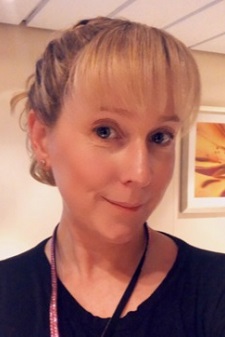 Caroline Peters
My research focuses on how maths manipulatives can help reduce maths anxiety as well as develop deeper understandings of the concepts being taught.
Serena Rossi
My research interests are related to the field of numerical cognition, working memory and emotional aspects related to academic achievement, including specific test forms of anxiety in school age children.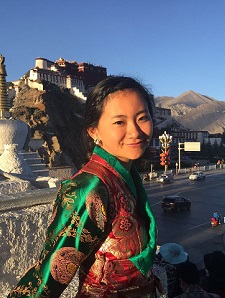 Tuya Sa
My research area is to investigate the nature of aesthetic dimension in both mathematicians and students' mathematical experience, to develop an in-depth and consistent theoretical framework of the impact of aesthetic in seeking mathematical understanding.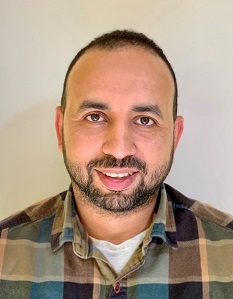 Usama Saad
I did my teacher training in the Further Education sector where I worked as a lecturer of maths. I joined Loughborough University in October 2020 after completing MSc Psychology in Education at the University of York. I am interested in the relation between language and maths and what are the difficulties faced by EAL learners when they study maths in English speaking educational settings.
Research: My current research is investigating the difficulties faced by EAL learners when they solve mathematical word problems.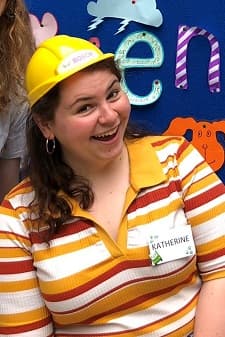 Katie Smith
In 2018, I completed a joint honours undergraduate degree in Mathematics and Linguistics at the University of York. I stayed in York and completed my masters in Developmental Cognitive Neuroscience in 2019. In January 2021, I started studying at Loughborough University. I am interested in language and mathematics; specifically, how different language systems can influence mathematical education.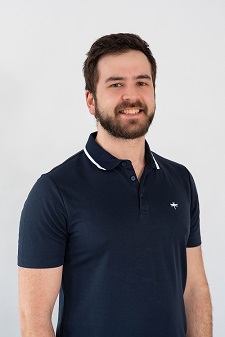 Georgois Thoma
Georgios' research interests are in video gaming, problem-solving and fractions.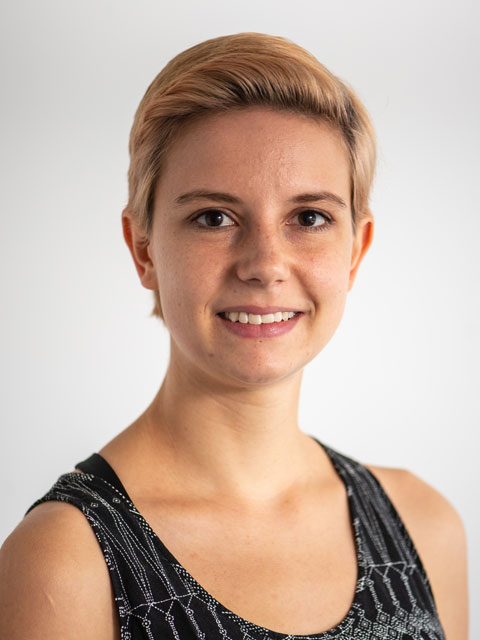 Theresa Wege
I'm a first year PhD student and postgraduate teaching assistant at the Mathematics Education Centre.