The ACTION Study
Researchers at Loughborough University are inviting young people aged 13 to 24 years receiving treatment for cancer to take part in The ACTION physical activity study.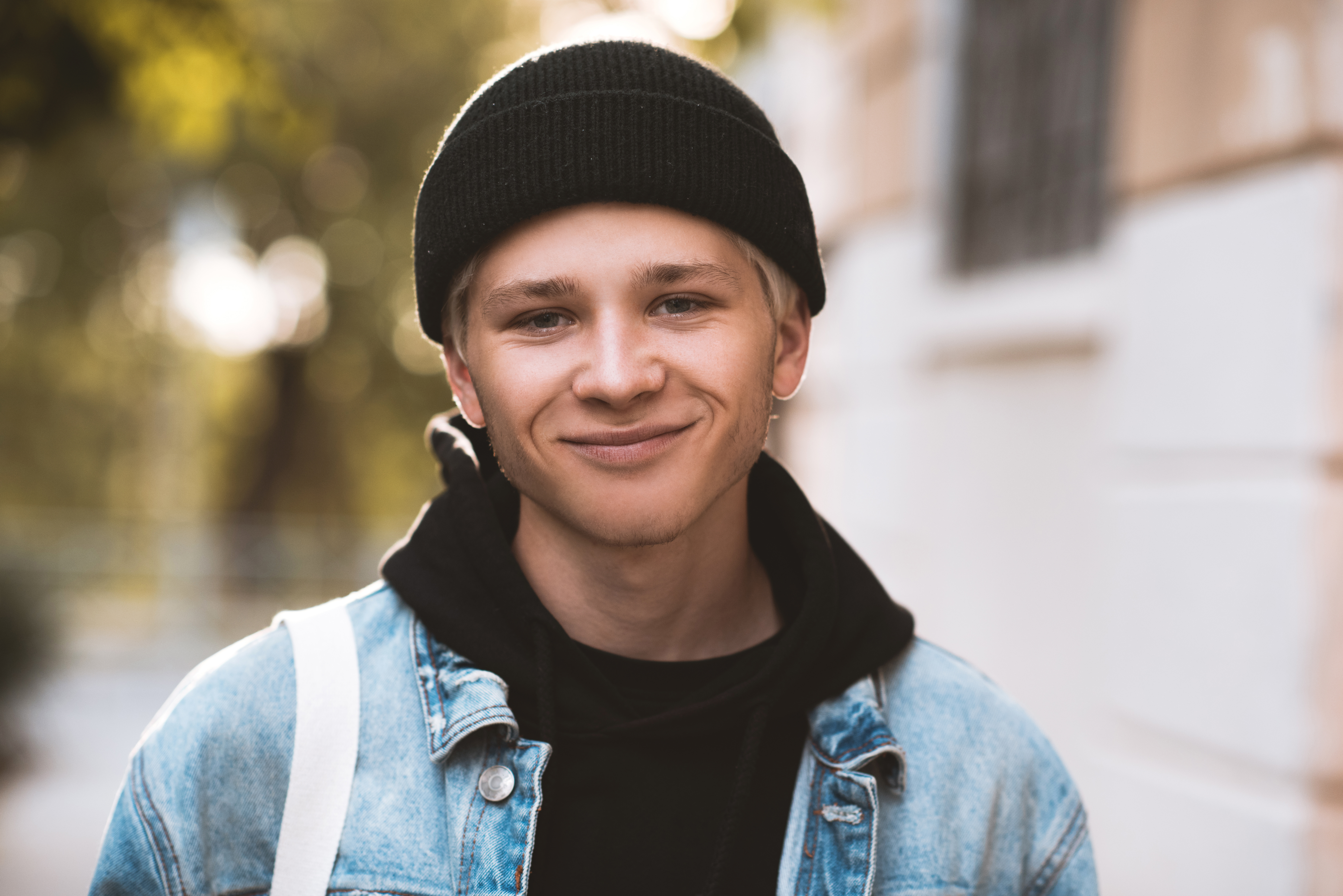 What is Snacktivity-C™?
Snacktivity-C™ encourages participants to complete 2-5 minute bouts of physical activity, called activity 'snacks', that include activities such as walking up and down the stairs, squats, lunges, and calf raises. Those who take part in Snacktivity-C™ are provided with a Fitbit physical activity tracker and access to a mobile phone app called SnackApp to enable them to monitor their physical activity. Snacktivity-C™ has been designed with young people who have experienced cancer, their family members, and healthcare professionals.
Why did we design Snacktivity-C™?
We want to support teenagers and young adults living with cancer to engage in regular physical activity as doing so may be beneficial. Physical activity may help to reduce the negative effects of cancer treatment while also improving physical strength, mental well-being, and overall quality of life.
What does taking part involve?
Those who agree to take part will be randomly allocated to one of two groups for 8 weeks. For every 3 people who agree to take part, 2 will be placed in the intervention group and 1 will be placed in the comparator group. Those in the intervention group will receive the Snacktivity-C™ programme, while those in the comparator group will receive a physical activity leaflet.
Before and after the 8-week period, participants will be asked to complete some short questionnaires about their physical activity, their mood, and their tiredness. They will also be sent a wrist monitor to wear for 8 days to measure their activity.
At the end of the study, those in the comparator group will be provided with details of the Snacktivity-C™ programme so they can try Snacktivity-C™ if they choose. All participants will be provided with a Fitbit watch to keep and a £20 Amazon voucher upon completion of the study.
What are the benefits of taking part?
It is free to take part
All participants will be provided with a Fitbit watch to keep
The study can be completed in the participant's own time and in their own home – no extra hospital appointments or gym/university visits are required
Participants will contribute to important research and help researchers to support other young people living with cancer to be more active
Participants will be among the first to have access to Snacktivity™-C, a new programme designed specifically for young people with cancer
Take part in The ACTION Study
For further information please contact Ellie Langworthy