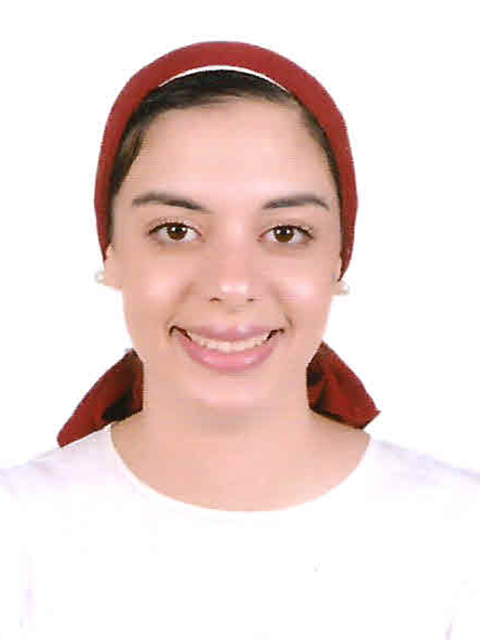 Basma's interest in health campaigns and particularly breast cancer awareness has been life-long. In Egypt, there are unfortunate cultural stigmas attached to breast cancer. Women have strong fears of discovering it and are ashamed to tell others if they are diagnosed. After personal experiences trying to help more women attend screenings, Basma realised that she could apply her studies in media and PR towards crafting campaigns for the benefit of Egyptian women. Her bachelor's degree was in Media and Communication Technology, majoring in public relations and advertising with first class honours. She also completed her master's degree in Media and Public Relations at Newcastle University with distinction.
Accordingly, she drew from her public relations experience to create a breast cancer campaign for Egyptian women as her graduation project. She crafted a campaign from scratch aiming to encourage potential breast cancer patients to attend screenings. Following this, during her master's degree, she studied the effects of social media as a health campaign tool – and how it may be best used to effect change.
Most recently, she has worked as a media and public relations lecturer assistant at Misr University for Science and Technology.
She is also fascinated with volunteering work. She has participated in the Global Volunteer Programme with AIESEC in India, working on campaigns for gender equality, quality of education, and health communication.
Aside from academic life, she also has a black belt in Karate!
Research Question: Analysing the use of social media as a health communication tool to improve awareness, early detection, and screening campaigns of breast cancer in Egypt.
Research: This research will investigate social media breast cancer campaigns in Egypt, with the overarching goal being to determine the most effective approaches and methodologies to challenge cultural stigmas, break barriers of the 'taboo,' change attitudes, raise awareness, promote valid information, and convince Egyptian women to attend breast cancer screenings.
PGR Supervisors: Dr. Paula Saukko, Dr. Jessica Robles