Postgraduate students
We know you have been working hard towards achieving your postgraduate ambitions and now the moment has finally arrived when you can start preparing for your studies at Loughborough.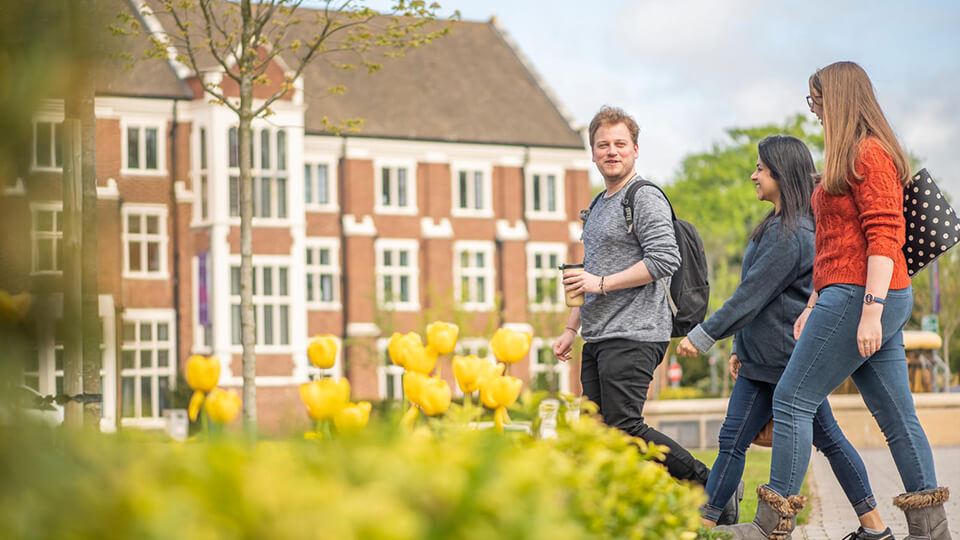 Arrival information
Find out what you need to do when you arrive and where you need to go to collect your student ID card.
Want to ask a question?
The Ask a Student service run by Loughborough Students' Union gives you the opportunity to have your questions answered by current students.
Get in touch today with any questions you have about a course, the campus or Loughborough town, accommodation, and anything you want to know about the opportunities and support available to you.