Doctoral researchers
We are delighted to welcome you to Loughborough. It is an exciting time preparing for the next stage in your academic career and to help make sure you are ready for the start of term, we have created a helpful checklist for you to follow.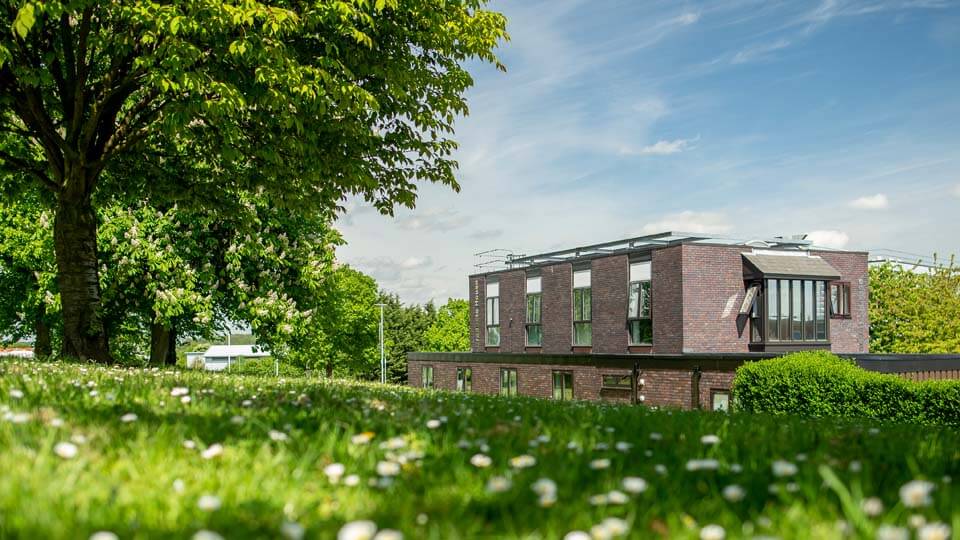 Doctoral College
All Doctoral Researchers at both our London and Loughborough campuses are welcomed into the Doctoral College.
You'll benefit from an extensive doctoral training programme, alongside our suite of activities designed to support you at every stage of the doctoral process.