Welcome information for international students
Congratulations on your offer to study here at Loughborough University. This is an exciting time for you and we are sure you will enjoy your time here with us.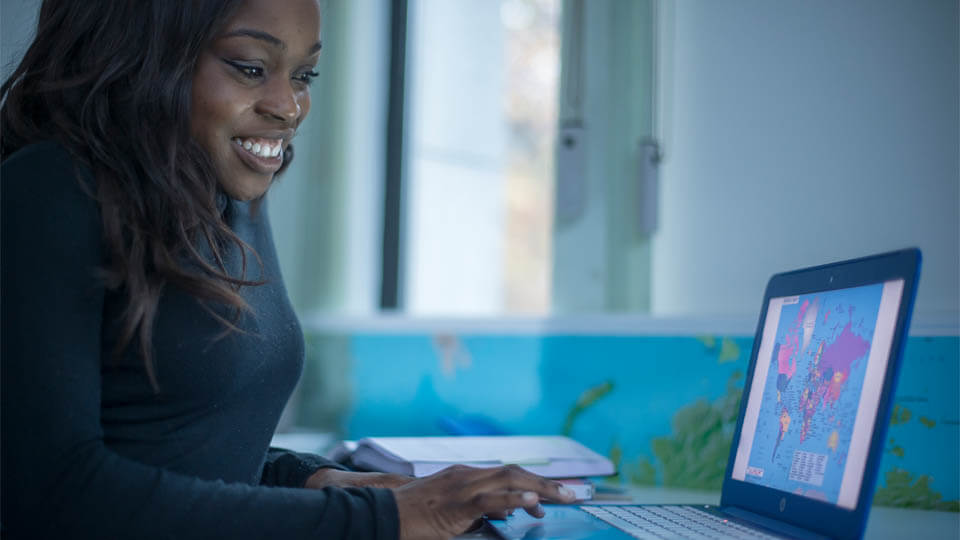 Planning your travel
Here you can find out more about travel information, personalised itineraries and the free coach pick up service we offer from Heathrow Airport.