The Pantry
Quick service suitable for staff and students with a focus on fresh, nutritious products in convenient locations across the campus. Our shops offer a range of self-serve beverages, pre-wrapped goods, stationery, groceries and sandwiches.
Arts Café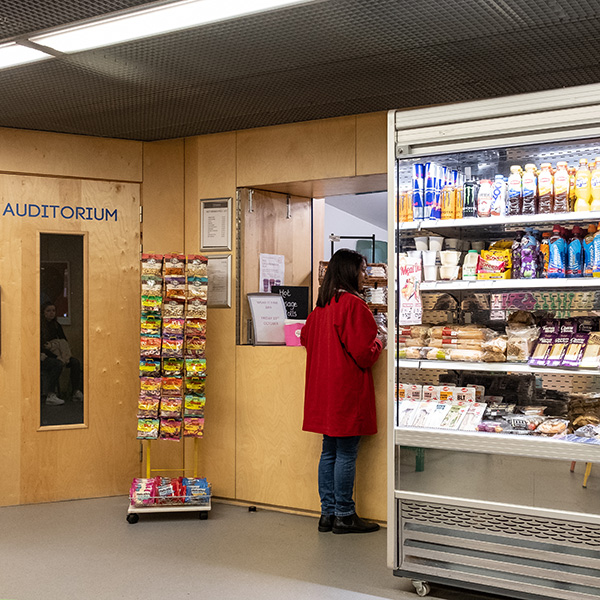 Situated on the ground floor of the in Edward Barnsley Building, the Arts Café is located across Epinal Way on the left through the main entrance doors.
Design School Shop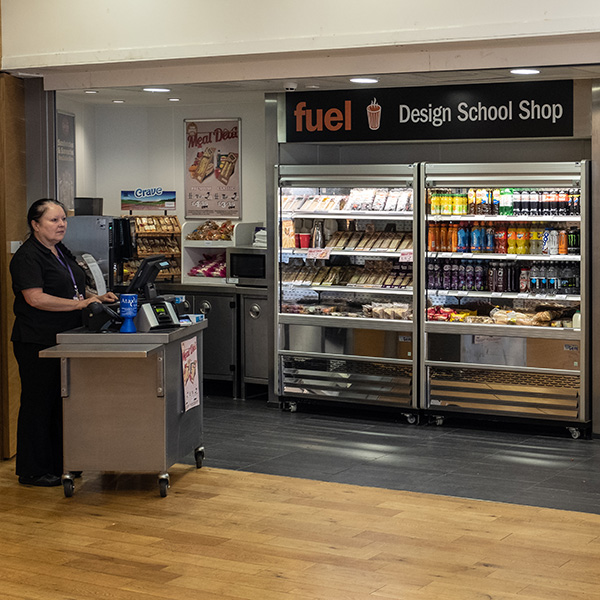 Turn right through the main entrance doors of the Design School for a quick snack or a filling lunch.
EHB Shop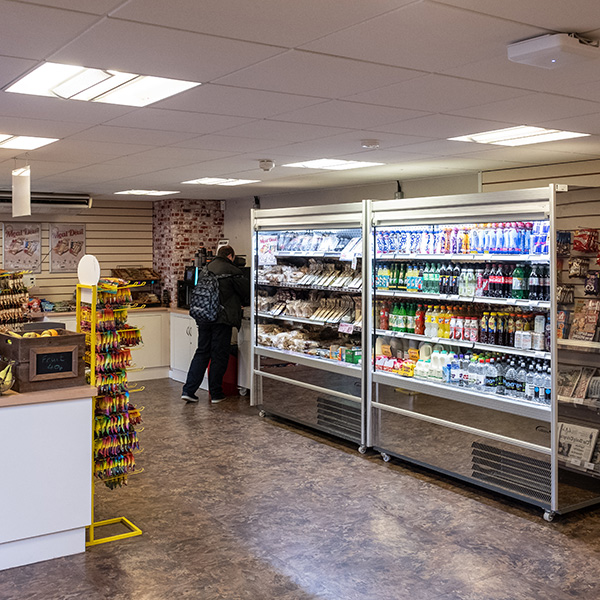 Whether you need a quick snack after a lecture or want to socialize with friends in our spacious atrium, this shop can be found immediately on the left of the main entrance doors to the Edward Herbert Building.
James France Shop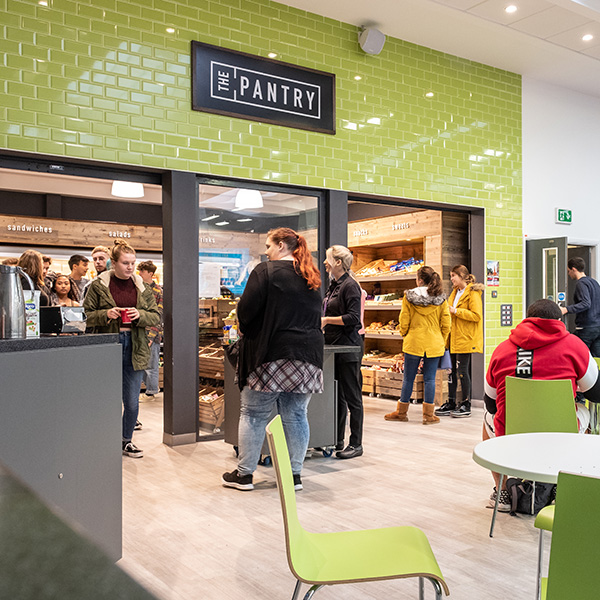 Ideally situated in a central location, this shop is based in the corner of the James France Exhibition Area and in close proximity to the Learning Lounge and Learning Zone.
West Park Teaching Hub Café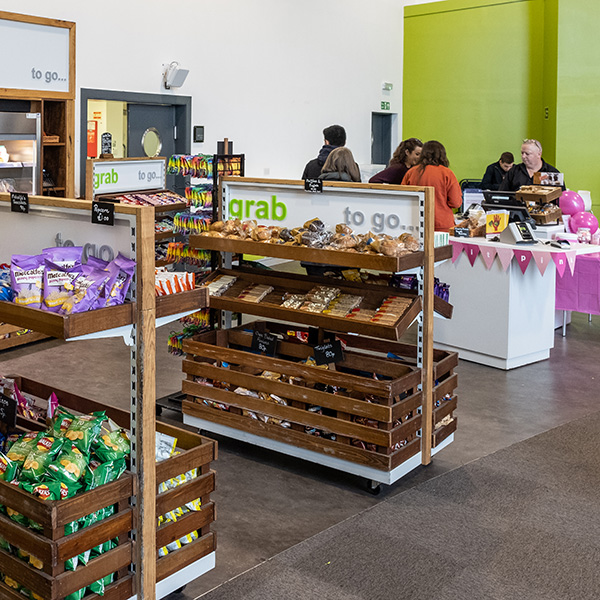 The central exhibition zone in West Park Teaching Hub is ideally based for students studying in STEM Lab to refuel.