RealTalk
A novel approach to healthcare and end-of-life communication training
Technology licence
Innovation and benefits
Sensitive, open conversations about illness progression and end-of-life allow people and their loved ones to make decisions about their lives and future. Such conversations reduce futile and unwanted care – and reduce the suffering of dying people's loved ones both before and after bereavement.
Many professionals and lay people find these conversations extremely difficult. RealTalk captures and passes on how skilled communicators handle these discussions.
RealTalk is a set of evidence-based training resources for teaching health and social care practitioners how to engage in end-of-life talk with patients and their companions as well as conversations around pain assessment and bereavement.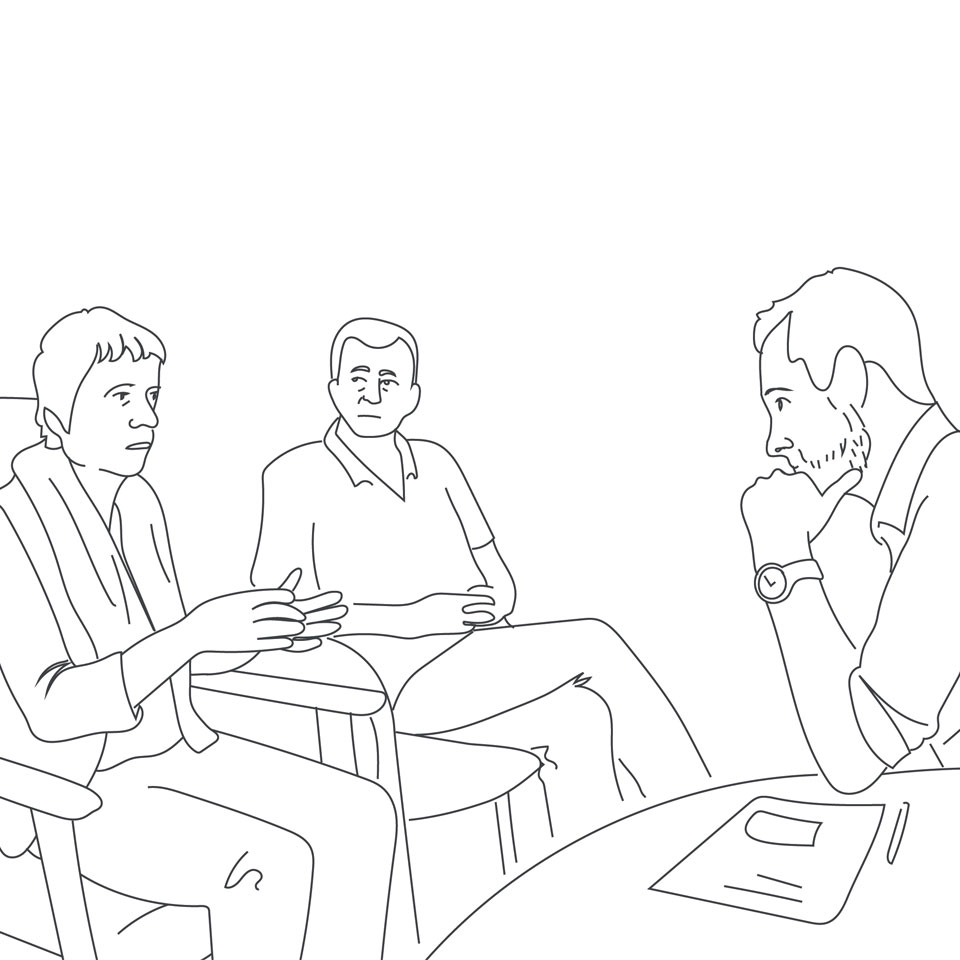 Traditional training in this area often relies on role play, but this approach does not always create scenarios that are true to life. RealTalk is different.
Based on video and audio recordings of actual consultations and group meetings in hospice settings and bereavement support groups, RealTalk draws on communication science research – using the Conversation Analysis method.
The RealTalk training resources comprise video and audio clips exemplifying common communication problems, and skills for dealing with them; and evidence-based training guidance.
They are freely available for use by communication skills trainers within the NHS, higher education institutions, hospices and other third sector organisations. Accompanied by guidance notes and safeguarding prerequisites, the resources can be embedded in existing training packages.
Commercialisation
The research underpinning RealTalk was started by Professor Ruth Parry and the VERDIS project team which Dr Marco Pino joined in 2013. Their work was funded by the Health Foundation.
Since 2013, the RealTalk project has grown further – thanks to support from the Health Foundation, National Institute for Health and Care Research, the University, and School of Social Sciences and Humanities.
In September 2022, the University licensed RealTalk to Treetops Hospice, ensuring wider use and embedding research evidence into practice.
Although Treetops will be responsible for the operational management of RealTalk, Loughborough's academics will remain involved in the project – expanding its underpinning evidence, generating new training modules, and assessing the impact of the programme's resources.
Impact
RealTalk supports the development of practices that promote compassionate conversations in palliative and end-of-life care (PEoLC) – and is highly valued by those teaching facilitative skills.
There are currently about 300 registered users of RealTalk – people who lead training – and their feedback has been extremely positive.
For example, trainers who attended a series of RealTalk workshops, self-rated their competence in developing trainees' skills as 30% as opposed to an initial 6%. And, they acknowledged that RealTalk is enhancing how they teach approaches to tender conversations.
They highlighted the value of RealTalk's unique video resources which allow trainees access to real patients and learn from actual conversations.
Similarly, practitioners who have undergone RealTalk training say that they feel more confident about broaching difficult conversations with patients and families – and are more aware of various techniques that can guide sensitive discussions to helpful outcomes.
Academic benefit
The academic team has amassed a wealth of knowledge around the real-world applications of their research.
The development of RealTalk has been supported by a number of partnerships, including with LOROS and Cruse Bereavement Support as well as via consultancy work with the NHS.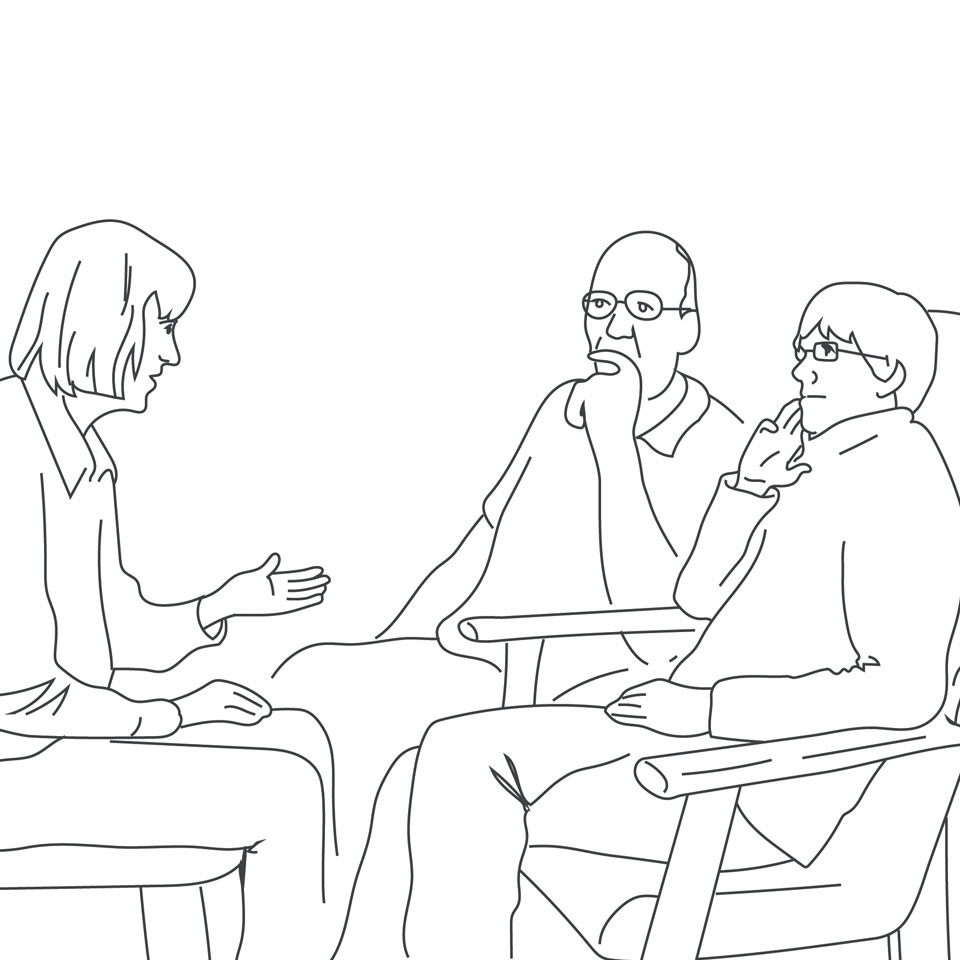 These invaluable collaborations – and those that will grow from Treetops' network of partners – ensure that the research team are able to continue their work to grow and refine the RealTalk resources.
Indeed, research is ongoing – and there are plans to expand the resources to include conversations recorded in other settings where end-of-life conversations form a crucial but highly sensitive part of health and social care, including hospital emergency departments, drop-in information sessions for newly diagnosed patients and recently bereaved people, as well as hospice-at-home visits.
These projects will extend the range of healthcare interactions covered in the RealTalk training resources, its evidence base, transferability, and relevance.
Institutional benefit
The University's reputation for world-leading expertise in the cutting-edge communication science approach of conversation analysis has been enhanced.
The license agreement means that financial support of RealTalk is secure, ensuring its long-term sustainability.
Thanks to Treetops' experience in end-of-life care and communication skills training, RealTalk will be used more widely – benefitting practitioners, patients and their companions, and the bereaved across the UK.