2019/20 scholarship students
Our 2019/20 scholarship winners cover a wide variety of art forms, from multimedia (film-making) and dance to instrumental and singing music scholarships.
In addition to receiving a cash prize, each scholar is receiving a tailored package of free tuition or mentoring in order to develop their talents further. They are also encouraged to contribute to the creative life of the campus by organising their own arts events and / or performing at University events.
You can find out more about our 2019/20 scholarship winners below.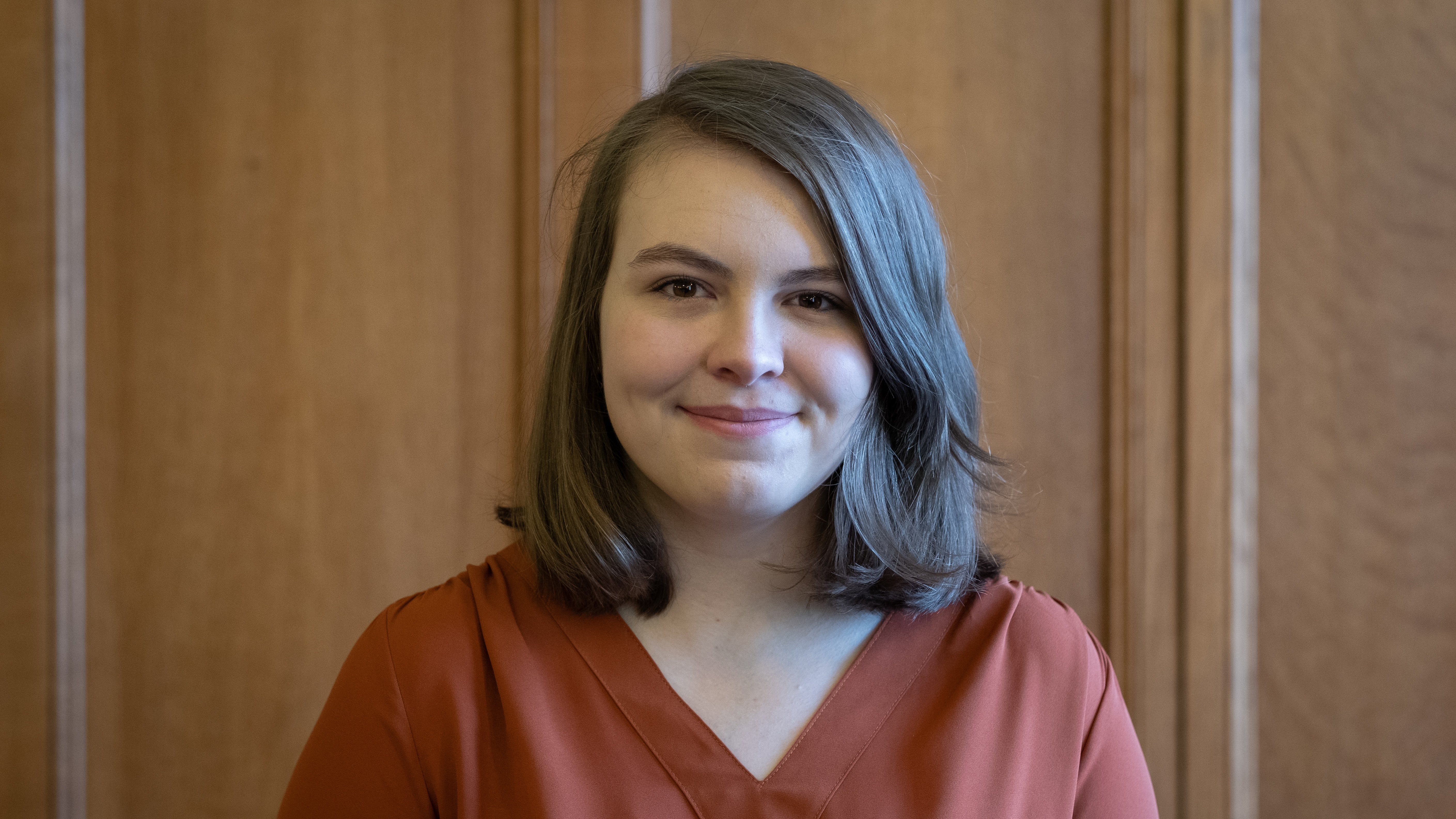 Creative Writing & Spoken Word
Since childhood Emma loved reading and since then has developed a deep relationship with storytelling. Writing wasn't something she shared with others when she was younger, but more recently Emma has immersed herself back into the world of poetry and found that it is a great outlet for emotions and thoughts that aren't always easy to talk about with others.
Emma enjoys experimenting with different narrative styles within her short stories and character types. In high school, Emma wrote mostly within the fantasy and gothic genre but during university she has started reading and writing on subjects which tackle real social issues.
Along with her friends, Emma founded the Loughborough Literature Society this year to encourage writing, group feedback and developing different stylistic pieces with authors and poets across campus, studying all subjects. Understanding that there are excellent writers majoring in math or science that may need an outlet for their creativity, the group aims to provide that space on campus for them, as well as for BA students.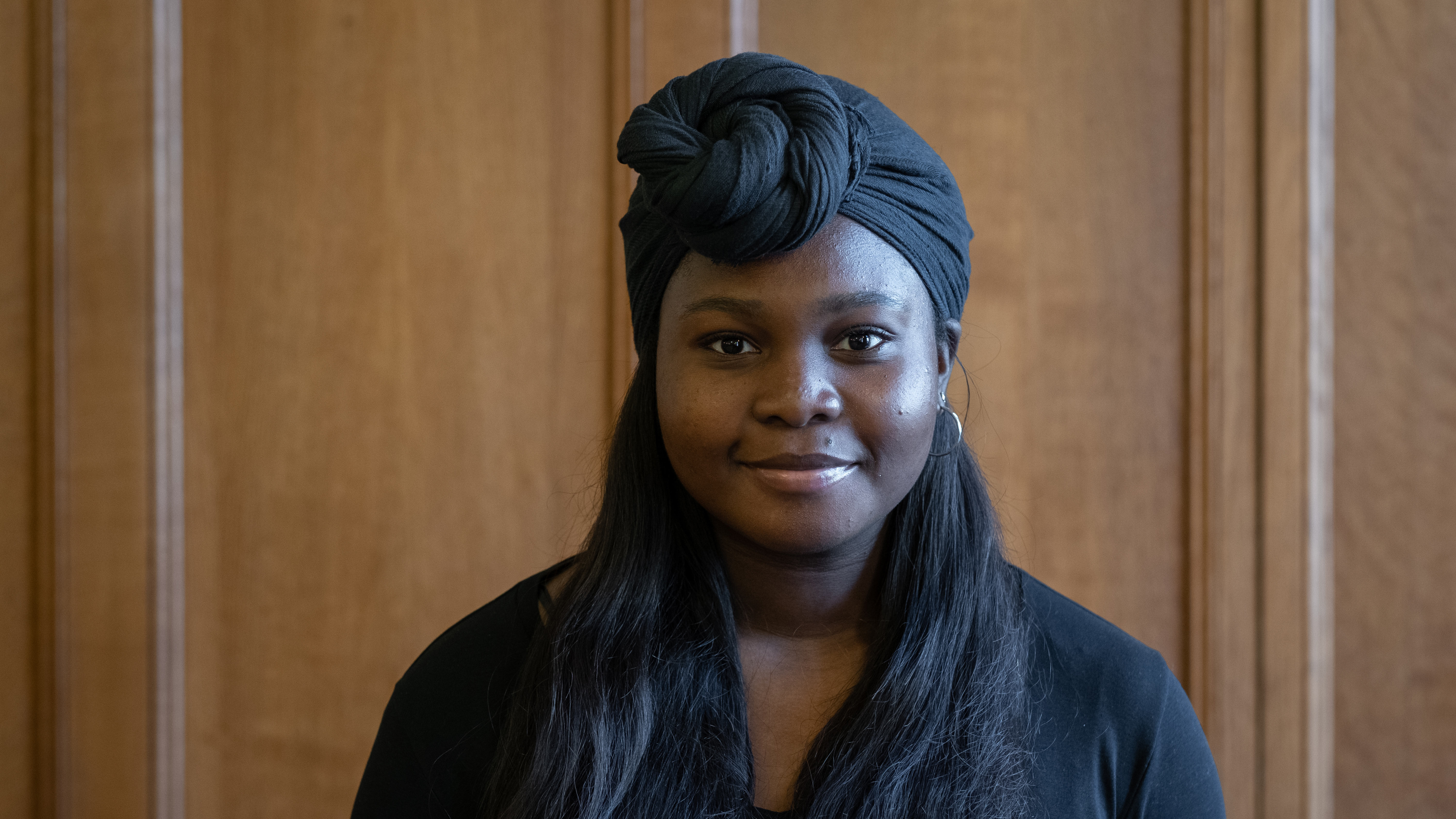 From a young age, Rennae always knew that she had a distinctive voice, which she eventually channelled through acting, however her dream to act changed when she went to a Film and Writing workshop in 2018.
Not long after the workshop Rennae began to write and started making films not long after this. It was then she discovered that acting is not the only medium through which she could express herself. Rennae is a Christian and believes that God highlighted to her that she had the ability to tell stories. In September she released her first film which has been featured in two film festivals and given her the opportunity to appear on the radio. She is excited to see what other stories God desires her to tell, both through acting and playwriting but especially through filmmaking.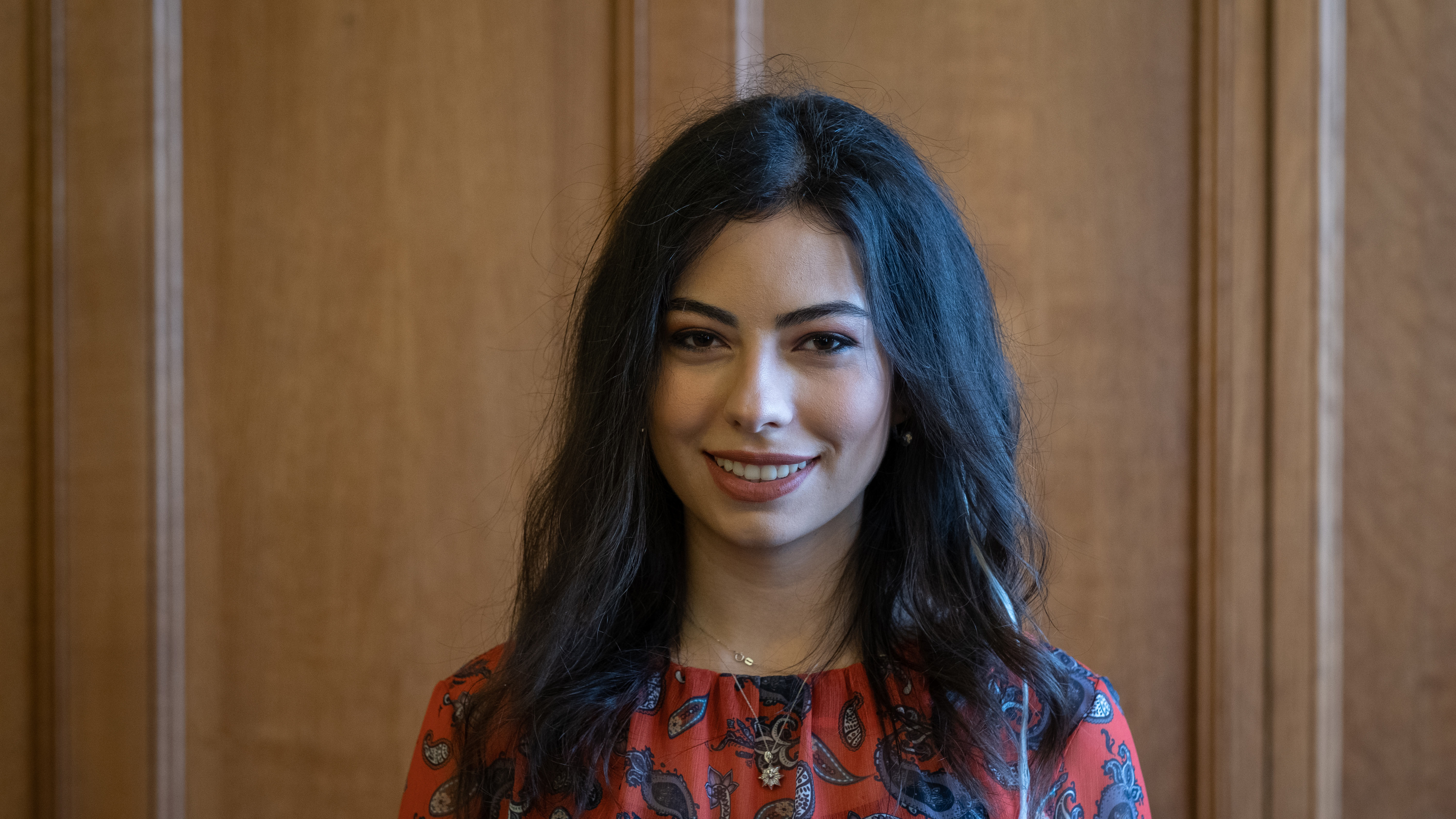 Yaprak is from Turkey and is studying for am MA in Integrated Industrial Design. Dancing is a big part of her life and she is excited to continue pursuing her passion of dancing during her study at Loughborough University.
Yaprak always had an interest in art and has been interested in performing arts since childhood. She has been dancing for 10 years and has also been a member of a modern dance company for 6 years. She started her dance journey with ballet, later branching in to modern, hip hop, break dance, lyrical, jazz, contemporary and physical theatre. She has been dancing professionally and has taught contemporary, modern and hip hop courses in Turkey. She also has performed in dance shows, including musicals such as "In The Heights", music video clips and attended workshops that were held by recognized professionals from all around the world within the industry.

Besides this, Yaprak has also been chairman of Bilkent University's dance society for two years running, in which she was expected to organize events and develop-teach-choreographies. Her goals include combining previous experiences with the opportunities and facilities of Loughborough and to organize different dance events to increase the dance activity in the campus.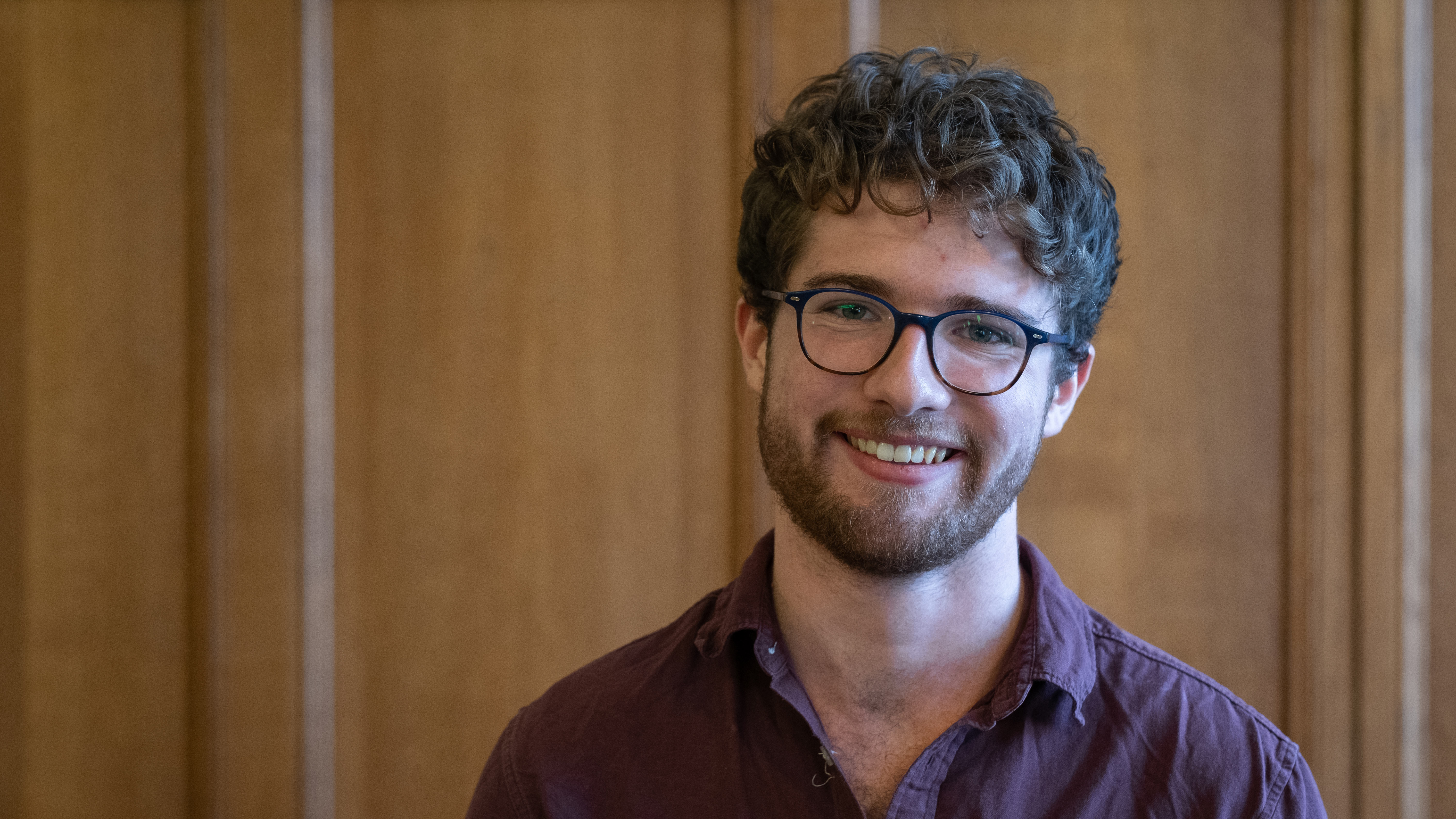 Matthew is first and foremost an electronic musician and producer, going by the alias 'Sounds like Yellow', having just released his first EP on Spotify.
From a young age Matthew has been interested in all kinds of music, having started learning piano from the age of 9, he is currently at ABRSM Grade 7, practicing for grade 8 alongside his studies. From then onwards, Matthew developed a passion for writing music, learning guitar, how to sing, and how to record himself; this has opened up an entire world of possibilities for to experiment with when creating new pieces.
Having acquired more knowledge and interest by studying music at A-level alongside his classical theory training, and combining this with an interest in alternative and experimental genres, Matthew was able to develop as a musician, going on to play in several bands, join the Loughborough music society as treasurer, produce for others and release solo music. His main interest now is composing using computers and electronic equipment and he will be seeking to expand his capabilities as a producer, working with new styles and genres of music.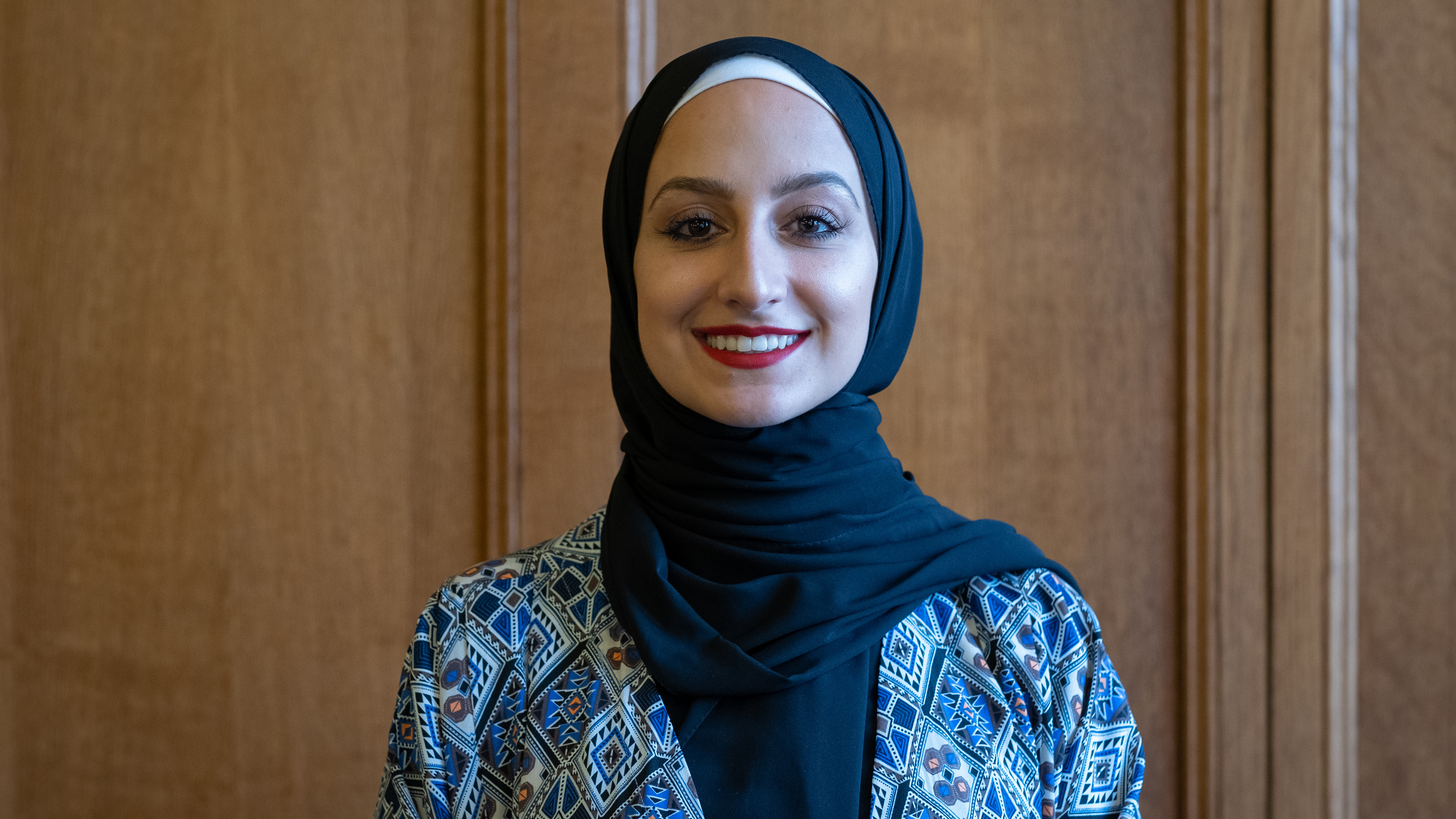 Music (Singer Songwriter)
Since coming to Loughborough University, Aisha has performed at musical events including Freefest, Black History Month Carnivals, International Women's Day Carnivals, LU Arts Acoustic Nights and the LSU International Showcases. Her next performance will be Loughborough's Got Talent!
Aisha has always loved being able to express herself musically. Combined with her love for writing, she took to songwriting in 2015 and has practised it ever since. Aisha also releases cover songs which have been noticed by the likes of Little Mix, Nadine Coyle, Adam Saleh and 20th Century Fox's The Greatest Showman. As Head of Entertainment at LSUTV she produces music shows including Coffee House Sessions and their upcoming release Vibe Box. Aisha is looking forward to the year ahead as an LU Arts scholar!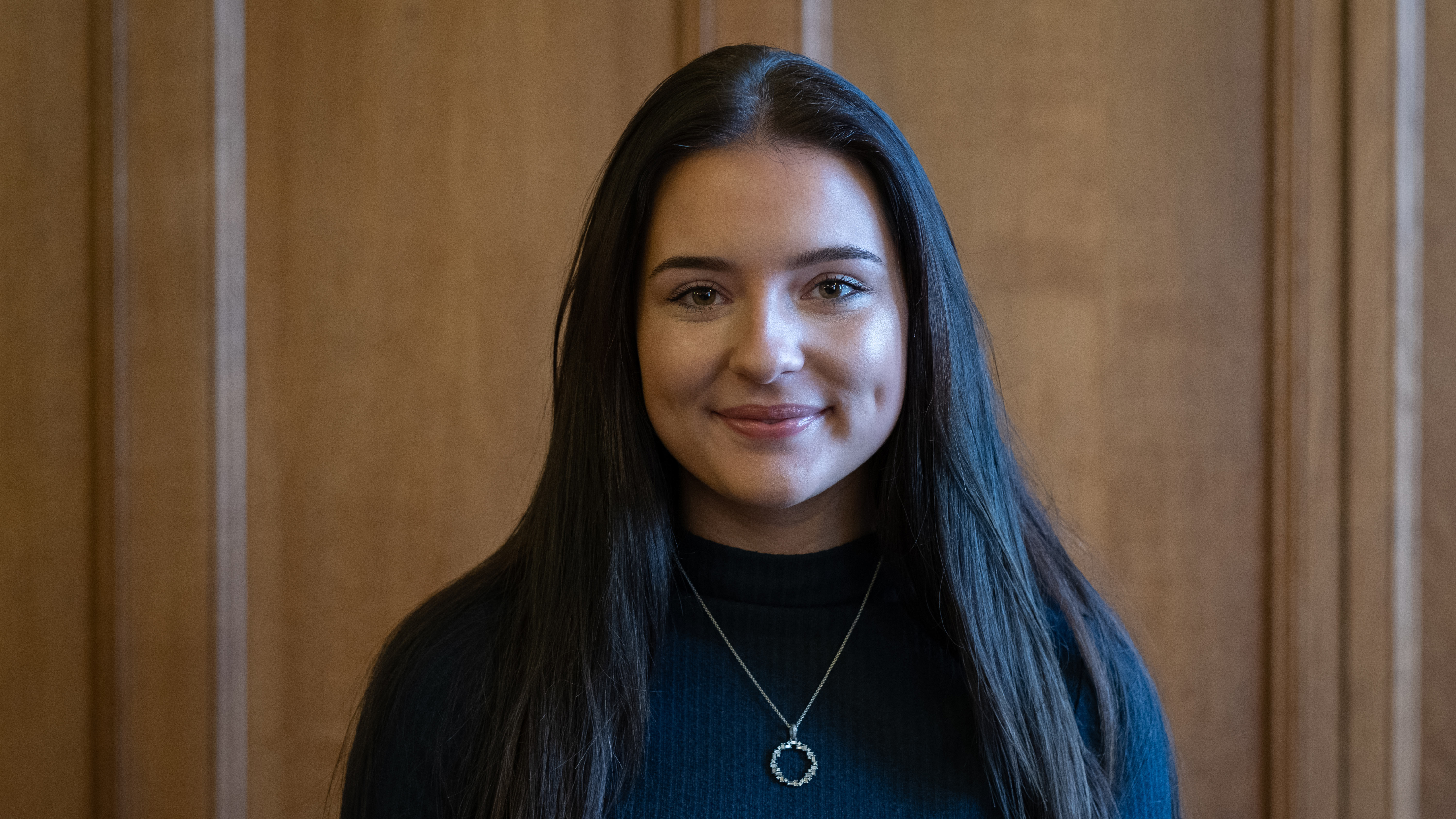 At age 6 Lisa started learning the piano. Her parents then enrolled her in Stagecoach where her love of singing and performing started to grow and so after starting secondary school, she decided to try singing lessons.
She has now achieved grades 1-8 in singing and is am also working on her BSc in Accounting and Financial Management. Ever since starting singing lessons, Lisa has been in various school choirs and the CBSO children's & youth choir, where she was lucky enough to perform in the Royal Albert Hall a number of times and work with some of the most famous conductors around the world. As well as this, Lisa had started to swim competitively, but found that it was hard to juggle both sport and music at a high level, so she chose to stop swimming in order to give me more time to focus on music. Ever since she made this decision, Lisa has become more and more involved in the arts and has continued to develop her skills. Since joining Loughborough this year, Lisa has joined LSU Sing! And is really looking forward to her time here.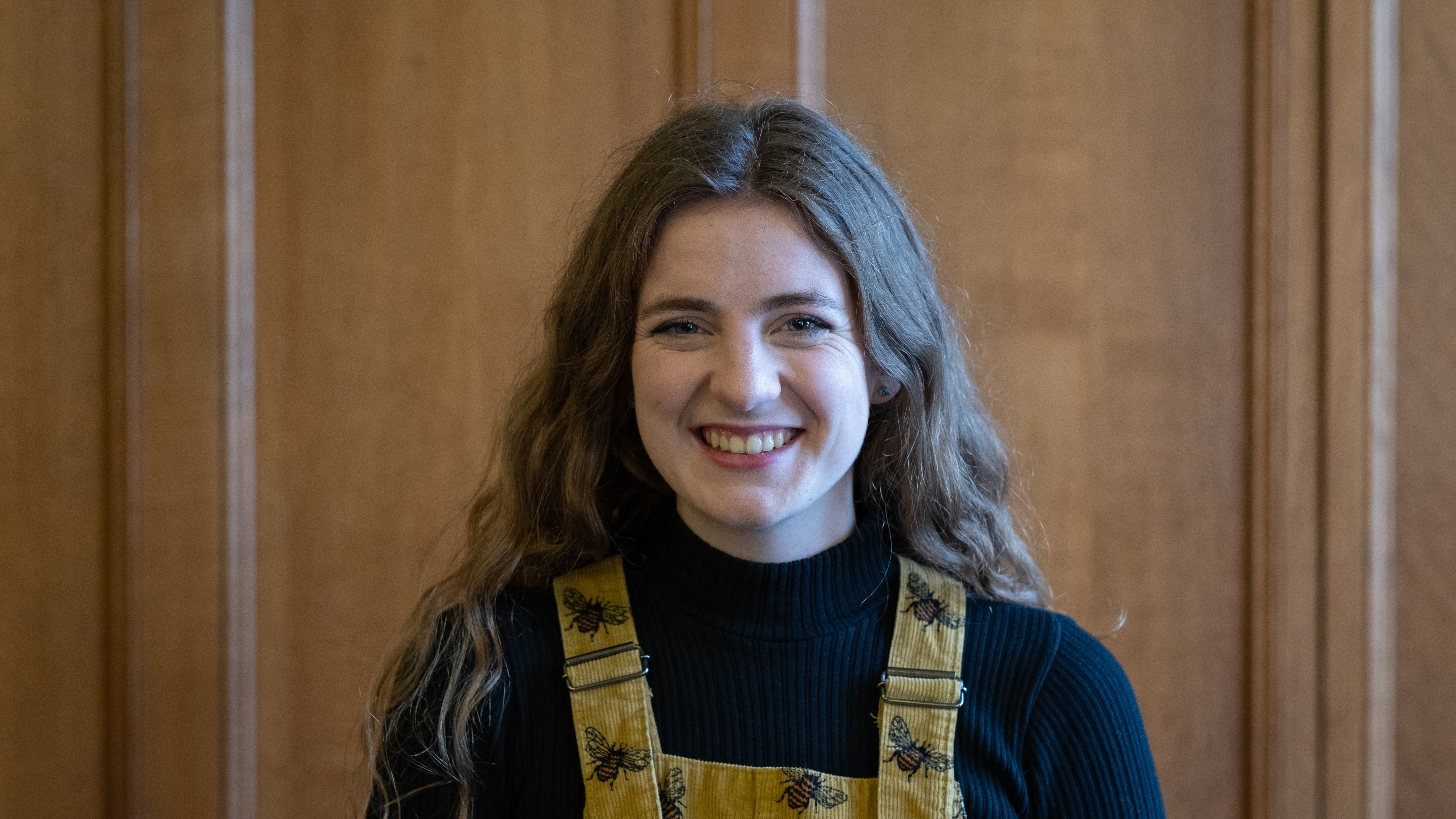 Isobel has been singing all her life, and started singing lessons at the age of 7 after falling in love with performance after her first school play.
Along with achieving her Trinity Grade 8 in classical singing, Isobel has sung in numerous choral groups including the Musical Original Singers whom she toured around America, Italy, Latvia and UK with, competing in international a cappella competitions. Whilst studying Geography at Loughborough, she has been heavily involved in Stage and the Shakespeare society where her love of performance has grown even more. Music is such an important way to bring people together and she is looking forwards to helping grow the musical community here at Loughborough as one of the recipients of the Choral Scholarship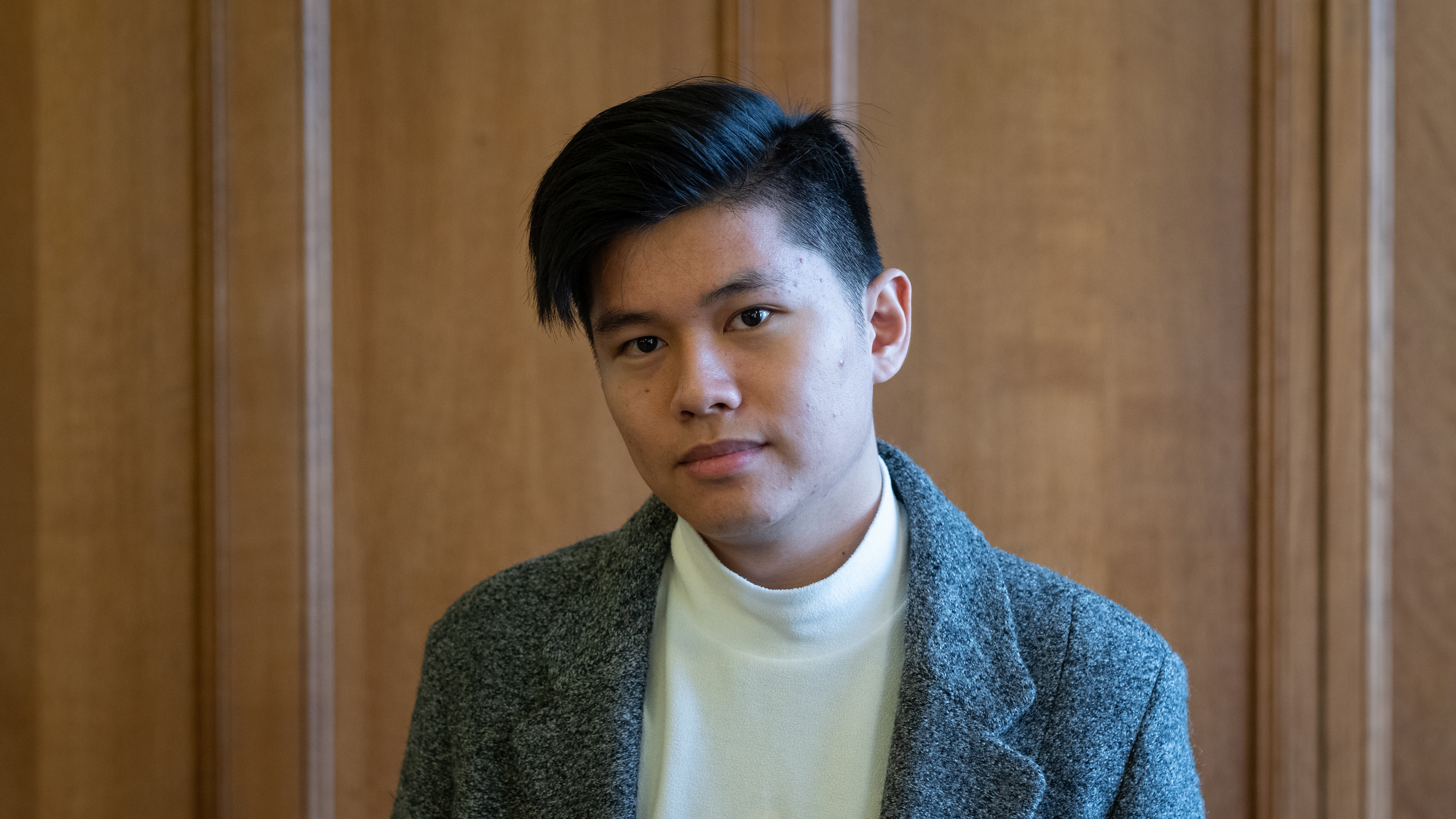 Lafite has played trombone since the age of 9, having been a member of numerous ensembles from school and local bands to national ensembles, including Hong Kong Winds Performing Arts Association Symphony Band.
Lafite has also performed various concerts across the south west with the orchestra, big band and also as a soloist.
After achieving a diploma in 2016, Lafite participated in workshops and performed with Christopher Warren-Green and the London Chamber Orchestra at Cadogan Hall, London.
Lafite completed the National Rotary Young Musician Competition (East Devon Area Final) and came first in the instrumental category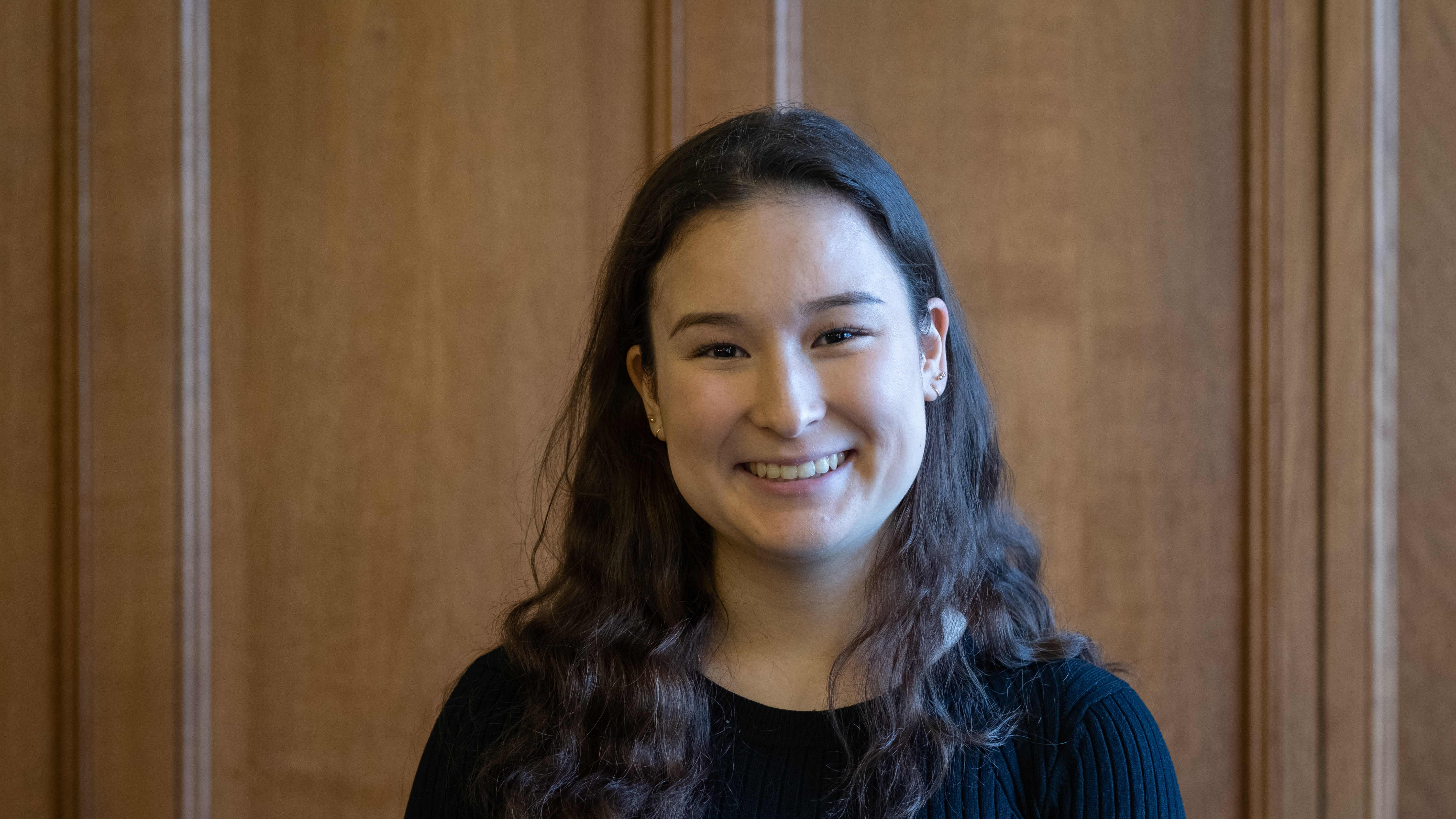 Alex first picked up the violin when she was six and quickly developed a passion for music and the arts. Since then, she has achieved distinctions in all of her graded ABRSM exams and went on to achieve an ARSM performance diploma in the midst of completing her A-levels.
Throughout her time at school, she took part in countless shows and gigs, playing violin solos, as well as performing with an all-girls a cappella group and playing bass and violin for a band with her school friends.
As a first year Psychology student, she has joined LSU Classical and Strings that Sing, in the hopes that she can widen her performing abilities and challenge herself. She looks forward to playing in the concerts.
Alex is passionate about making a difference by spreading the word about all of the opportunities within the arts around campus and sharing her love for music and the arts with others.
She is truly honoured to have been chosen to receive one of the Music scholarships and is looking forward to what this year has to offer.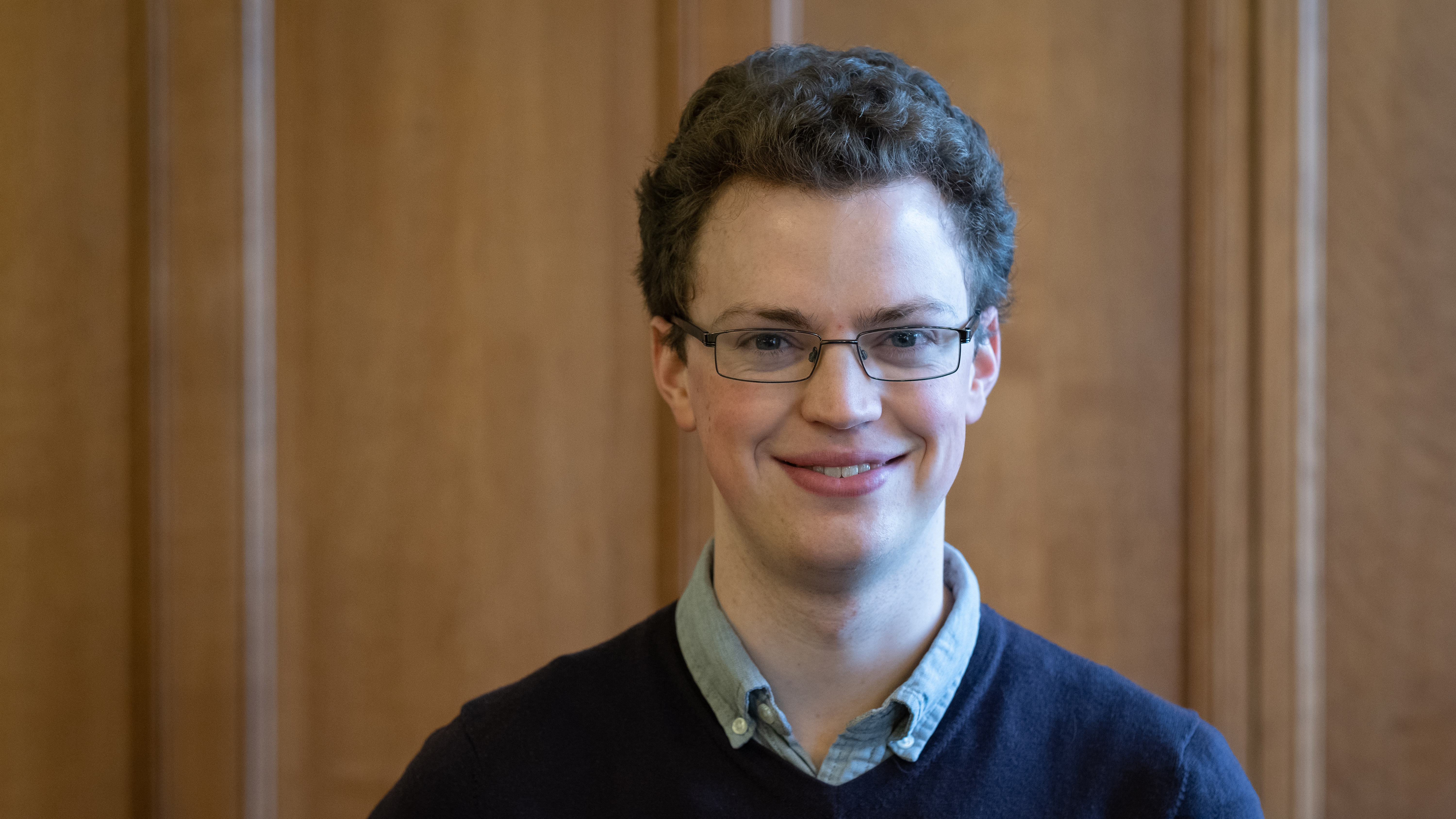 Coming from a musical family, Aidan has played the cello since the age of ten when he started learning at the Birmingham Junior Conservatoire. There he started not only learning how to play his instrument but also how to play in a range of ensembles from string quartets to orchestras.
The first major orchestra he was involved in was the local Coventry Youth Orchestra which he played in for four years while at school.
Since joining Loughborough University, Aidan has been heavily involved in music on campus, from playing in stage bands to starting singing lessons. However, his main focus has always been the LSU Classical society, which runs the student orchestra which Aidan has been a part of since his first year and now has become the committee chair.
Aidan was awarded the music scholarship this year and looks forward to promoting music across the university.