We have a number of facilities on campus which can be used for rehearsals, performances, workshops and exhibitions.
Find out more about these spaces below or by selecting the arts filter on the campus map. Some of these spaces can be booked by groups of students and local community groups.
For Loughborough London students, we've produced an arts map and guide to the area surrounding our campus at the Queen Elizabeth Olympic Park. You can pick up a copy of the arts map on campus or download it below.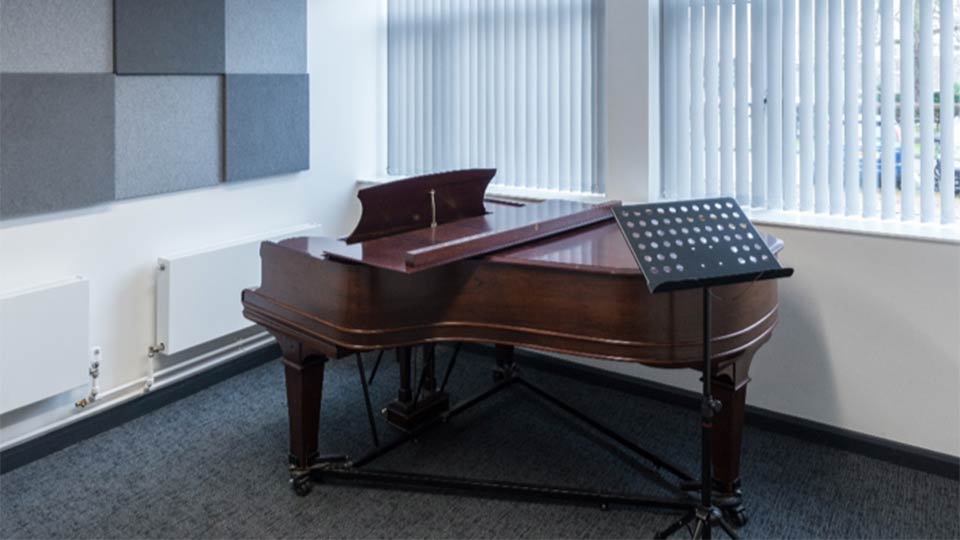 Music practice rooms
Martin Hall
Layout

Music practice space equipped with a piano

Usage

Music tuition, music practice

Capacity

7 rooms

Booking information

Staff and students can use anytime between 8am and 10pm. Booking is not required but users must sign up to Music VIP to get access added to their Loughborough University card.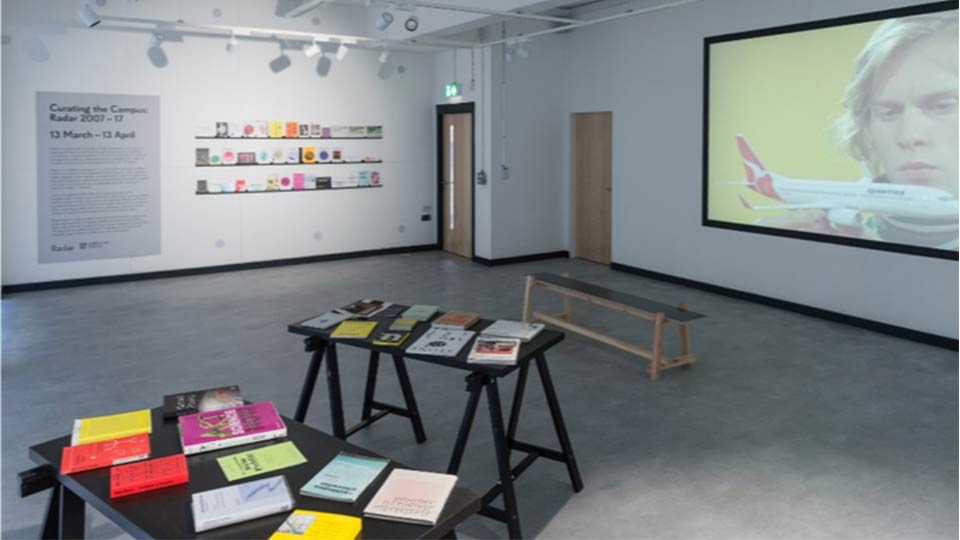 Martin Hall Exhibition Space
Martin Hall
Layout

Gallery space, clear white walls with dual aspect windows

Usage

Exhibitions

Booking information

Staff and students can book this space but exhibitions must showcase some aspect of the University's activity and all costs must be covered by the organiser. Please email Nick Slater to book this space.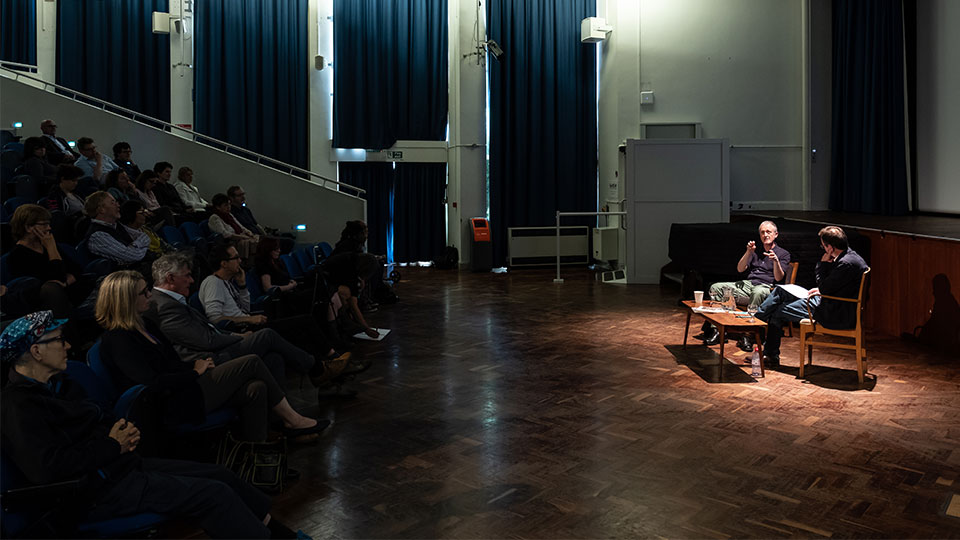 Cope Auditorium
Edward Barnsley Building
Layout

Staged theatre with tiered seating

Usage

Lectures / talks, concerts, performances, rehearsals

Capacity

226

Booking information

At the moment bookings for the Cope Auditorium are under review due to Covid-19. We will update this page with information about booking in 2020/21 as soon as we can.

In more usual times, Cope Auditorium has regular arts bookings and is used as a teaching space during the day. It can be booked on other days but there is a small charge for rehearsals and a charge of £120 per night for public performances. There are also additional charges for technical support and bar staff.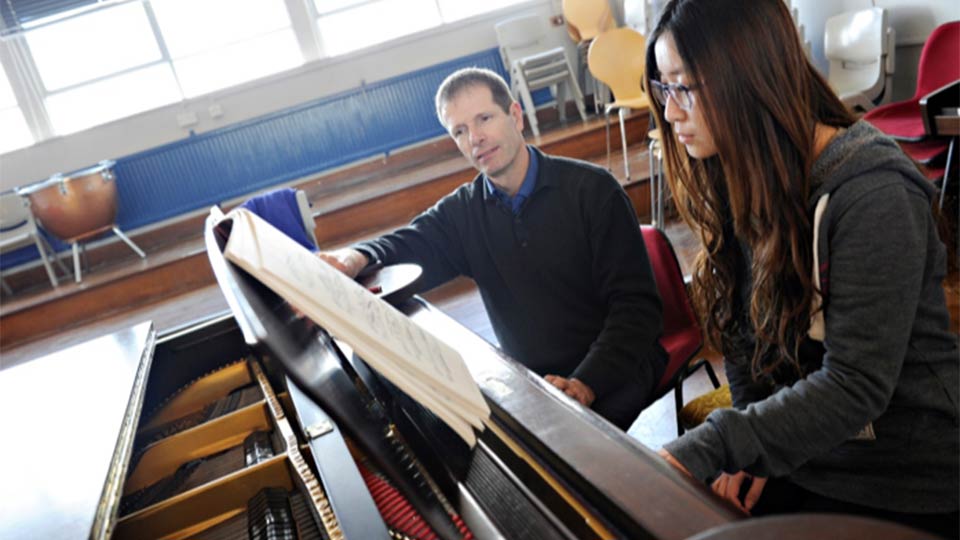 Large music practice room
Edward Barnsley Building
Layout

Large music practice room equipped with upright piano

Usage

Music tuition, group and amplified instrument practice / rehearsals

Booking information

This room can be pre-booked by University groups and socieities. At other times it is available on a first come, first served basis to Music VIP members. To check the availabilty of the room and for details on how to make a booking click on the link below and scroll past the information about the Martin Hall music practice rooms.
Project space
Edward Barnsley Building
Layout

Lecture / seminar room with tiered seating

Usage

Workshops, lectures / talks and evening classes
LU Arts shop
Edward Barnsley Building
Layout

Art, craft and design shop

Usage

Retail outlet selling art, craft, drawing and design materials
Find out more on the LSU website
Cognito
Students' Union
Layout

Open plan space with removable seating / tables

Usage

Performances, workshops and events

Capacity

475