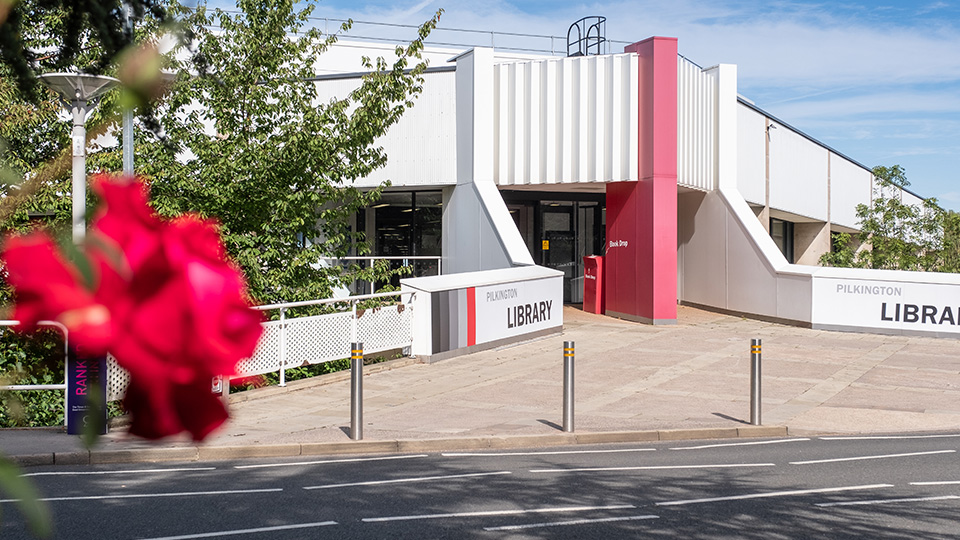 Graduates of the University may apply for an Alumni User Card free of charge for the first five years after graduating. Afterwards, you can choose to pay either £10 per annum or to make a one-off life membership payment of £100 to continue your membership.
Membership enables you to borrow up to eight long/week loans at a time. Please note that online subscriptions are unavailable as part of an Alumni Library Card subscription.
Applications can be made in person at the main enquiry desk or by contacting the Customer Services Manager via email or telephone: 01509 222353. Access to the Loughborough University London Library can be arranged by email.
Retired members of University staff may apply in writing to the University Librarian for an external borrowing ticket, which is usually provided free of charge. These tickets enable you to borrow up to four long loans at a time for up to four weeks each.
Exam season and restrictions

Library access will be unavailable to guests and alumni during exam seasons (January and May-June). Full details of Library opening hours can be found on the Library website alongside latest news.
Access to the Loughborough University London Library is restricted to the hours of 7am-7pm, Monday-Friday and the University reserves the right to further restrict or deny access during busy periods.