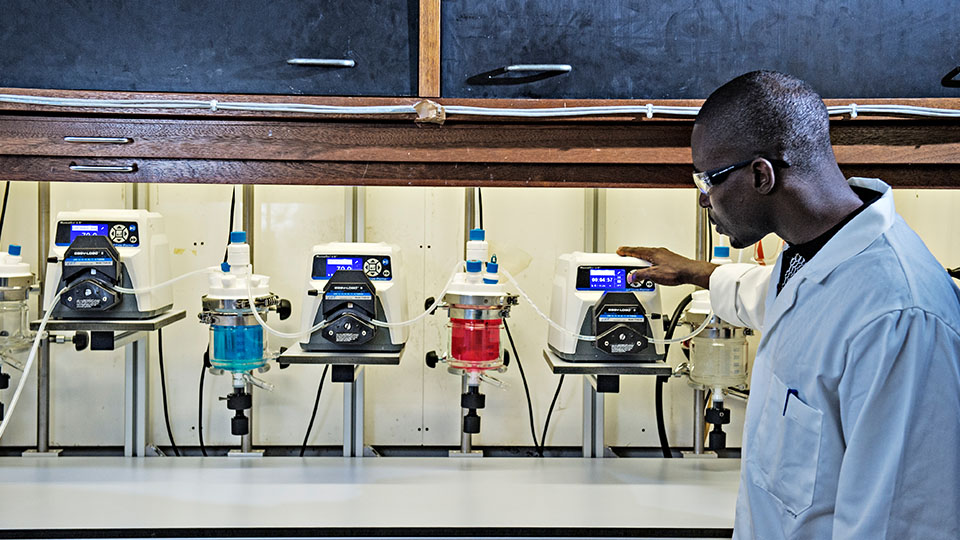 Should you wish to continue your studies with Loughborough, we aim to make life a little easier by offering a range of discounts to our alumni.
Loughborough University London bursaries
10% set against postgraduate taught & research tuition fees for all programmes at Loughborough University London.
This is available to all International and UK/EU alumni holding a current offer for a Loughborough University London programme.
Postgraduate Taught alumni bursaries
All alumni of Loughborough University can benefit from a bursary of 10%, set against postgraduate taught tuition fees.
For more information, please visit the alumni bursary page.
Postgraduate Research alumni bursaries
If you are interested in studying for a PhD, we are offering a 20% discount on tuition fees to Loughborough alumni and students who are due to complete a Loughborough degree, who start PhD study with us on or after 1 October 2021. Exclusions apply.
Find out more about postgraduate research bursaries.
Executive Education bursaries at the School of Business & Economics
The School of Business and Economics runs open and bespoke Executive Education programmes perfect for working professionals.
The School is known for delivering challenging, career-enhancing programmes that offer real value to individuals and organisations.
All Loughborough University alumni are eligible for an alumni bursary which equates to a 10% discount on fees for accredited executive education courses.
For further information and details of qualifying courses please visit the School's Executive Education pages.