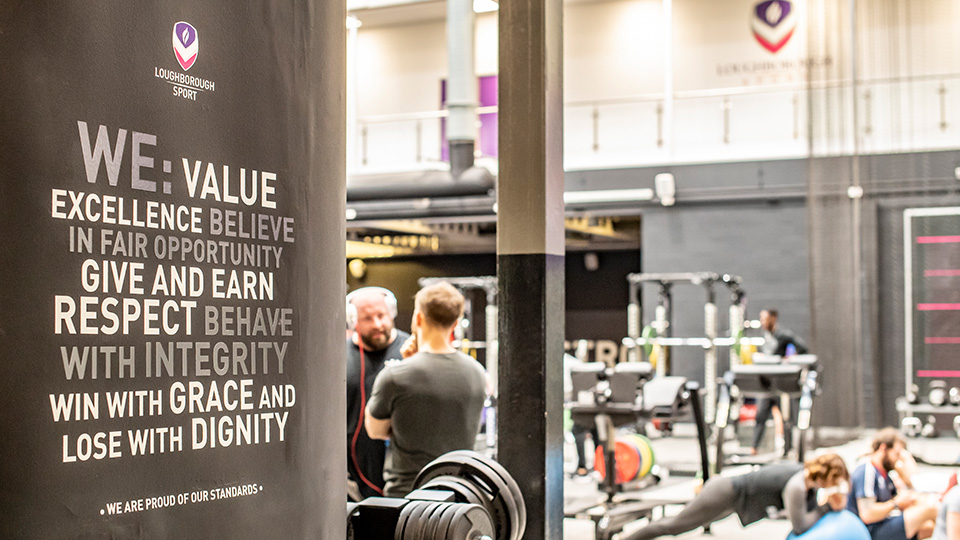 All Loughborough alumni are entitled to an alumni sports card. For those still living locally who wish to continue using Loughborough's world class sporting facilities, our sports card enables you to do so, at staff rates!
Casual sports and membership price list
For an up to date list of pricings, please visit Loughborough Sport.
Equipment is also available to hire for different activities. Please contact sdc@lboro.ac.uk for more information. In order to obtain your alumni sports card please email the alumni office at alumni@lboro.ac.uk.
To use the alumni sports card for online bookings, please email sportmemberships@lboro.ac.uk and provide the following information;
A photo of the alumni sports card
Full name
Date of Birth
Contact telephone number
Email
Home Address