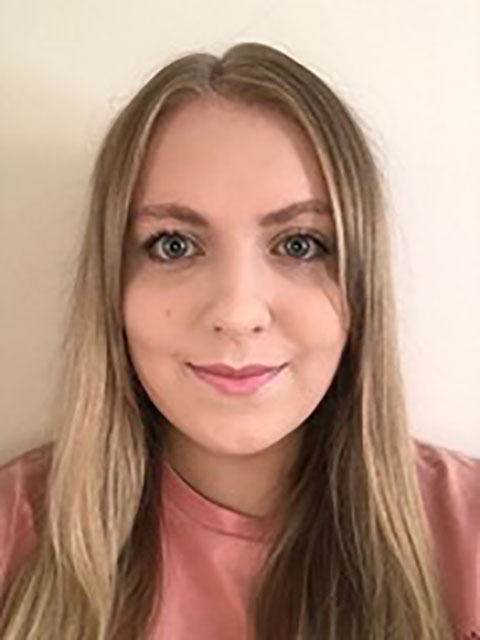 Originally from Shrewsbury in Shropshire, Maddison completed her BA in International Relations and Politics at Oxford Brookes University.
She then studied her Master's in International Relations (Terrorism & Political Violence) at University of Birmingham.
PhD Topic/ Title: Analysing the possible democratisation of Saudi Arabia
To look at how despite claims of 'Arab Exceptionalism', there is signs of liberalisation and democratisation occurring within the supposedly stable monarchy of Saudi Arabia. Maddison is hoping to analyse previous research which has been conducted in democratisation studies and how these theories may or may not work when analysing the current situation in Saudi Arabia.
PGR Supervisors: Phil Parvin & Anthony Kevins