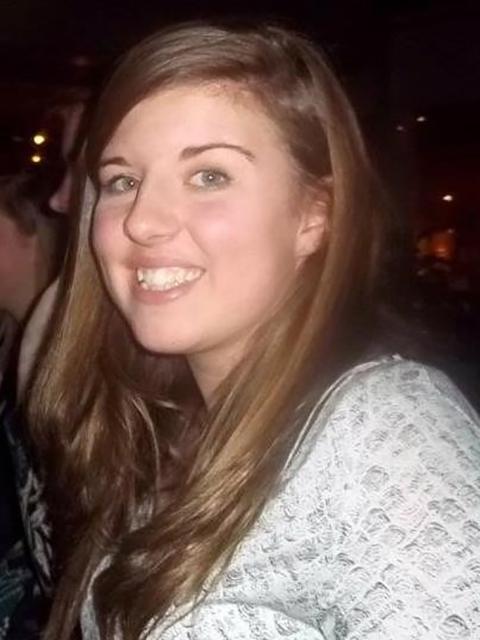 Annabel C. Evans is currently conducting her doctoral studies at Loughborough University in the department of Geography and Environment. Her thesis is interested in concepts of home and belonging amongst the Palestinian Christian diaspora in Jordan where she conducted a 6-month focused ethnography in 2019. Her interests in the Middle East have evolved from a highly interdisciplinary approach having studied the region from historical, political, sociological and anthropological disciplinary perspectives. Findings from her doctoral research are forthcoming in the Contemporary Levant Journal (spring issue) as well across various blog pieces and online articles.
PhD Topic/Title: People & Place in Contentious Space
Annabel's doctoral research is primarily interested in exploring how homes are formed and experienced in relation to religion and diaspora. Her doctoral project explores this through a multi-scalar approach to home, analysing home at the national, local (city), personal and global level. It also seeks to weave a sense of critical temporality through this analysis to ground the emerging discussions around diaspora and religion in the imaginaries and materialities of home, in a temporal as well as spatial way.
Research Questions:
How do diasporic homes navigate national boundaries and religious geographies?
How have translocal connections contributed to the narratives and experiences of homes?
How are personal experiences of home and religion practiced and performed in diaspora?
How do expansive notions home navigate and utilise global networks of mobility?
Evans, A, C (forthcoming Spring 2021)., "A City in Crisis? Palestinian Christian contributions to Amman's modern Urbanity" Contemporary Levant.