Meet the team
The HFE Hub is led by an expert team of ergonomics, human factors, and patient safety specialists.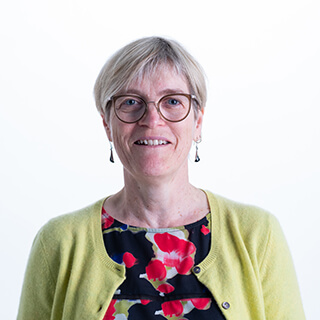 Professor Sue Hignett
Chair in Healthcare Ergonomics & Patient Safety at Loughborough University
Sue is a Fellow of the Chartered Institute of Ergonomics and Human Factors (FCIEHF), Chartered Ergonomist & Human Factors Specialist (C.Erg.HF.), Certified European Ergonomist (Eur.Erg), Chartered Physiotherapist (MCSP).
Over the last 30 years she has experienced the healthcare industry as a clinician, ergonomist, researcher and patient. Her research looks at a wide range of Human Factors Ergonomics issues including design of safer systems, building and vehicle (ambulance) design, emergency and CBRNe response, and staff wellbeing.
Professor Hignett has acted as Chair for both the Professional Affairs Board at the CIEHF and International Ergonomics Association (IEA) Technical Committee on Healthcare Ergonomics. She was Editor for 'Ergonomics' for 10 years and led a national working group to develop the White Paper on Human Factors in Health and Social Care.
+44 (0)1509 223003
S.M.Hignett@lboro.ac.uk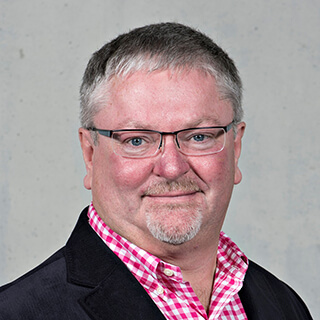 Dr Mike Fray
Senior Lecturer in Human Factors Design at Loughborough University and a member of the Chartered Institute of Ergonomics and Human Factors
After initially working in transport ergonomics, Dr Fray specialised in rehabilitation and injury prevention for healthcare workers. His research focuses on the application of Human Factors Ergonomics in a wide range of health and physical performance areas, including patient handling, injury reduction, adapted sport (e.g. visual impairment), and improving the quality of care.
He is on the Scientific Board for Applied Ergonomics, Chair of the International Panel on Patient Handling Ergonomics (IPPHE) and serves as an international board member for the Association of Safe Patient Handling Professionals (USA).
+44 (0)1509 228168
M.J.Fray@lboro.ac.uk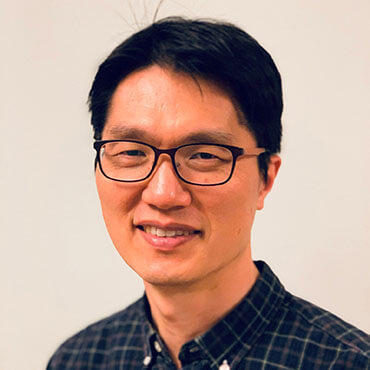 Dr Thomas Jun
Senior Lecturer in Human Factors and Complex Systems at Loughborough University and Chartered Ergonomist & Human Factors Specialist
Thomas is a researcher, educator, design facilitator and award-winning animation/film producer working in a broad field of human factors, system safety and participatory design.
His expertise is in applying systems science, behavioural science and complexity science to the participatory analysis/design of complex socio-technical systems, e.g. healthcare, energy and transportation.
Dr Jun served as advisory board member for Patient Safety forum at World Innovation Forum for Health 2015 and Korea Institute for Healthcare Accreditation and served as associate/guest editors of prestigious academic journals (BMC Health Service Research and IISE Transactions on Occupational Ergonomics and Human Factors.)
+44 (0)1509 222663
g.jun@lboro.ac.uk
Professor Jay Banerjee
Consultant in Geriatric Emergency Medicine (University Hospitals of Leicester NHS Trust) and Visiting Professor of Safety Science at Loughborough University
Jay has previously been a Health Foundation/IHI Quality Improvement Fellow, Associate Medical Director for QI at Leicester hospitals, and a graduate of the NHS Top Leaders Programme. He has led local, regional, national and international initiatives to improve care of older people. His research interests are around health services delivery for frail older people. He has completed a Diploma in Coach-Mentorship and is an expert advisor to the NICE Centre for Guidelines.
j.banerjee@lboro.ac.uk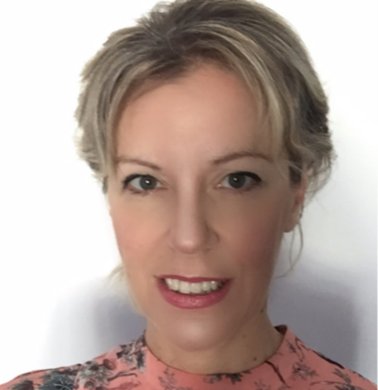 Katherine Peeks
HFE Hub Administrator
Katherine holds a BA (Hons) degree in Primary Education with Leadership and Management. After working initially as a teacher, Katherine moved into a Learning and Development (staff training) role at 3M Health Care. She has also lived in Australia where she worked for the Medical Royal Colleges to oversee the Continuing Professional Development (CPD) programme for practising psychiatrists, and training and exams for new doctors.
+44 (0)1509 226322
K.L.Peeks@lboro.ac.uk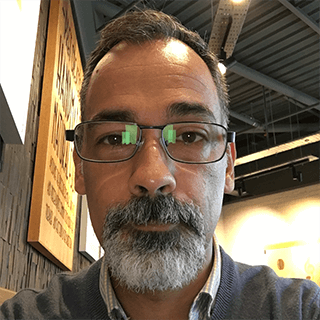 Dr Mark Sujan
Mark Sujan is a Chartered Ergonomist and Managing Director of Human Factors Everywhere. The company provides ergonomics input to applied research projects and offers consultancy and training in ergonomics across a range of safety-critical industries. Mark is a Trustee of the Chartered Institute of Ergonomics and Human Factors, and leads the Institute's special interest group on Digital Health & Artificial Intelligence.
mark.sujan@gmail.com
Dr Tracey Herlihey
Before joining NHSEI Tracey worked at the Healthcare Safety Investigation Branch, initially as a National Investigator and then as Head of Safety Intelligence. She is a chartered Human Factors Specialist and Chartered Psychologist and has a PhD in Applied Psychology from Cardiff University specialising in Human Perception and Performance. Prior to HSIB Tracey was a Senior Human Factors Specialist at the University Health Network in Toronto, Canada.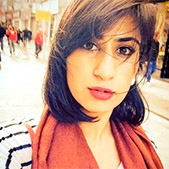 Dr Saydia Razak
Saydia's clinical career began in 2010 as an Operating Department Practitioner in Orthopaedic theatres. Saydia pursued her passion for research alongside her clinical practice whilst she completed her PhD in Healthcare Human Factors and Ergonomics from Loughborough University in 2020. Her thesis focused on using Human Factors theory and method to compare policy and practice in the Emergency Department Response to Chemical, Biological, Radiological, and Nuclear events.
rsaydia@gmail.com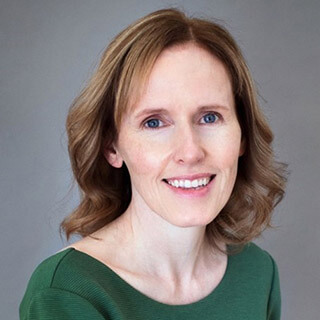 Dr Helen Vosper
A chartered ergonomist and graduate of the Loughborough Human Factors Masters Programme, Helen is an academic with 15 years' experience of teaching Human Factors to healthcare students and professionals. She is currently the lead for Patient Safety in the School of Medicine, Medical Sciences and Nutrition at the University of Aberdeen. Helen also has a part-time role as a Senior Investigation Science Educator at the Healthcare Safety Investigation Branch and is a scientific adviser in Human Factors and Patient Safety to NHS Education for Scotland.
helen.vosper@abdn.ac.uk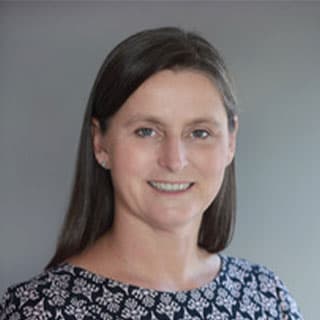 Dr Laura Pickup
Laura originally qualified as a chartered physiotherapist and went on to work in the NHS. She later completed a PhD in human factors and worked in academia delivering research and consultancy to various safety critical industries. In the last 10 years she has focused on working for healthcare in trusts, medical device design and with universities to consider complex healthcare safety problems. She has taught undergraduate and postgraduate healthcare professionals in several universities in the field of healthcare human factors and implementation science and published academic papers in these fields. Laura is a fellow of the Chartered Institute of Ergonomics and Human Factors and has worked for the last two years as a national investigator and educator at HSIB.
laura.pickup@hsib.org.uk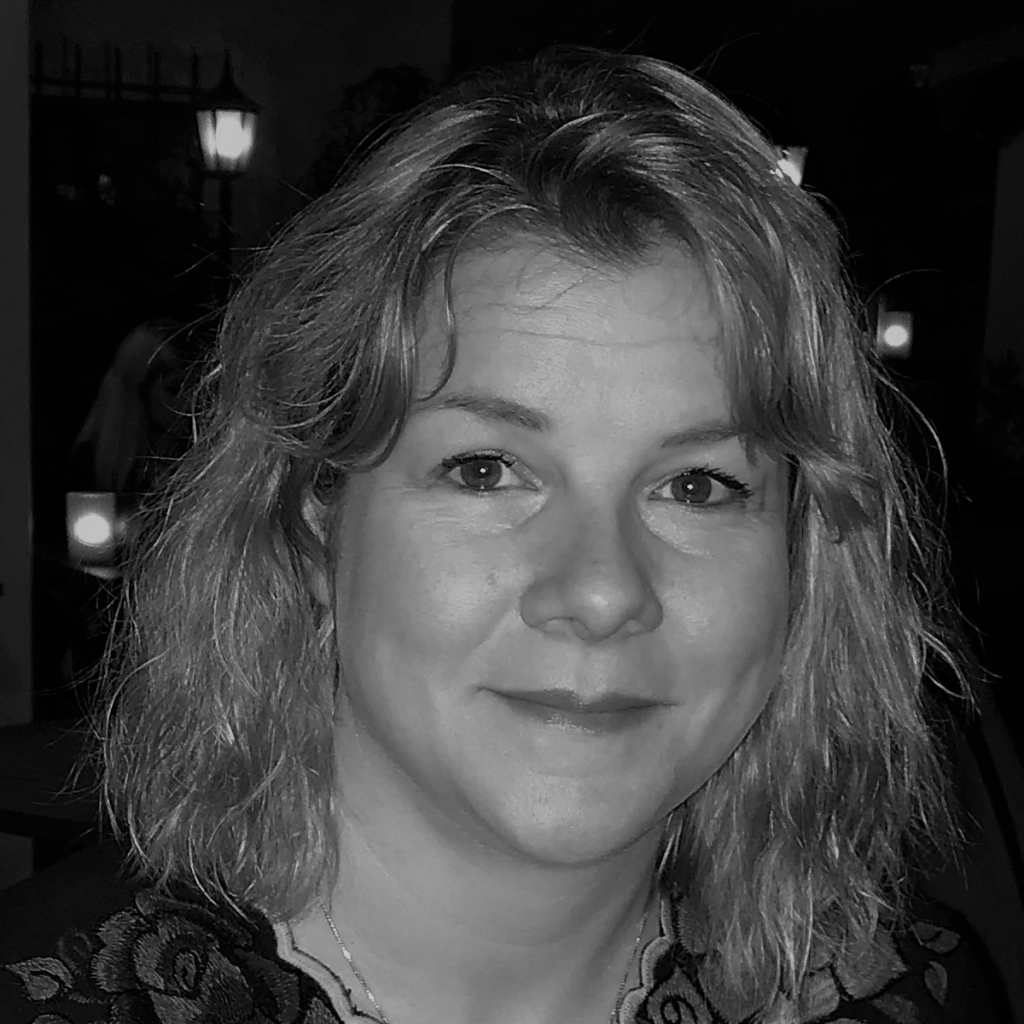 Dr Alexandra Lang
Alex is an Assistant Professor in Human Factors at the University of Nottingham. She is currently the Human Factors Consultant for the Centre for Healthcare Equipment and Technologies Adoption (CHEATA) within Clinical Engineering at Nottingham University Hospitals Trust (NUHT) and has previously worked for the Trent Simulation and Clinical Skills Centre within NUHT. Her applied work within the NHS and academic research covers design and evaluation of services, clinical work and technology for a wide range of clinical specialisms; including but not limited to surgery, paediatric services, respiratory and neurological conditions, and mental health.
Alexandra.Lang@nottingham.ac.uk