Research and Innovation
Our mission is to provide innovative solutions to contemporary issues that affect the lives of people around the world.
Our research has significant impact and aims to tackle a huge variety of real-world, global issues that affect thousands of lives across the globe.
The School of Design and Creative Art's mission is to provide creative, innovative solutions to problems faced by contemporary societies both locally and internationally, through the practical application of our expertise in design and creative arts. Furthermore, our staff and students work with a number of businesses around the world, using our expertise and knowledge to help realise a wide range of projects and ideas. Our lasting partnerships with industry are key to the vibrant culture within our School. We are proud to maintain strong links with existing partners and alumni and are committed to establishing and growing new relationships with businesses nationally and internationally.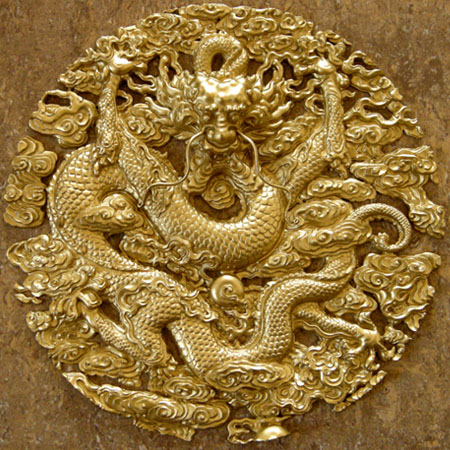 Research spotlights
Shining a light on some of the largest and most impactful research projects taking place within the School of Design and Creative Arts, from improving international road safety policy to replicating and restoring ancient artefacts using modern digital techniques.
View our research spotlights