NHS England Patient Safety Syllabus (Level 3 & 4) Training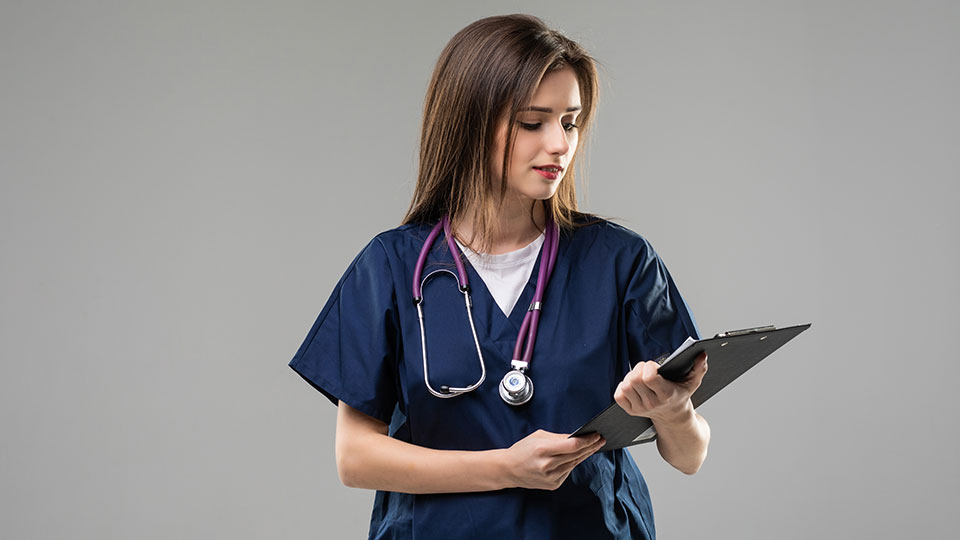 In 2021, NHSE released the updated Patient Safety Syllabus to support the education of NHS staff in the methods and approaches to improve staff and patient safety. Following a competitive tender process, we are pleased to announce that Loughborough University has been awarded the collaboration project to deliver this syllabus content.
Initially the programme will be offered free to those NHS staff who are nominated as the Patient Safety Specialists (PSS) in their Trusts. This delivery will be through a blended learning programme that covers all the content of Levels 3 & 4 within five courses listed below:
a) Unpacking the systems issues
b) Managing patient safety risks
c) Understanding the cultural, legal and regulatory factors
d) Involving those affected
e) Designing solutions
Each course will contain a number of online on-demand modules that include some online interactive learning activities. At the end of the online sessions, each learner will be required to attend an in-person event held at various locations. Completion of the programme will include some self-directed learning and various assessment submissions.
Learner commitment
Prior to registration each learner will be expected to have completed the Level 1 & 2 programmes that can be accessed via your local management system and e-learning for healthcare (e-lfh) hub. The overall teaching time will be approx. 100 hours to complete all five courses (combined Levels 3 & 4), plus the in-person events and some assessment delivery time. The full programme is expected to take between 8 and 12 months.
Access to the NHSE funded learning
In this initial contract, only those nominated as Patient Safety Specialists in their Trusts will be funded (up to 820). Contact the board lead for Patient Safety in your organisation to ensure that your Trust has claimed the places offered.