Oil in everyday life
Fossil fuels do far more than just power our cars...
Oil is used to create vital ingredients – known as platform chemicals – which go into a lot of our everyday items. Everything from make up and toothpaste to glasses, flooring, clothing and more.
Platform chemicals are building block chemicals - derived from biomass - that can be used to make biofuels and in the manufacture of everyday items.
Oil-based products are around us - all day, every day. From the second we wake up to the moment we go to sleep, oil is an integral part of daily life.
We need new ways to sustainably replace the chemical building blocks that come from oil to make these products - a greener future depends on it.
Made from oil
Did you know oil is used to produce thousands of useful things, like these everyday items?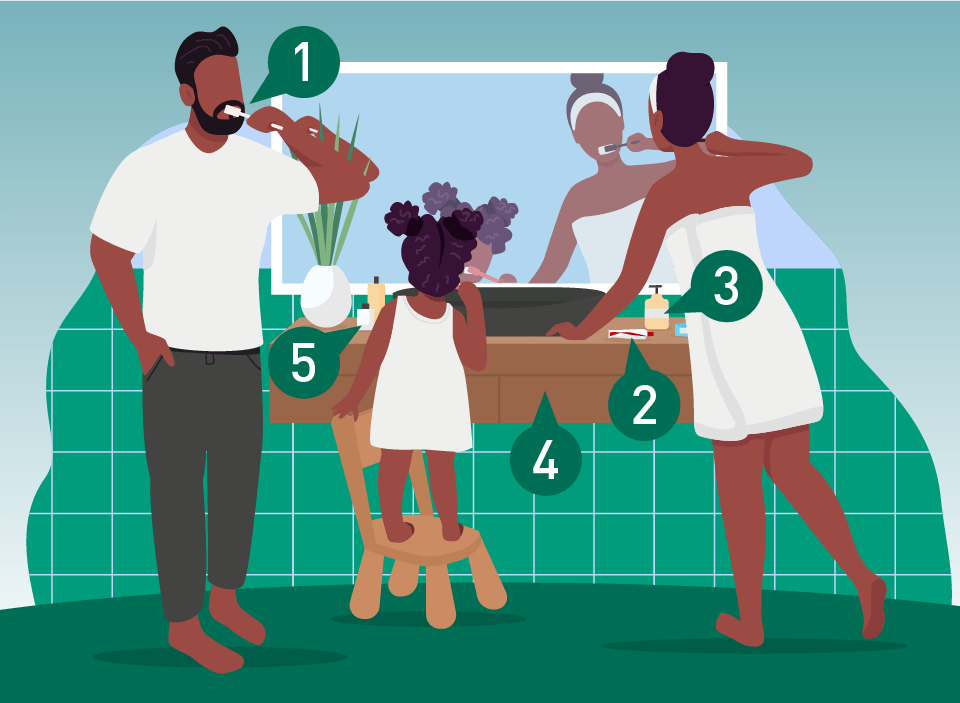 Morning routine in the bathroom
Toothbrush
Toothpaste
Skin cream
Shelving
Make up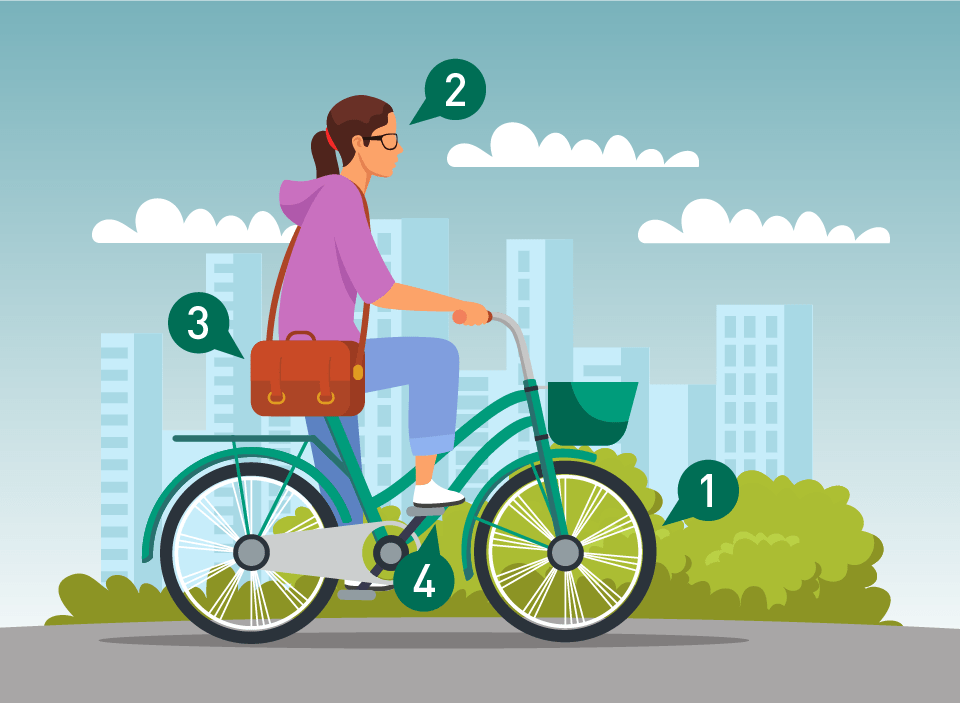 Commuting to work on a bike
Bicycle tyres
Glasses
Synthetic satchel
Shoe soles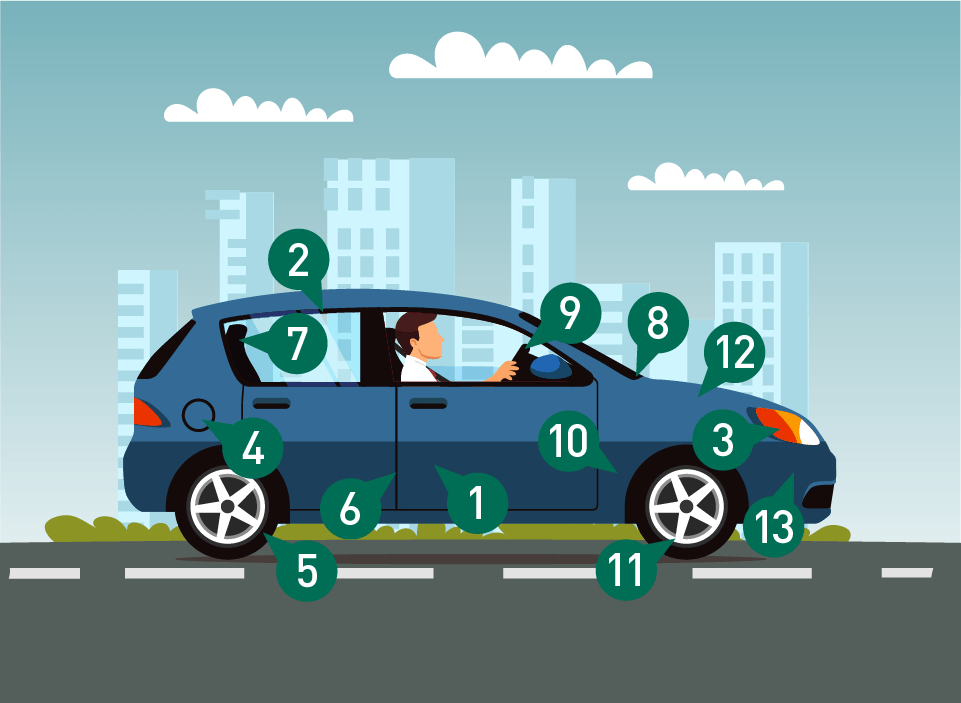 Driving to work
Car seats
Window seals
Signal lights
Fuels
Tyres
Door seals
Interior coverings
Antifreeze
Hydraulic steering fluids
Gear oil
Brake fluids
Lubricants
Bumpers
In the office
Desk
Shelving
Computer
Waste bin
Coffee mug
Files
Blinds
Window frames
Carpet
In the supermarket
Plastic packaging
Plastic bottles
Plastic cartons
Shopping basket
Shelving
Fridge units
Flooring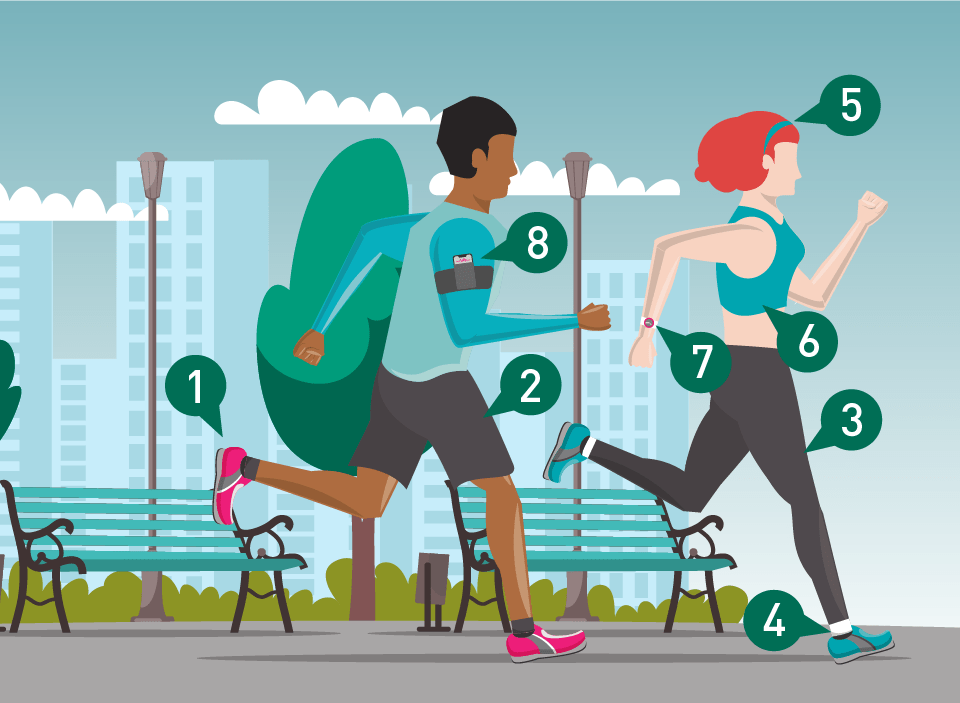 Out for a run
Running shoes
Shorts
Leggings
Socks
Headband
Crop top
Watch
Smart phone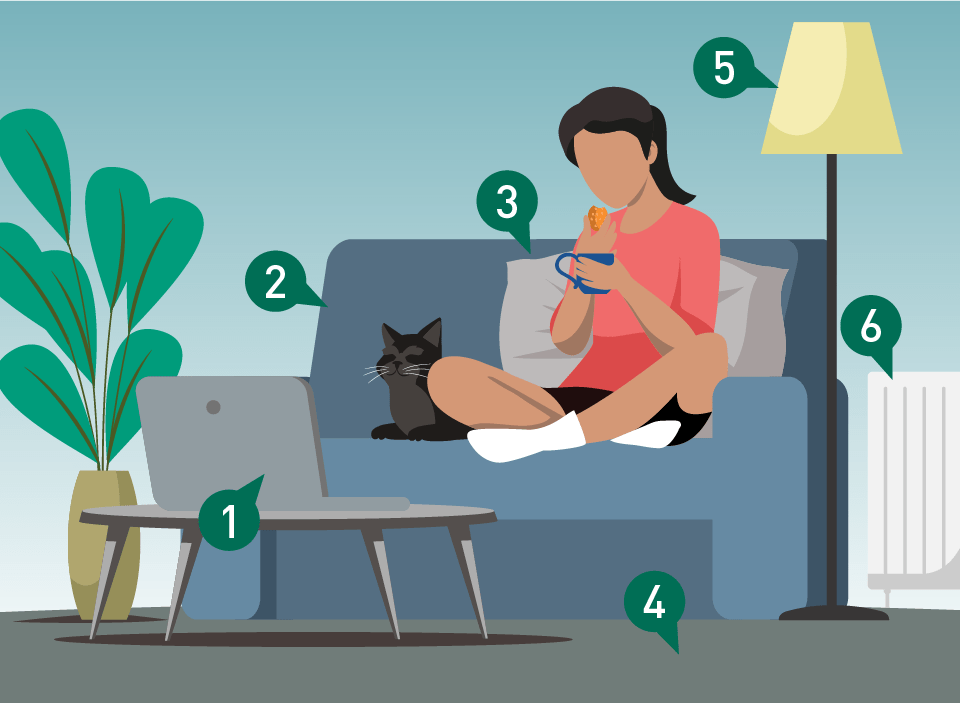 Relaxing at home
Computer
Sofa
Cushions
Carpet
Lampshade
Heating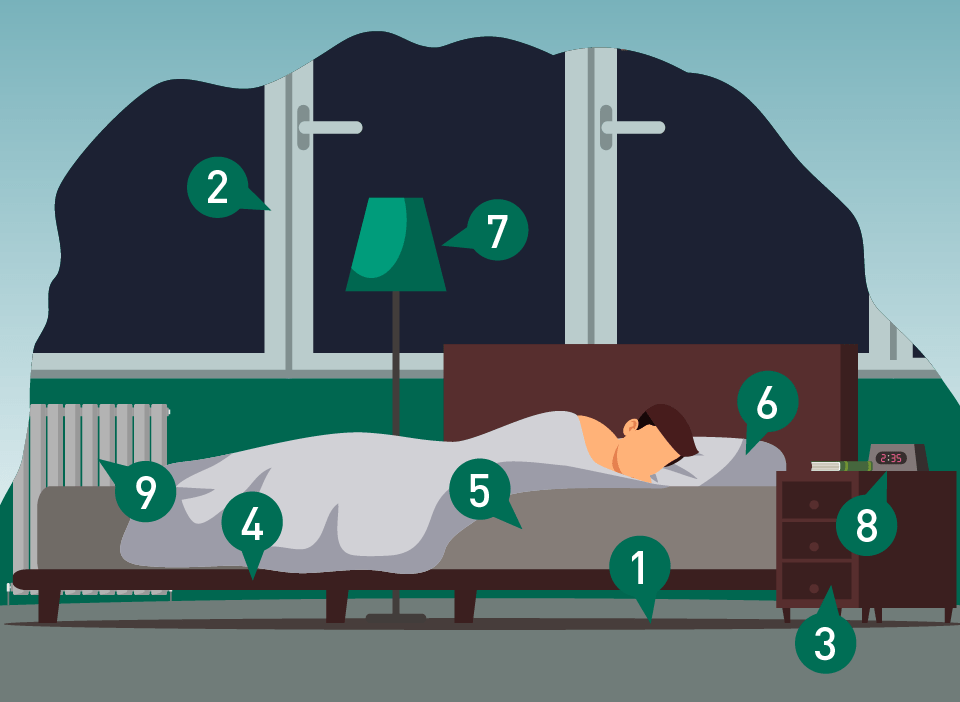 Time for bed
Carpet
Window frames
Bedside cabinet
Bed frame
Foam mattress
Pillows
Lampshade
Alarm clock
Heating