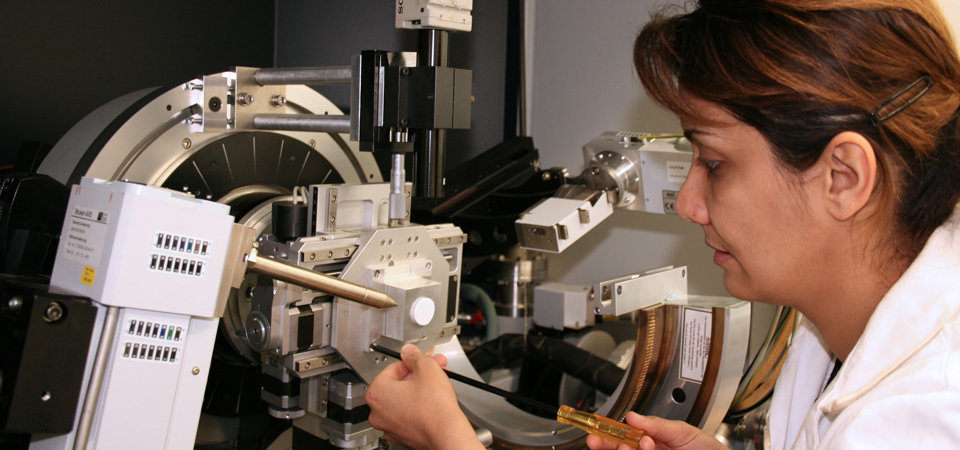 If you are a researcher at Loughborough University and would like to access the facilities in LMCC please do not hesitate to get in touch to discuss your requirements. The information below shows the key contact for each type of instrument.
Providing bespoke training on high value equipment can take a significant amount of time. If you do not need to use the equipment frequently staff may help you acquire the data. This is typically a more efficient method for infrequent users. If we carry out the data acquisition and the data analysis on your behalf, we would still expect you to carry out the online training so you have an understanding of the technique.
Who should I contact to talk about a specific technique?
Please contact the relevant member of staff using the contact details below. If the staff member is out of the office, please email lmcc@lboro.ac.uk.
Please contact the relevant member of staff using the contact details below. If the staff member is out of the office, please email
Electron Microscopy: Key Training Contacts
Scanning Electron Microscopy
Keith Yendall
Focussed Ion Beam (Ga/Xe FIB)
Stuart Robertson
Transmission Electron Microscopy
Zhaoxia Zhou
Training for Other Techniques
Surface Analysis
Chemical Analysis
Crystallographic Analysis
Optical Microscopy