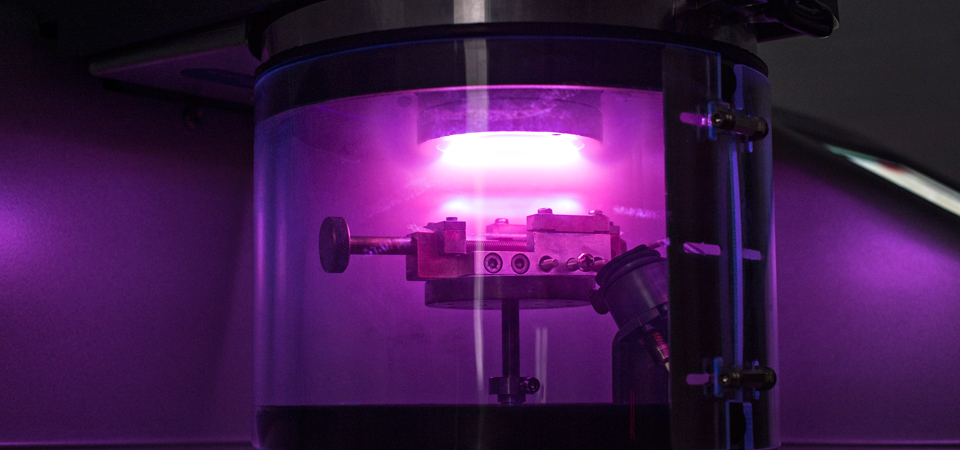 Loughborough Materials Characterisation Centre (LMCC) is located within the school of Aeronautical, Automotive, Chemical and Materials Engineering at Loughborough University.
It was officially opened in May 2000 after the amalgamation of four previously individual entities:
Institute of Surface Science and Technology (ISST)
Electron and Optical Microscopy Unit
X-Ray Diffraction Unit
Advanced Thermal Analysis Unit
The centre has a focus on developing specialist facilities to enable high quality materials characterisation. LMCC is now the university's core facility for materials characterisation.
One of our key aims is to support researchers from all parts of the university. LMCC also actively engages with industry by providing specialist services through our bespoke consultancy service and the VirtualNanoLab scheme is considered a very important part of LMCC's activities.