Advanced processes and materials
Loughborough University undertakes research into advanced processing methods and materials to support the most challenging of applications.
Our research covers a wide range of advanced materials from high-performance ceramics to superalloys and biological tissues as well as advanced surface modification processes. In addition to the synthesis, analysis, and characterisation of materials, our researchers are also investigating the advanced processes needed to form these materials into high value products.
Our cross-disciplinary expertise is applied to the defence, aerospace and healthcare sectors including advanced ceramics, novel biomedical materials for regenerative medicine and drug delivery, and energy materials for renewable, conventional and battery technology.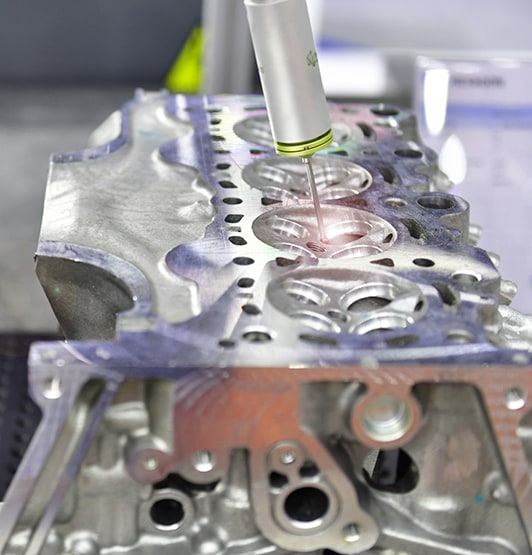 Manufacture with Pulsed-Electric Mechano-Vibratory Machining
We are exploring a hybrid machining process where high-density DC current is delivered to the material being machined via a tool which is vibrating at very high frequencies. This electro-vibratory machining process will be effective in electrically conductive materials used in the aerospace and energy industry. The process has the potential to accelerate the development of next-generation inexpensive tools for optimal manufacture.
Nanostructured bioceramic implants
Our work on advanced functional ceramics includes the first ever genuinely nanostructured bioceramic implants for dental, hip and knee prosthesis that are totally immune to hydrothermal-ageing and which surpassed many commercial implants on performance. The research was featured on the BBC documentary Materials of the Modern Age as one of most impactful future technologies.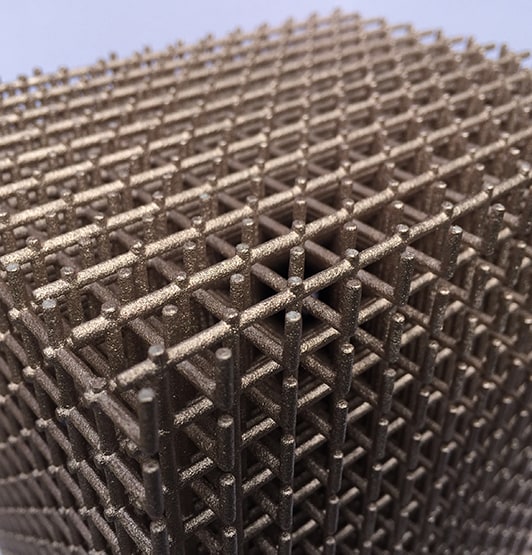 3D metamaterials for communication
We led SYMETA: Synthesizing 3D Metamaterials for RF, Microwave and THz Applications; to develop novel ultra-low loss ceramics that are temperature stable and can be 3D Printed to create graded structures with multiple materials. Introducing these novel structures into the complex world of electronic design offers a radical new way of designing and manufacturing electronics.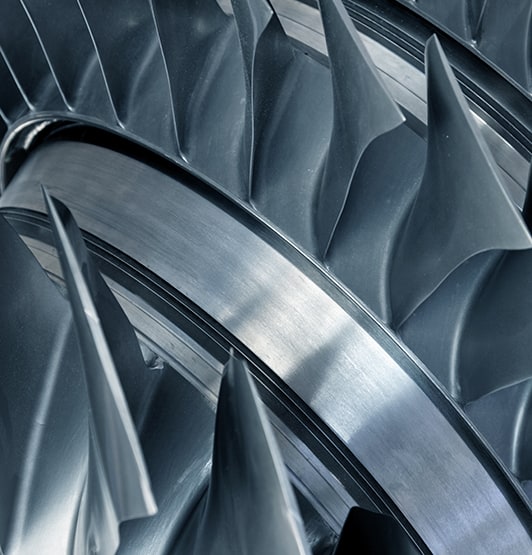 Hybrid-Hybrid machining of next generation aerospace materials
We are researching laser assisted and ultrasonically assisted machining to deliver a novel hybrid-hybrid (H2) machining process to meet the growing demand for efficient and sustainable resource usage in the manufacture of future aerospace materials. It is expected that H2 manufacture will lead to less machining forces with reduced tool wear and post machining (tensile) residual stresses. Several case studies will be conducted with the aim of developing next generation tools for optimal manufacture.
Ultra-high temperature piezoelectric ceramics
Our research applied in partnership with DJB Instruments has delivered a range of high and ultra-high temperature piezoelectric ceramics for use in accelerometers for vibration measurement for automotive, aerospace or industrial applications. The project, rated outstanding by Innovate UK, addresses the global demand for accelerometers that are capable of withstanding temperatures as high as 900°C+.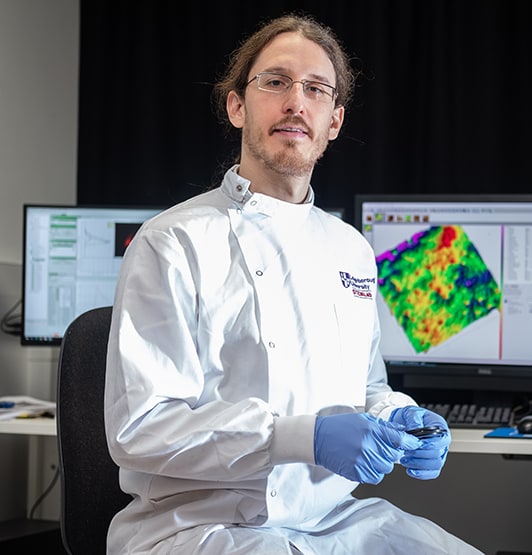 Next-generation functional paints and coatings
A £1.4 million UKRI Future Leaders Fellowship has been awarded to create a platform technology for the development of next-generation coatings to enhance products across a range of industries. EPSRC has provided state-of-the-art microscopy equipment to support our work to advance functional coatings, and help reduce the incidence of bacterial infections, increase solar panel efficiencies, lower carbon footprint and volatile organic compound emissions.