Advanced Manufacturing and Adaptive Processes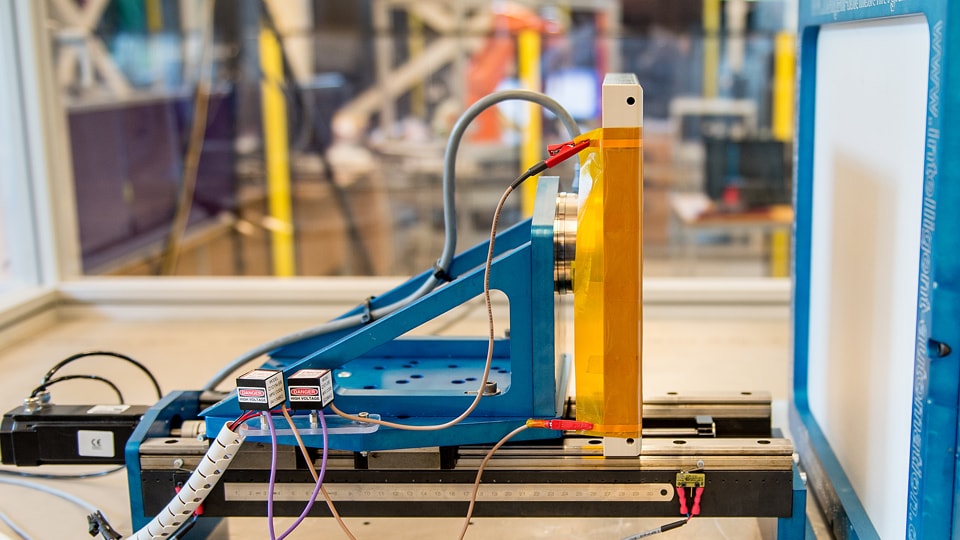 The UK remains a forerunner in manufacturing technology with over 605,000 engineering enterprises, many of which specialise in these disciplines. As technology continues to progress, it is imperative that the UK maintains this position.
One manner in which this is possible is through the use of adaptive and intelligent manufacturing processes; utilising state of the art technological solutions alongside skilled human operators for novel and innovative solutions. We work alongside the Digital Automation Systems Design Lab to understand the complex relationship between the manufacturing process and human factors, and how they are inextricably linked together within the workplace. This lab has extensive expertise in traditional manufacturing process design as well as adaptive, intelligent manufacturing systems. We work alongside our industrial partners to understand their current manufacturing processes and their emerging technological needs to develop exciting and novel solutions.