Professor Danilo Rothberg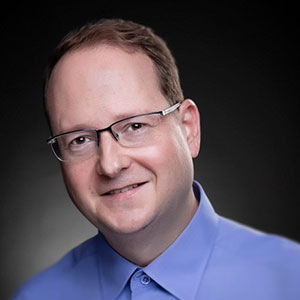 IAS Open Programme
São Paulo State University
Danilo Rothberg is Professor of Sociology of Communication at Unesp (São Paulo State University), Brazil. His subjects of interest include journalism theory and ethics, public communications, media policy, health communication and popularisation of science.
He was a Visiting Fellow at King's College London, University of Warwick and The Open University (UK) and Université de Lorraine (France). His publications cover subjects such as communication and water governance, media education, public journalism, right to information and proactive transparency, media framing, digital democracy, social media and democracy.
Current projects include "Communication and democracy: media accountability, public service media, internet access and the right to information in Germany and Brazil", funded by the Brazilian Ministry of Education (CAPES/MEC, Brazil) and DAAD (Germany). Previous projects include "Communication and memory in water governance and adaptation to climate change" and "Narratives of water (NoW): a cross-cultural exploration of digital hydro-citizenship in the UK and Brazil", both funded by Fapesp (São Paulo Research Foundation).
Professor Rothberg is also currently Co-Investigator on the research project Pandemic Communication in Times of Populism (PANCOPOP), led by Professor Sabina Mihelj (Loughborough) and funded by the Trans-Atlantic Platform for Social Sciences and Humanities under the Recovery, Renewal and Resilience in the Post-Pandemic World scheme. He leads Strand 3 of the project, on Media coverage.