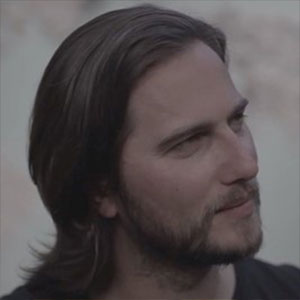 Dr. Jason von Meding
IAS Annual Theme: Time
FIBER, University of Florida, USA
Dr Jason von Meding is an Associate Professor at the University of Florida and founding faculty of the Florida Institute for Built Environment Resilience (FIBER). Before moving to the U.S., he spent 6 years at the University of Newcastle, Australia, where he established the Disaster and Development Research Group.

He obtained his PhD from Queen's University Belfast, where he also spent 3 years on faculty. Dr. von Meding's research focuses on the social, political, economic and environmental injustice that causes people, across global societies but particularly in the developing world, to be marginalized and forced into greater risk of being impacted by disasters. He has particular expertise in the Asia Pacific region and has collaborated with a range of industrial and humanitarian partners including the Red Cross, Save the Children, the United Nations, NSW State Emergency Services and Habitat for Humanity.

He has published over 80 peer-reviewed papers and has secured over 3 million dollars in external research funding in his career to date. Over 10+ years in the field he has established a robust international reputation in DRR and Community Resilience. He has supervised 5 PhD students to completion, with several more in progress. He has a passion for communicating about disasters and risk to the general public, using mediums such as journalistic writing and filmmaking. His acclaimed podcast "Disasters: Deconstructed" is entering a second season in 2020.