Find out what LGBT+ Staff Network means to a few of our staff: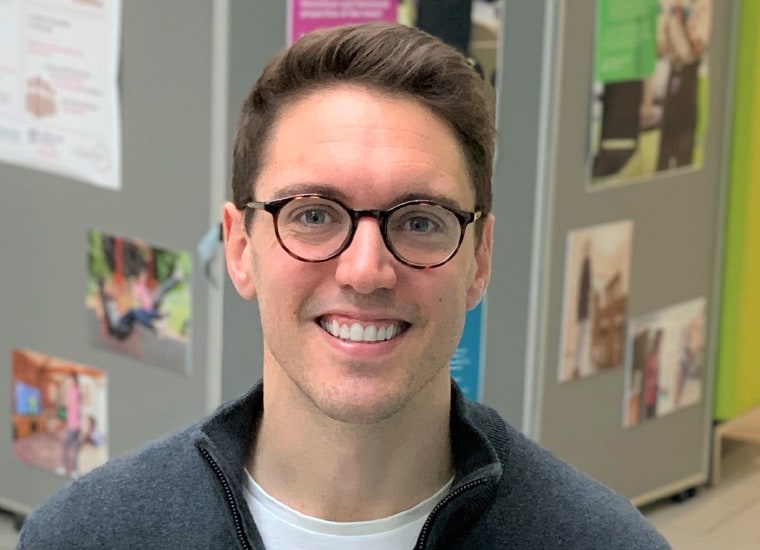 Chris (He / Him)
Chair of LGBT+ Staff Network, University Teacher in Psychology, SSEHS
Being part of the network provides a collective voice for championing LGBT+ issues and people at the university. It also acts as a reminder, for yourself and other LGBT+ folk, that you are not alone.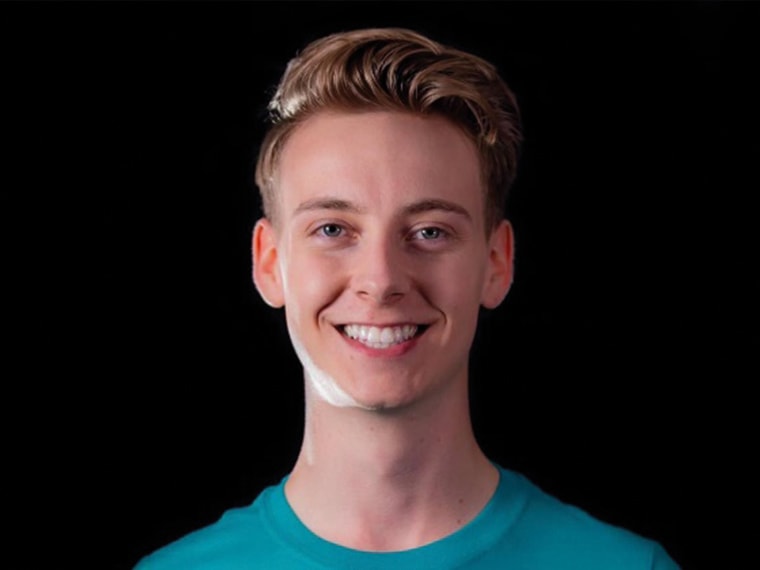 Alex (He / Him)
Welfare and Diversity Executive Officer, Loughborough Students' Union
For me, as the elected student representative for welfare and diversity, and as an LGBT+ person, being a part of the LGBT+ Staff Network is layered. I have benefitted and continue to benefit from the staff LGBT+ community.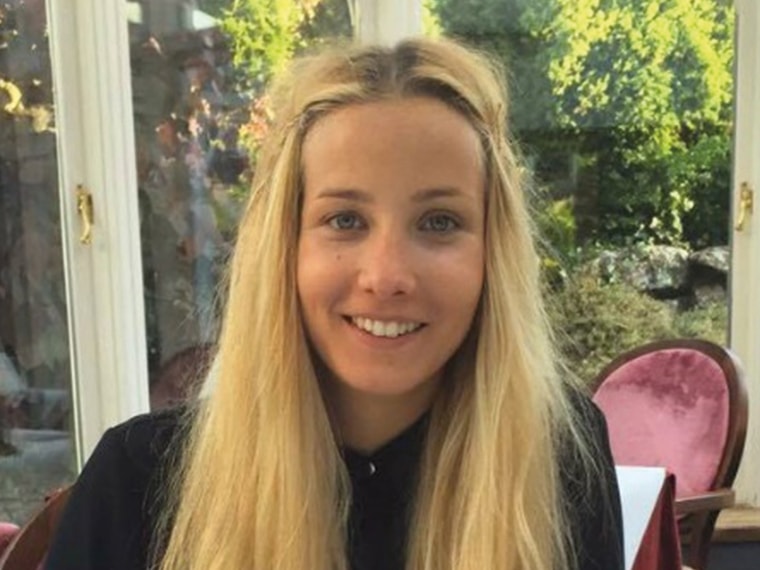 Amber (She / Her)
Doctoral Researcher, School of Sport, Exercise and Health Sciences
The LGBT+ Staff Network is a great way to discuss ideas and get to know other LGBT+ staff and doctoral researchers all over campus. It has a real inclusivity feel, makes me feel supported, and realise that I'm not alone.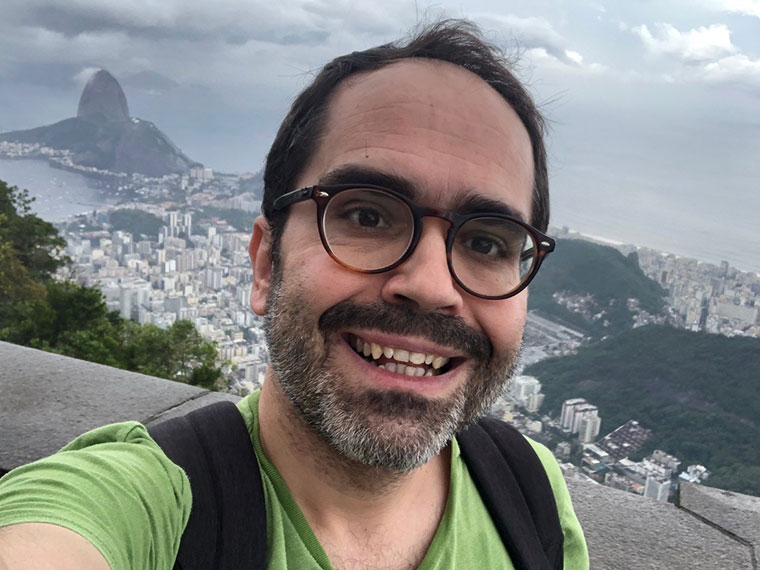 Borja (He / Him)
Senior Lecturer in Sport Policy and Management, School of Sport, Exercise and Health Sciences
The staff network is a forum to meet other LGBT+ colleagues, realising we are not alone and that we are valued and respected by the University.
Collina (She / They)
Administrator, School of Social Sciences and Humanities
As an anxious person, being alongside such passionate and supporting individuals that help me be confident about my sexuality helps me open up and just be myself.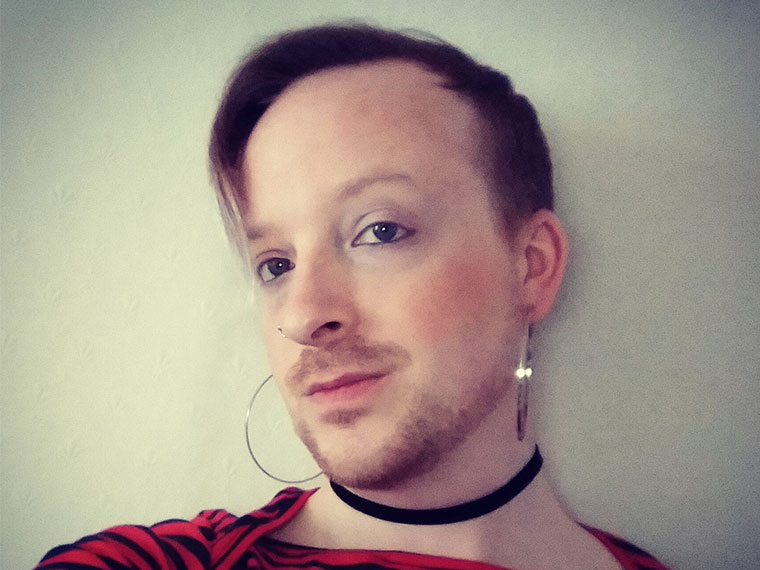 David (They / Them)
Application Support Manager, IT Services
Even in a generally liberal institution as a queer person you can feel isolated and misunderstood. Being part of the LGBT+ Staff Network makes me feel supported and gives us a voice within the organisation.
Jan (She / Her)
University Chaplain, Centre for Faith and Spirituality, EHB (1st floor)
The staff network is of great importance to me, I really appreciate the welcome I receive and hope my presence assures staff of the Chaplain's support.
Kyle (He / Him)
Placement and Work-Based Learning Office, Loughborough Design School
For me the network is a fantastic way of connecting with other LGBT+ colleagues and allies across campus. We work together as a collective group to drive change across the University and host events to raise greater awareness of the LGBT+ community.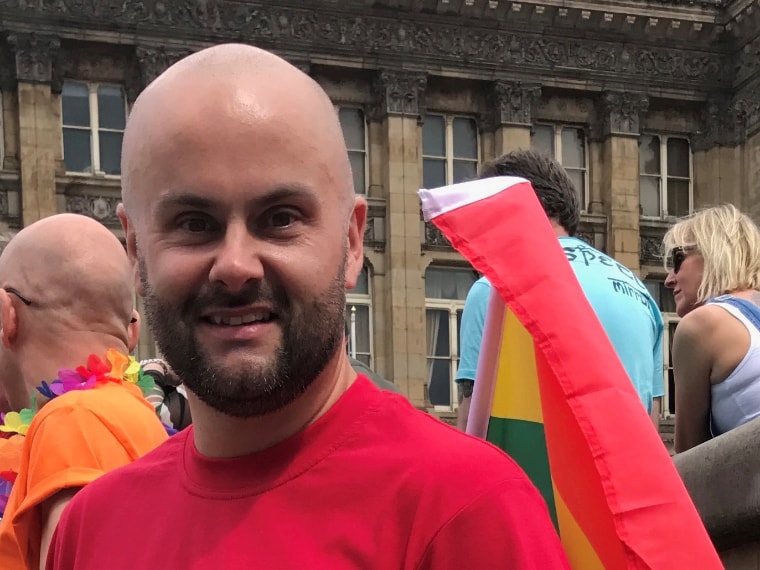 Paul (He / Him)
HR Partner, People & Organisational Development
This network provides an opportunity for LGBT+ colleagues to come together, share information, have fun and provide one another with mutual support.