Facilities
The department is based on the west side of campus and boasts excellent teaching and research facilities. Students taking engineering modules will benefit from the University's extensive laboratories and workshops, while our recently opened STEMLab brings further state-of-the-art teaching and research facilities to the campus - including designated teaching spaces for our physics students.
The £17 million STEMLab facility boasts wide-ranging teaching facilities, including an optics laboratory and physical sciences lab. Our labs are well-equipped with modern equipment to ensure students enjoy a high-quality learning experience, as well as providing an excellent environment for cutting-edge research.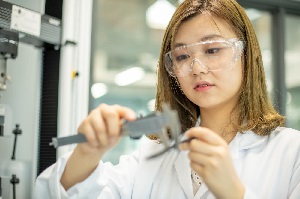 Research facilities and labs for undergraduate final year projects
We have various research facilities and labs where undergraduates can work on their experimental final year projects. Below are some examples of what we have available.
Thin film deposition facility
Thin film growth by evaporation, magnetron sputtering and pulsed laser deposition. Ability to grow metal, oxide and nitride films. Maskless photolithography system, ion milling and ultrasonic wedge bonding for preparation of micron scale patterned devices and contacting for measurement.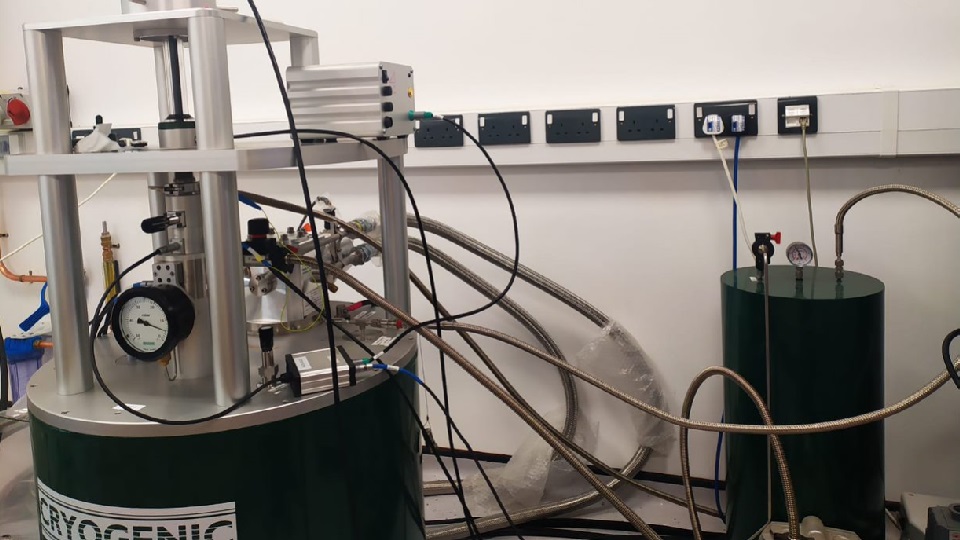 Electrical and magnetic property measurement
Electrical and magnetic property measurement system capable of reaching temperatures down to 0.3 Kelvin and magnetic fields up to 9 Tesla.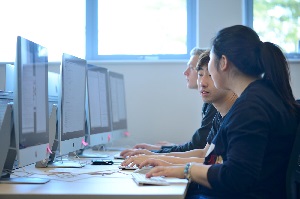 24/7 access to computer labs
The Schofield Building has two PC based computer laboratories running the Windows 7 operating system (with virtual Linux available from the Windows desktop).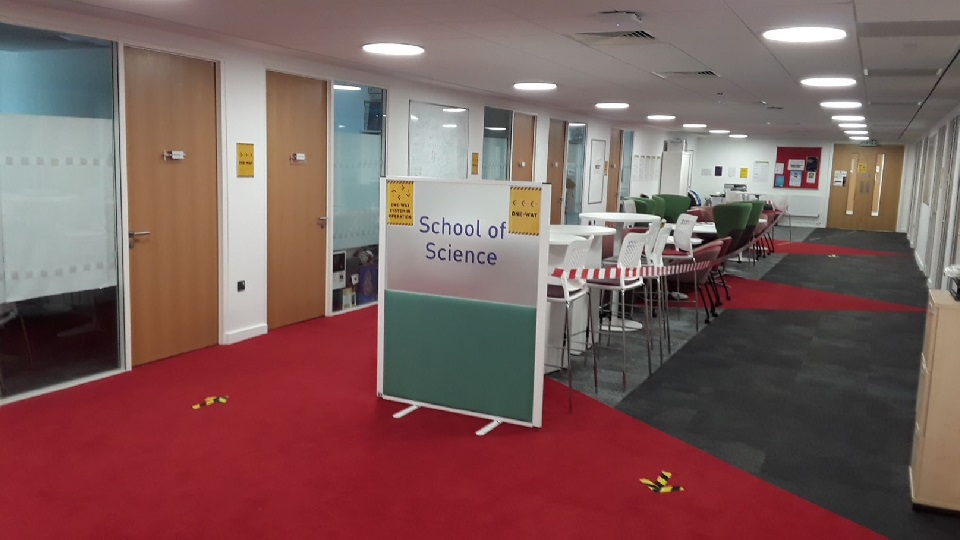 Faculty meeting area
Our staff offices and new faculty meeting area in the refurbished Sir David Davies building.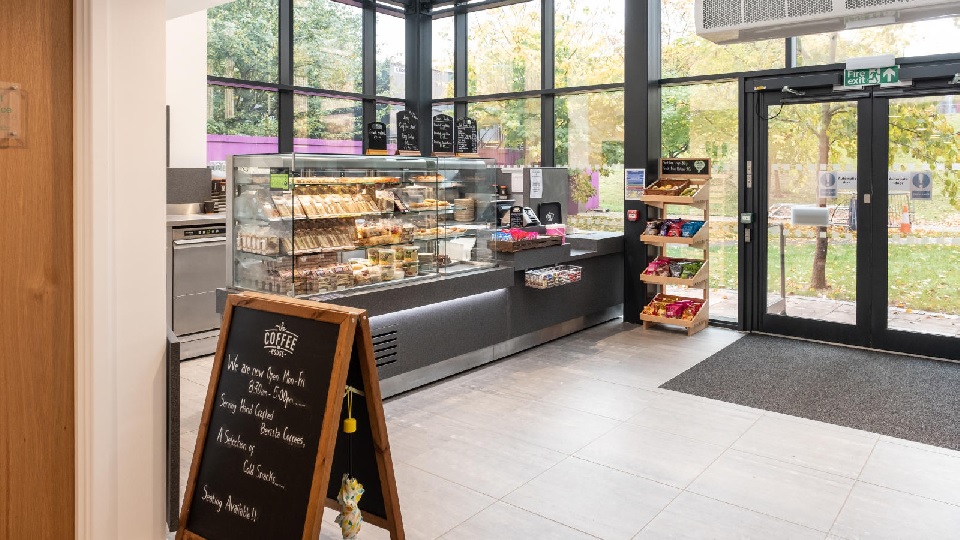 Eat, drink, socialise
Based in the Sir David Davies building, the Coffee House is the ideal location to grab a bite to catch-up over food and drink - with indoor and outdoor seating areas.