Danny has a wealth of experience in the sport, having coached Great Britain Women to Bronze in London in 2012 and later to a Gold victory in the Olympic Games in Rio in 2016. He coached England and GB women from 2005 until he moved to the Men's GB side in 2018. He led the team to their first FIH Hockey Pro League Grand Final in 2019.
The Loughborough graduate stepped away from Hockey in early 2022, and by this time he was the most successful coach the British game had seen.
He took a stint with England Rugby and consulted on a number of other sports before heading back to his field hockey roots.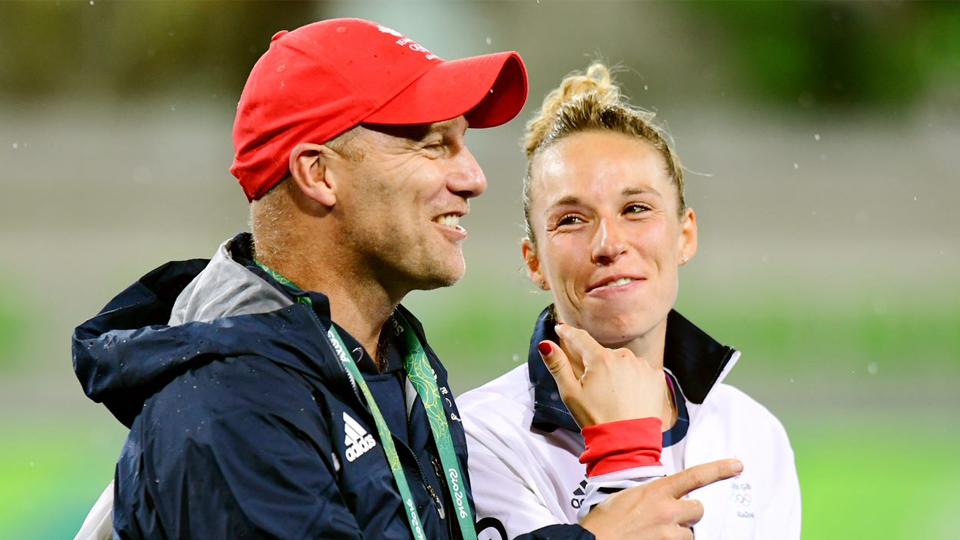 Danny joins the Canadian team at an exciting and pivotal point in their journey. Last summer, the Women's National Team played their first FIH Hockey World Cup in 30 years, and topped off their successful season with a fifth-place finish at the Commonwealth Games in Birmingham.
Nicknamed 'The Wolf Pack', the team is currently ranked 15th in the world and they are looking ahead to a range of tournaments – not least the 2024 Paris Olympic Games.
In the announcement by Field Hockey Canada, Danny said:
"The short-term campaign is the preparation to the Pan American Games. Arriving there with a strong identity of how we play, and purpose about our play. In developing and bringing these qualities, we will be giving ourselves the best chance of progressing in that tournament. We will also be setting ourselves up for future and continued growth."
He has already met with some of the team and longer term he is keen to have an impact on the sport as a whole in the country. Danny remarked at the warmth of his welcome to the club, and the teams' passion for growing their game.
Danny's success has been rewarded in a variety of ways – including being honoured with an MBE in the Queen's Honours list in 2017 after bringing home a set of Gold medals with Team GB women, of which five were fellow Loughborough alumni.
He is a member of the Loughborough Sport Hall of Fame and was also awarded an Honorary Doctorate by the University in recognition of his achievements. He studied Physical Education and Sports Science at Loughborough and graduated in 1992, and he captained the men's hockey team alongside his studies.
The Wolf Pack will kick off their 2023 campaign with a training camp in April.
We wish Danny all the best in his new role.