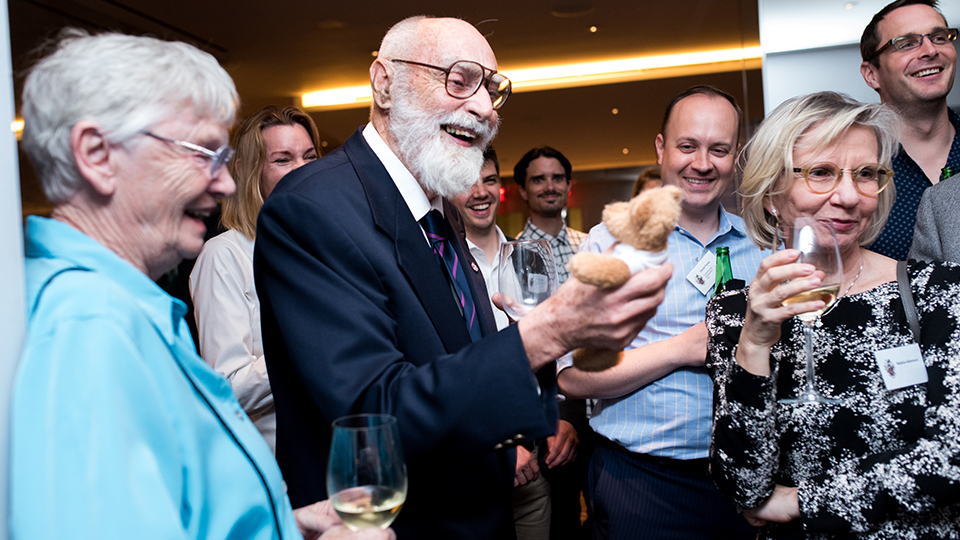 The USA alumni group is relatively new, it started in 2018 when a small group of alumni began meeting up in New York. Since then the group has grown and other states have also started to develop alumni groups.
Guy Broadbent, who represents the USA, is keen to increase the number of industrial placements and internships available to Loughborough students and graduates in the USA. Alumni in the USA will hear from Guy on a regular basis as he shares the ways in which alumni in the USA can get involved with the University.
To get involved, join the USA Facebook and LinkedIn groups to find out more about events and to connect with other alumni who enjoy sharing memories of their time at Loughborough.
The International Officer who leads on student recruitment in North America is Lucy Pandit. Lucy travels overseas to attend recruitment events and is always looking for alumni volunteers to help support these activities. If you would like to be involved in this or if you are interested in meeting alumni living in the USA, then please get in touch by emailing the Alumni Relations team.