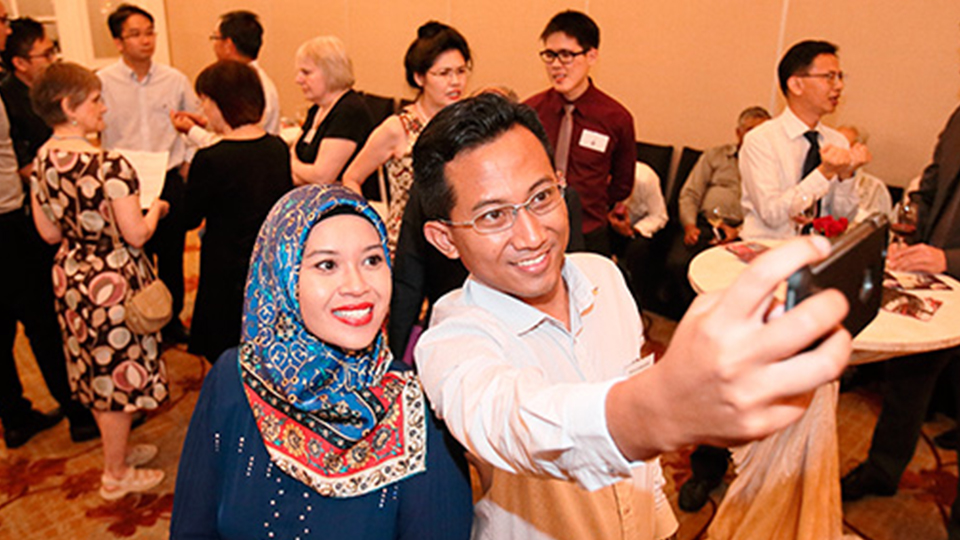 The Loughborough University alumni group in Singapore has been established for more than two decades and organise many events.
International Officer Charlotte Davison is involved with student recruitment in Singapore and pre-departure briefings for new students. Find out when Charlotte is next in Singapore.
For more details on how to get involved with the Singapore group, please email Alumni Relations.