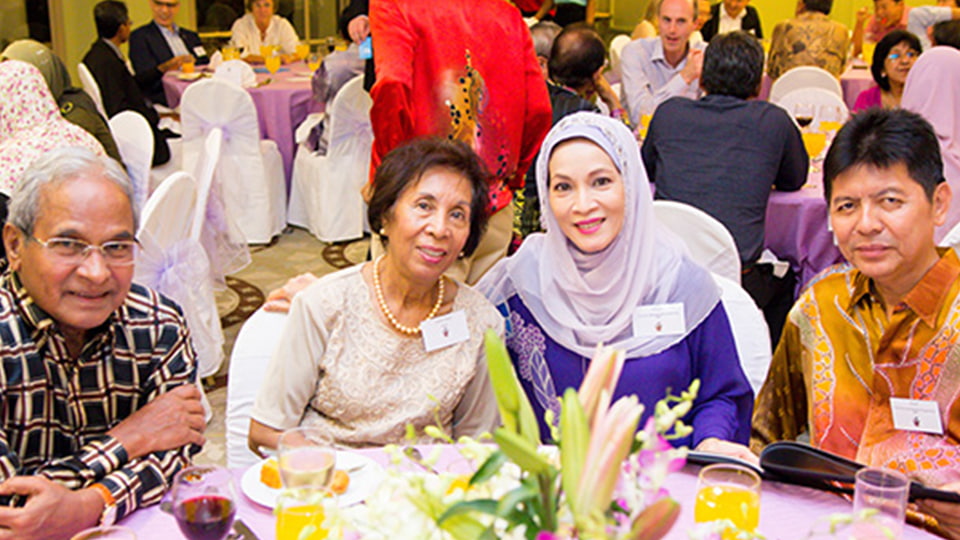 Malaysia has a well-established group of Loughborough alumni. Members of this group are very social and enjoy hosting reunions.
The group use Facebook as a way of networking and sharing news on former Loughborough students living in Malaysia.
The group always strive to support the University in their overseas initiatives and accommodate senior members of staff, including the Vice-Chancellor who last visited in 2016.
Charlotte Davison is the International Officer works on student recruitment in Malaysia. Charlotte occasionally travels out to Malaysia to support pre-departure briefings for new students.
Email the Alumni Relations team to learn more on how you can join this positive community.