Employability
The School has an excellent record in terms of its students' academic development and career progression; our graduates enter a variety of interesting professions thanks to the diversity of skills they gain from their degrees.
Our courses are designed to give you the flexibility to tailor your study to your individual preferences and career goals. Our graduates are successful in finding gradute-level employment in industry, commerce and the public sectors, including with charity and voluntary organisations, and in a range of other professions.
Recent graduate destinations
Employers include:
Bloomsbury Professional
Brookstreet Support Services
FDM Group
London Sports
The Mark Allen Group
Oxford University Press
Rolls Royce
Independent Talent
Waitrose
Roles include:
Assistant for Film Agent

Editorial Associate

HR Graduate

Learning Support Assistant

Legal Assistant

Marketing Associate

Media Executive

Social Media Executive

Web Content Author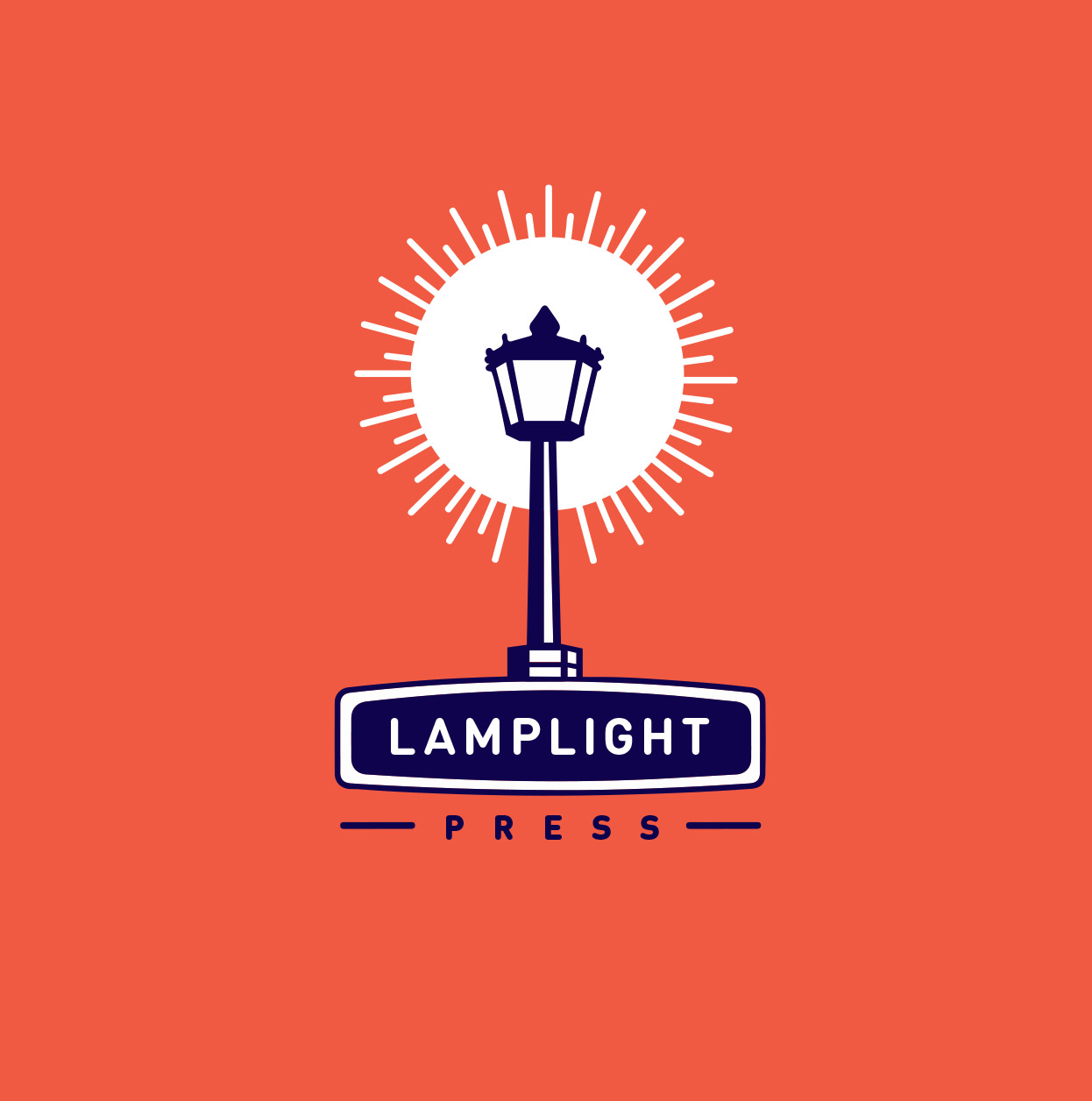 Lamplight Press
Lamplight Press is the UK's first student-led, non-profit publishing house. It is swiftly establishing a creative and diverse catalogue of talented authors and illustrators – whilst providing students with practical publishing experience. Launched in July 2013, the Press is based in the School of Social Sciences and Humanities.
Students from a variety of degree programmes manage the Press with guidance from academic staff who have wide-ranging publishing expertise.
Getting involved in the running of Lamplight Press is an ideal way for students to gain invaluable experience ahead of embarking on a career in publishing, and enhance their CV whatever their chosen sector. The Press offers a range of opportunities to learn and develop, and roles vary on an annual basis, depending on individual skill sets:
Editorial Manager
Design Manager
Marketing Manager
Social Media Manager
Production Manager
Rights and Contracts Manager
Finance Manager
Sales Manager
Administrative and Communications Manager
Digital and Multimedia Manager
Webmaster
Publishing Assistant